Looking for a new salon for a special pamper day? It's about time you tried the latest addition in the Blue Tit family: Blue Tit Greenwich. Discover our verdict of this snazzy salon in South London: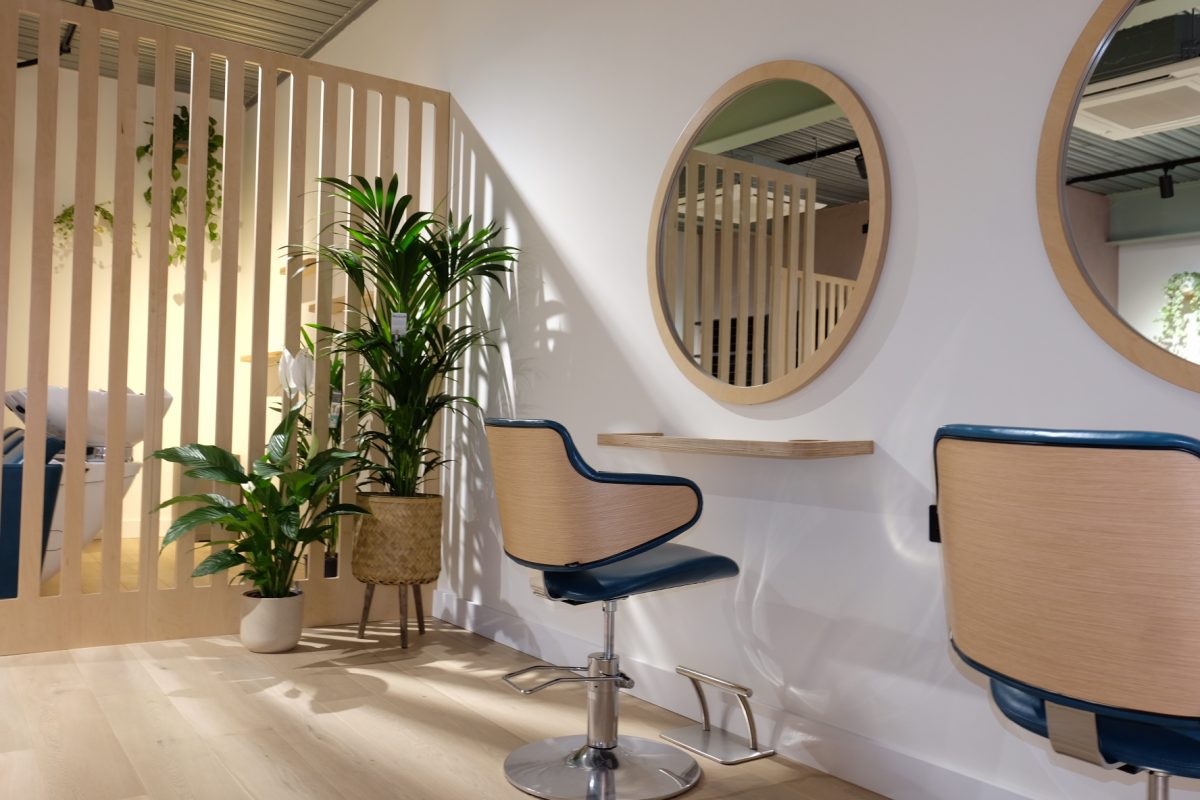 Blue Tit Greenwich is the latest addition of the collective, part of the Blue Tit chain of trendy, premium salons – known for their creative colour services and up-to-the-minute techniques. This new salon is located right between Greenwich and Deptford, only a short walk from the train station. The salon is headed up by charming co-owner Lee Beever, who will listen carefully to your individual desires and treats every customer with care and attention. If you're lucky, you'll get to meet his gorgeous Husky too. You can follow Lee on Instagram here.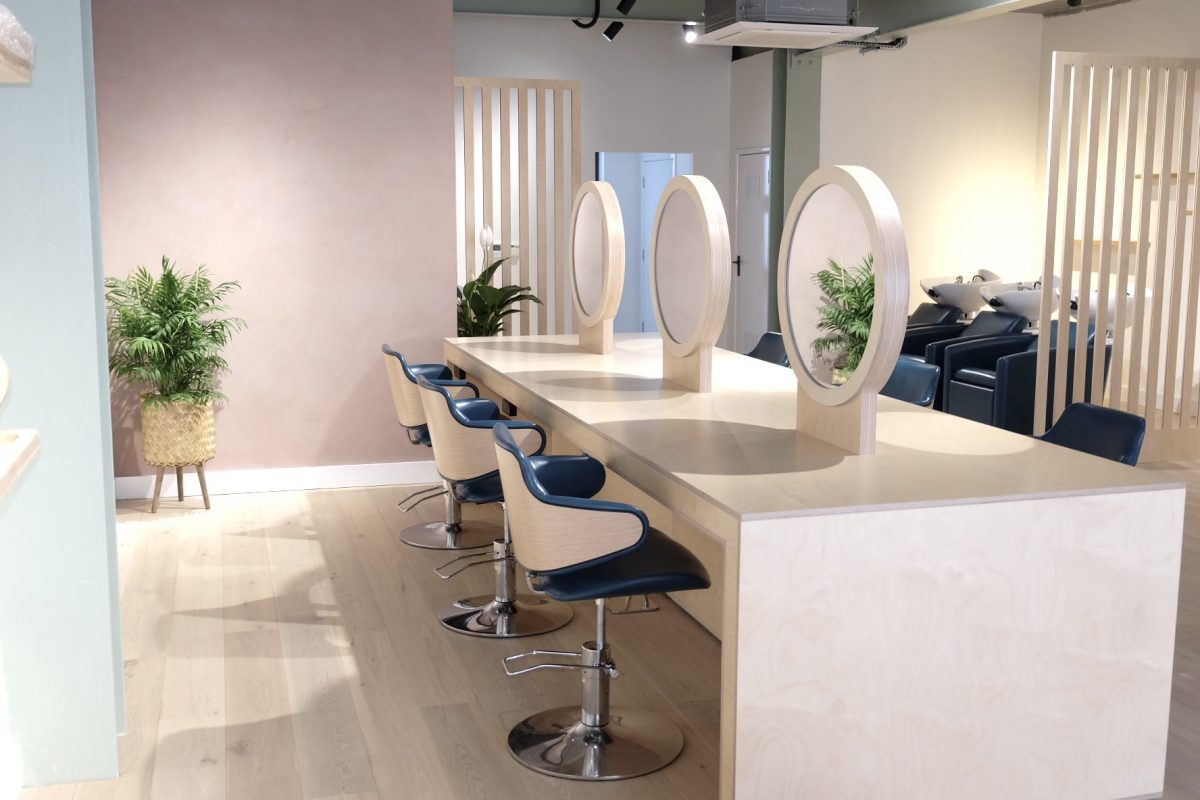 The salon is an Instagrammer's dream; with its soft pink interiors, abundance of natural light and indoor fauna. It has a really welcoming, family feel, and lacks the intimidation of many central London salons – the kind of place you can really relax and not feel shy about asking for what you really want. The salon has been super busy since opening after lockdown, so make sure to book well in advance to snag your spot!
The salon offers a range of services, from cuts to colour, Keratin treatments to Balayage, with prices varying depending on the experience of the stylist. You can see the price list here. The Blue Tit salons are also specialists in working with bleach – if you're looking for creative colour or a drastic change, this is the place to come, as they specialise in working with bleach whilst looking after the health of the hair.
I popped in for a spot of Balayage after a long lockdown of un-groomed hair, it was in a dire state. Lee was super kind and curious in understanding my personal needs and we worked together to achieve the perfect sun-kissed Bronde look that I was happy with, working with photos and magazines to get the perfect shade. I came away with hair that was much healthier, happier and super glossy, unlike the dry, lifeless mess that I stepped in with! I couldn't recommend the salon more and Lee's magic hands – you certainly won't be disappointed if you go here for colour, and you'll find yourself coming back time and time again, as it's such a welcoming, caring salon.
For more information and to book, see their website here and check out their Instagram here