There's nothing we like more than bringing brands to life with sassy content, lively display ads, hilarious tweets and unique reader events. If you're interested in collaborating with About Time, get in touch by emailing Editor-in-Chief Angelica Malin at angelica@abouttimemagazine.co.uk. Here's how we can work together:
Sponsored Content
Want to get your brand seen by thousands? About Time offers bespoke advertorial content and paid-for posts on the website. We are lucky to have access to an epic team of talented writers and photographers who create beautiful, captivating content for your brand. We love producing engaging, exciting copy for brands and working around creative briefs – we offer everything from bespoke recipe creation to videography, and one-off sponsored posts. To receive a copy of our media kit with rates for sponsored content, email angelica@abouttimemagazine.co.uk.
Sponsored Weeks
If you're interest in larger campaigns, we also offer week-long branded takeovers in the form of sponsored weeks, and we've done everything from Crisp Week to Date Week (that's the dried fruit, by the way). Check out some of our favourite sponsored weeks here:
– Wellness Week with Nākd, featuring bespoke recipe creation, lifestyle guides and expert opinion. See here.
– Crisp Week with Burts Chips, featuring bespoke recipes, snacking ideas and cocktail features. See here.
– Curry Week with Kingfisher Beer, featuring London's best Indian tasting menus, naan breads, Indian lamb chops and London's best paneer dishes.

See here.

– Bake with Billington's Week with stunning recipes, London cake guides, coffee shop tours and a delicious giveaway.

See here.

– Korean Food Week with Yogiyo! featuring London's best Korean BBQ, Korean chicken wings, Korean recipes and the lowdown about the new brand.

See here.
Sponsored Competitions
We also offer sponsored competitions on the website. Please get in touch to discuss minimum prize value, third-party opt ins and social media support. See examples of sponsored competitions here.
Newsletter Sponsorship
Interested in sponsoring our newsletter? The About Time newsletter goes out fortnightly to an audience of 10k, and we love sharing exclusive content, deals, competitions and branded content with our audience on the newsletters.
Reader Events
We love organising fun, lively reader events. We love meeting our readers – getting face-to-face with the people we talk to digitally every singly day. About Time host amazing events every month, including masterclasses, brunch events, talks and supper clubs. Most recently, we've worked with D&D London on a range of special sell-out foodie masterclasses, Holy Birds on panel talks and WorkLife on special freelancer events. We can put on a whole range of events for your brand, from supper clubs to focus groups, reader events to blogger brunches – and we love a good challenge. We've hosted events for the likes of Cafe Rouge, 155 Clerkenwell Bar, and Kitchen, Yelp! and Pret (a journalism masterclass in Pret's head office with endless almond croissants, how cool is that?). We love bringing together like-minded foodies to discover great new companies, restaurants and people in London – and we know how to get people talking, and their fingers tweeting.
Social Media Campaigns
Fancy chatting with our online fans and followers? With a 100,000 strong audience on social, we also work on one-off social media campaigns, and are happy to work around your brief for engaging social content. If you're like to check us out, follow on Twitter here and here, Instagram here and Facebook here.
Display Advertising
Interested in placing display adverts on About Time? We offer a range of website display advertising, including homepage and sidebar display adverts. We can also host video adverts throughout the website, and pop-up adverts.
Want to know more about the website? Read on:
What is About Time?
About Time explores anything 'it's about time you tried' in London and beyond. About Time is your friend in the know; we're like the pal who always knows about the latest pop-up, London's hottest new restaurant opening and which workouts trend is sweeping the capital. The online magazine, started by girl-boss Angelica Malin, a 26-year old entrepreneur with a passion for travel, trends and business, has grown to become one of London's leading lifestyle magazines. Top 3, if you're wondering.
Who reads About Time? 
Proudly, around 85,000 people every month – all over the world. The magazine is aimed at 25-35 year old UK dweller, and it's also widely read abroad. In fact, the magazine is read in 215 countries every month, with the USA being our second biggest audience. 52% of our monthly traffic is on mobile, because we all love our smartphones, hey?
The magazine is aimed at the 'social decision makers' – foodies, tastemakers, trendsetters, the people who know the value of a good flat white. We're cultural curators and we seek to only promote things really worth people's time, money and Instagram filters. Here's some other fun facts about About Time Magazine's readership:
• 50% of our readership are aged 25-34
• 70% of our readership are female
• Our readership is split 49% on desktop, 44% on mobile, the rest on tablet
• Our readership is split between 173 countries, of which UK, United States, Germany, Australia, France and Canada are the highest readerships.
What does the magazine cover?
About Time explores anything worth your time, energy and money – whether that's food, fitness, travel or people. We publish around 5 new features a day, which means we have to drink a lot of coffee, and then do even more Bikram yoga to get them out of our systems. The site is particularly trend focused – we love highlighting emerging food trends, interesting people and unusual travel destinations. To chat features, please email aliciag@abouttimemagazine.co.uk.
Who brand have you worked with?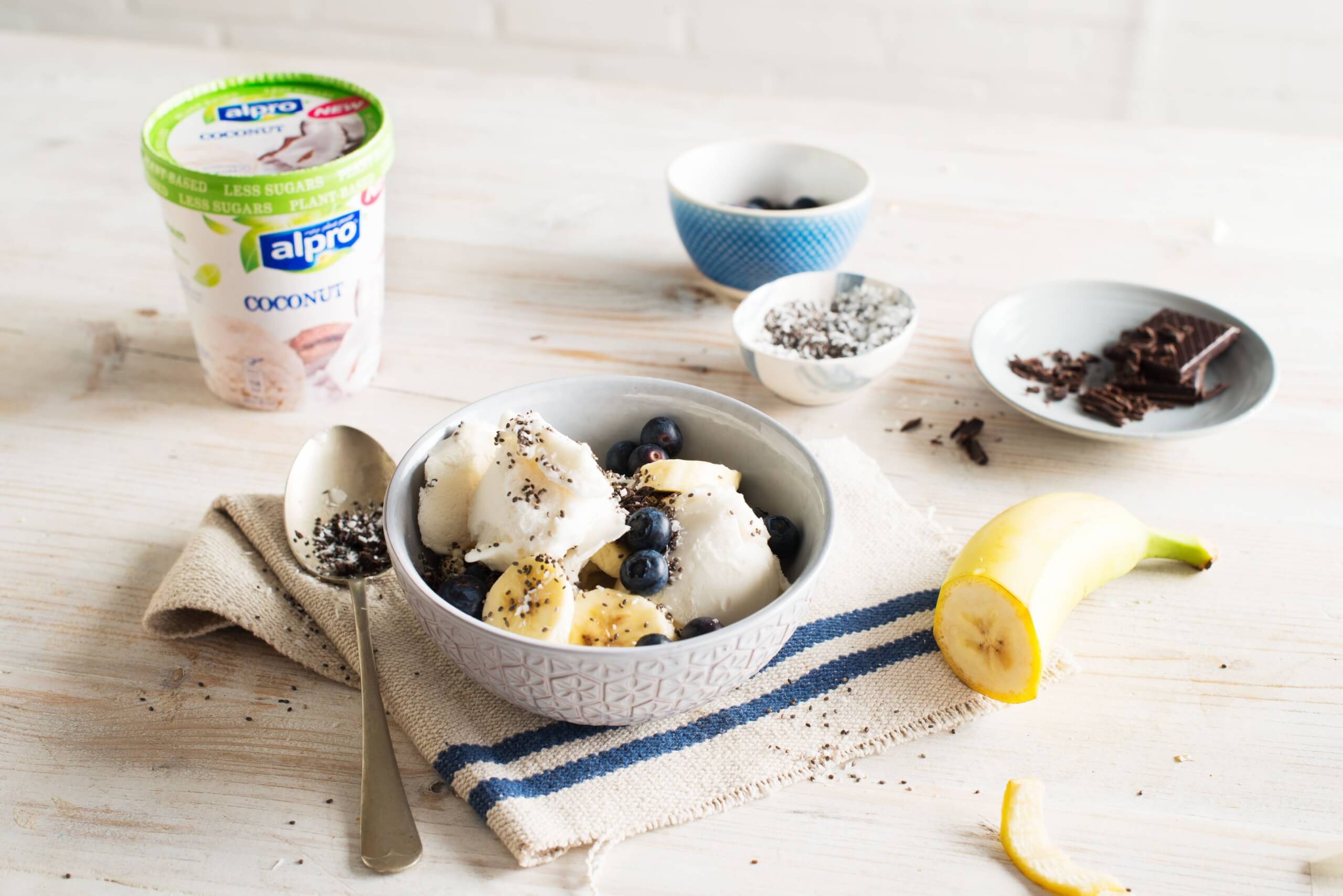 We're lucky to have worked with some epic brands, including Nākd, Bombay Sapphire, Budweiser Budvar, Pernod Ricard, Kingfisher Beer, teapigs, Vital Ingredient, Teletext Holidays, Häagen-Dazs, The Coconut Collaborative, Spotify, Just Eat, Deliveroo, D&D London and many more. We've worked on branded advertorials with Spotify, Just Eat, Kallo and Deliveroo to name a few. We're worked on some fantastic sponsored weeks, such as Curry Week with Kingfisher Beer, Israel Week with MASA Israel, Baking Week with Billington's, Coconut Week with Coconut Collaborative, Matcha Week with Vivid Drinks, Nut Week with Meridian Foods, Breakfast Week with Lizi's Granola, Korean Week with Yogiyo! and Date Week with BeLOVeD.
How can we work together?
If you're interested in receiving our media and a quote for sponsored content, reader events or special campaigns, get in touch: angelica@abouttimemagazine.co.uk.