There is something about Millie Mackintosh. The girl's got it all. The glow. The style. The amazing kitchen (kitchen envy, hell). The beauty stash. The sunglasses collection. An endless list, clearly. She's an all round super-babe, and we recently caught up with her to discuss a few of our favourite topics: beauty, food and London. We had a feeling her beauty picks would be on point – and oh boy are they good. Having just been crowned as brand ambassador for Rodial's sister beauty line Nip & Fab, we delved into her beauty bag for her ultimate tips:
We love Nip & Fab. Is there one stand out product you just couldn't live without?
I use the Nip + Fab glycolic fix pads religiously, especially when I've got stressed out or dehydrated skin – like when I've been in the sun or on a flight. The pads are great for removing makeup and a deep-clean as well as helping to rid of all the dead skin and grime.
What's your go-to beauty shopping destination in London?
I used to work in Space NK, where I got hooked on Chantecaille and Rodial products – so I love it for its range of products and brands as well as it being rather nostalgic!
What are top 5 favourite make-up products? 
I love Charlotte Tilbury Wonderglow for all over my face. Charlotte does an amazing illuminator. I mix it with moisturiser for days when I'm not wearing make-up and dab it on the top of my cheekbones too.
For eyes, I use the nude eye shadow palettes from Urban Decay. The lip glosses are great to because they aren't sticky. I also love Rodial Glamsticks because they only produce a subtle colour and are super moisturising.
For my hair I use the Richard Ward Anti-Ageing Argan Elixir as it stops my hair getting too frazzled in the sun. For the perfect tan I use Cocoa Brown Lovely Legs for a natural and even all-over colour.
Do you have any beauty or fitness rituals to help you wind down after a stressful day?
The Nip + Fab Detox Blend is really good as a post workout product – and Stephen loves it too! It's really relaxing and soothing for achy muscles.
What's your favourite beauty pick-me-up if your skin is playing up?
I like the Nip + Fab Bee Sting range, particularly the Bee Sting Lifting Mask which is great for rehydrating skin and creating a radiant glow.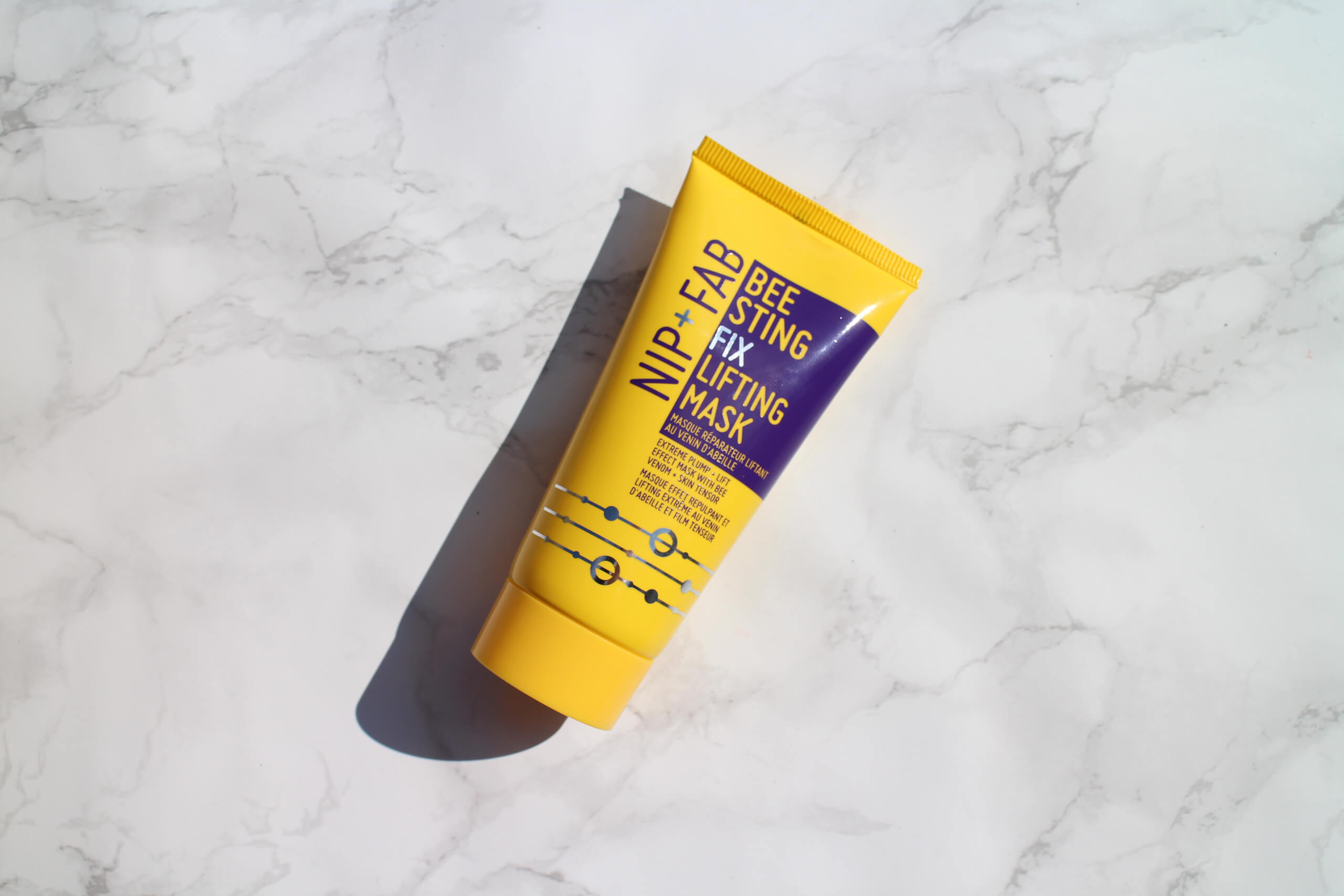 Describe to us your ideal Sunday in London
We [Millie and Stephen] usually go to the farmers market and buy loads of food and do a big meal on Sunday evening. I really love cooking so usually I'll whip up a Spaghetti Bolognese or a roast and a chocolate pecan pie for dessert! Usually after food we will take the dogs for a walk and then in the evening watch box sets in bed.
Gallery photos of Millie Mackintosh:  ©CamillaMackintosh Instagram