About Time You Packed: Your Summer Holiday Beauty EssentialsBy Roberta Lister
Summer-holiday beauty is about so much more than that bottle of claggy white suncream you've had stashed since last July. This year, there's an endless host of brilliant new beautifiers that are perfectly tailored to a week on the beach. We've cherry-picked the very best products for an exotic getaway, so all you have to do is fit them in your suitcase. You can thank us later:
For Haircare: Oway Sun Protective Elixir
Why: While we all know that UV rays are harmful to skin, our hair often gets neglected. Oway (the O stands for organic) Sun Protective Elixir works to shield the hair from sun exposure, counteracting the damage caused by UV rays, saltwater, and chlorine. What's more, the silky, oil formula leaves hair looking silky and smooth, and works to tame frizz in even the most humid climes.
Price: Oway Sun Protective Elixir – £21.
For the Clever Fake Tan: Vita Liberata Anti-Age Serum
Why: We all know that tanning = sun damage, but sometimes those rays are too hard to resist. Vita Liberata's new Anti-age Self-tanning Serum is the perfect pick for bronzing addicts: when mixed straight into your favourite moisturiser, it develops gradually into a perfectly natural tan. For body, reach for the brand's super-luxe Marula Dry Oil, which combines serious SPF 50 protection with conditioning east-African marula oil and a hint of tanning agent. Slather it on and return home with a glistening tan, minus the guilty conscience.
Price: Vita Liberata Self-tanning Anti-Age Serum, £29, and Marula Dry Oil SPF 50 £39.
For the Next-Gen Suncream: Shiseido WetForce Expert Sun Protection
Why: Dedicated water babies, this one's for you. Shiseido's latest suncare innovation removes the hassle of constant cream re-application: the WetForce Expert Sun Protection Lotion S actually increases in efficacy when it comes into contact with water. A broad-spectrum SPF 50, It sounds hard-core but is completely hypoallergenic and free from irritant chemicals  – so suitable for sensitive souls and little ones too.
Price: Shiseido WetForce Expert Sun Protection Lotion S, £32
For the SPF Face Cream: Korres Wild Rose CC cream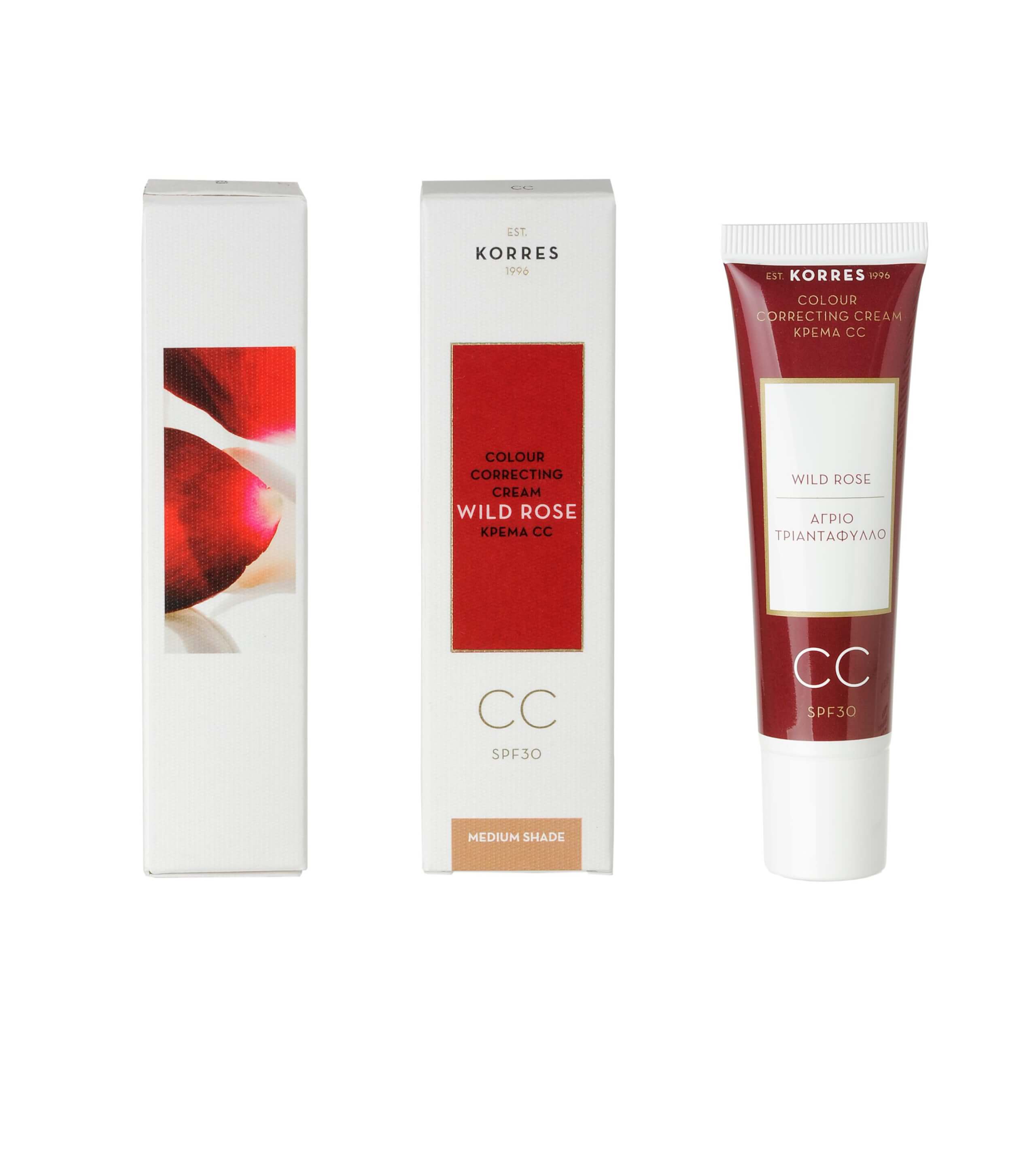 Why: If you're heading somewhere hot, broad-spectrum face protection is non-negotiable. Korres's Wild Rose CC cream infuses SPF 30 protection with a sheer wash of colour, offering a radiant glow while protecting from rosy cheeks.  Infused with soothing carob-tree extract and vitamin-rich rose, this clever multitasker ticks all the boxes.
Price: Korres Wild Rose Colour Correcting Cream SPF 30, £26
For the Foundation: Perricone MD No Foundation Foundation serum. 
Why: Sun-kissed skin needs showing off, not covering up – but for those who still crave a little coverage Perricone MD's confusingly-named No Foundation Foundation Serum is your new secret weapon. A skincare / foundation hybrid, this cult hero sinks seamlessly into skin to blur blemishes and minimise pores – it's even infused with a broad-spectrum SPF 30. Pick the shade that matches your at-home skin-tone, and blend in a little No Bronzer Bronzer to progressively deepen the colour – genius.
Price: Perricone MD No Foundation Foundation Serum, £45 and No Bronzer Bronzer, £29
The Finishing Touch: Silke Hair Wrap
Why: Silke's revolutionary new hair wrap is a double-duty winner. Crafted from pure silk in tropical hues, it protects hair while coordinating perfectly with that languid beach kaftan. Slip it on before hitting the lounger to protect from salty sea air, re-balance oil, and protect from harsh UV rays. Use it to sleep in, and wake up with zero trace of bed head. Did someone say game changer?
Price: SILKE Hair Wrap. £45