I have a little secret. It involves Portuguese custard tarts, live music and rose petals. It happens once a week and it's guaranteed to make whoever you're with happy. It's called Columbia Road Flower Market.
When I was asked by readers how I'd do Mother's Day if I had all the cash and time in the world, it was the first place I thought of. If you're tired of pouring over massive lists of what to do this Mothering Sunday (although, I must say, I think our guide is rather lovely), here's one perfect day all mapped out for you:
1. Start at 9am. Buy a smoked salmon bagel and some Monmouth Coffee from one of the tiny hole-in-the-walls or Columbia Cafe. Listen to some live jazz on the street and don't laugh when you mum starts to wiggle her feet.
2. Wander the bustling market street and purchase some lillies. Coo at all the strange flowers on offer, especially the ones that look like little purple pineapples, and laugh at the unusual sales techniques of the burly East End flower men. Purchase the flowers and then curse when they are half price at the end of the day.
3. Mooch around the local gift shops. Buy your mum a novelty card that features a black and white image of two old women sitting on a bench with a funny slogan. Hold up all the dangly earrings to your neck in the mirror and, inevitably, end up buying nothing. Don't miss Openhouse, a shop that sells old fashioned signage and take an Instagram of the sign saying 'Hogwarts'.
4. Stop for a cake break. Try the uber-trendy Lily Vanilli which does the most sensational pistachio sponge cake, or find yourself at Cakehole Cafe, tucked away at the back of an antiques shop. Don't forget to cut the cake in half before eating – mothers get greedy. Watch the world go by for a bit whilst nursing tea.
5. Remember to purchase something for the lonely men at home. I'd recommend popping into Suck and Chew for some nostalgia-inspired penny sweets, and don't feel embarrassed for the fact you secretly like the taste of Liquorice All-Sorts. It's OK, really.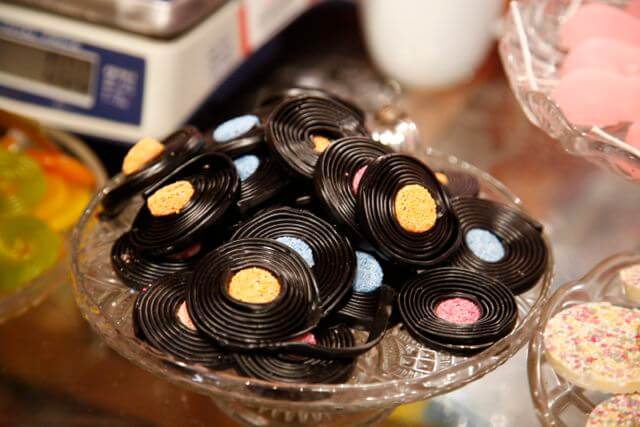 5. Keep wandering down to Angela Flanders Perfumer – a beautiful bespoke perfumery. Try on the Moroccan Rose scent which smells of flower, summer and a romance you never had. Tell your mum to wait outside.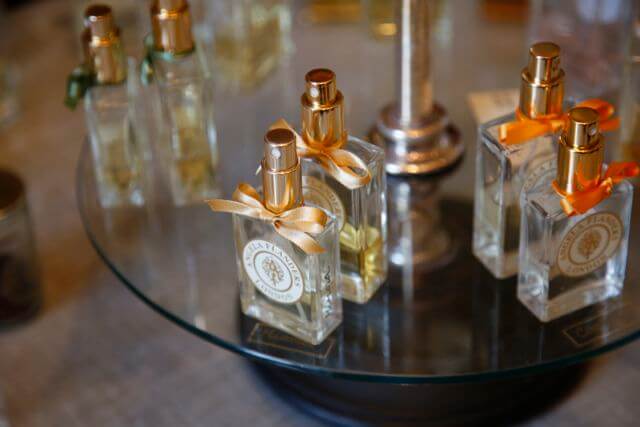 6. 1pm. Finish the walk with a surprise slap-up meal at Brawn, it's 3-courses for £28. The food comes highly recommended by locals and Londoners alike. Surprise her with a personalised scent you bought earlier, and a bag of green apple sweeties. Talk about the week ahead, George Clooney's bottom or simply sit in silence. Those are sometimes the best moments.
That's how I'll be spending this Sunday. If you'd like some more ideas, see here. I hope you have a wonderful one, dear readers, and to my mum, I'm sorry I've made you sketch dildos for the past few weeks, you're the best.
Photos by Angelica Malin