The weather is on the up, and we don't know about you, but our summer wardrobe needs an airing. We've discovered ten incredible events happening across the capital this month; from a Greek birthday bash to a rooftop comedy night, and not forgetting Kricket's beer and curry knees-up. Get booking:
What: Put the movie magic into your summer with Rooftop Film Club, who have just announced its June programme of brilliant movies and exclusive events. Don't miss the Summer of Cage, a programme of films dedicated to the Hollywood star himself; special screenings for the Queen's Platinum Jubilee and Pride; insightful talks from special guests at RIBA and much more, now showing at Bussey Building in Peckham and Roof East in Stratford.
Where: 7 & 8 Stratford Multi-Storey Car Park, Great Eastern Rd, London E15 1XE and Roof A, Bussey Building, 133 Rye Ln, London SE15 4ST
When: Throughout June
Book tickets here 
What: Kensington's fine dining restaurant Launceston Place has collaborated with Penhaligon's to create a multi-sensory pudding and cocktail to complement the Quercus and Endymion scents. Chef Patron Ben Murphy has created a Lemon Burst pudding – a profiterole with a lemon curd filling, topped with a meringue pie flamed until golden; served on a jelly infused with jasmine powder and lime zest. Served alongside the pudding, Head Sommelier Marcello has created Perpetual Slumber – St Germain Elderflower Liqueur and Tanqueray Gin Flor de Sevilla mixed with Italicus Bergamotto and finished with a lemon twist and early grey tea leaf.
Where: 1A Launceston Place, London W8 5RL
When: Throughout June
Book a table here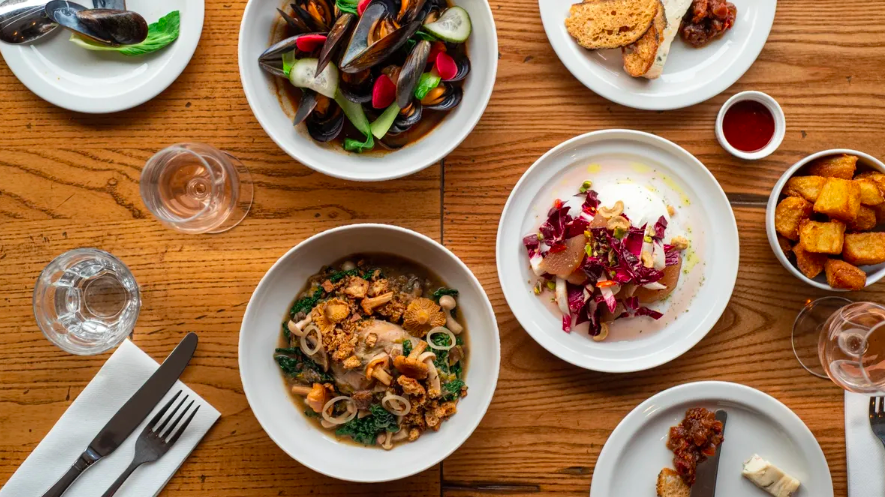 What: Alexis Noble, founder of neighbourhood restaurant Wander in Hackney, is set to welcome Local wine bar The Nook for two dinners at the end of June. The Nook's owners, chef Lale Ötzek and front-of-house Gus Wilcox, will be serving a menu inspired by Lale's Turkish heritage and pouring Dormilona wines, which Alexis began importing from Australia in 2020. 
Where: 214 Stoke Newington High St, London N16 7HU
When: Wednesday 27th and Thursday 28th June
Book tickets here 
What: London's very first Portuguese wine and food festival, FESTA, from Bar Douro, will take place later this month. Taking over East London's Tobacco Dock, FESTA celebrates everything that is exciting about Portugal right now; hosting 54 of the country's most pioneering and cutting-edge winemakers; a food court with London's leading Portuguese restaurants and chefs; artisan products and live music.
Where: Tobacco Quay, Wapping Ln, London E1W 2SF
When: Friday 24th and Saturday 25th June
Tickets can now be purchased here for three separate sessions – Friday 24th 5-9pm and Saturday 25th 12-4pm and 5-9pm, costing £35 per session.
What: Every Monday-Thursday in June, 28°-50° will be celebrating all things rosé, shining a spotlight on the team's favourite winemakers as part of an evolving weekly offering. Available in its Chelsea, South Kensington and Oxford Circus and By Night sites, the expert in-house sommeliers will be on hand to bring guests the ultimate rosé experience as visitors will be treated to a bottle of that week's limited edition wine accompanied by a sharing platter at a special 'Rosé Month' price.
Where: Locations here
When: Throughout June
Book a table here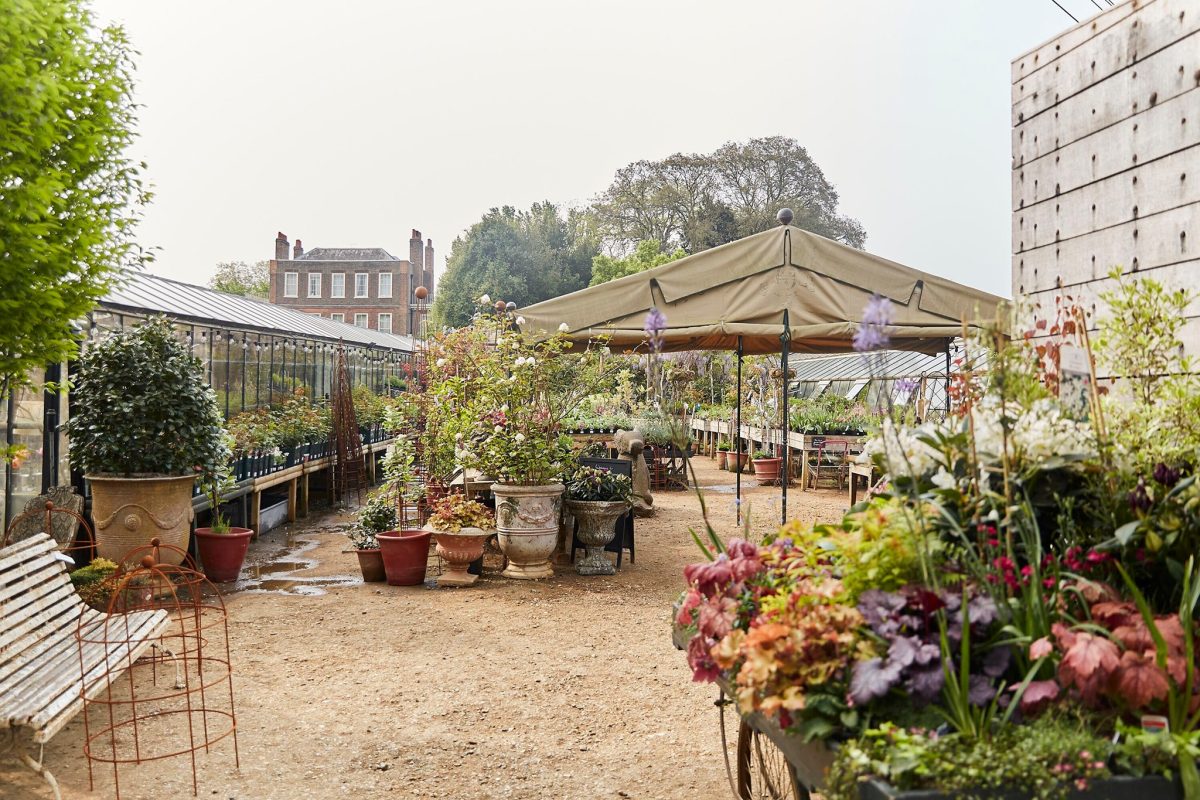 What: On Monday 20th June, 'An Introduction to Slow Gardening' will be centred around Petersham Nurseries' ethical approach to the natural world. Gardeners will be invited to reconnect with nature and discuss important subjects on climate change and gardening for a better future whilst in the tranquil surroundings of the Richmond nurseries. The workshop includes refreshments on arrival and a light lunch from the café, guests will also make their own edible bouquet which includes borage, canendula, rocket flowers and flowering herbs and will be gifted a Petersham Nurseries slow gardening tool kit to take home with them.
Where: Church Lane, Petersham Rd, Church Lane TW10 7AB
What: A match made in heaven, beer and curry are one of life's great pairings so get yourself down to Kricket White City to enjoy Chef Patron Will Bowlby's perfectly spiced Indian cuisine paired with beers from Walthamstow's finest, Pillars Brewery. Celebrating the cooking of Kerala, which has a strong focus on chillies, curry leaves, coconut and turmeric, dishes like Alleppey fish curry with hake and mussels served alongside Parasol dry-hopped lager, and Malai chicken tikka served with Half Dome West Coast IPA ensure guests are in for a spicy, hoppy treat.
Where: 101 Wood Lane, London W12 7FR
When: Wednesday 22nd June
There are two available times for this event, 6.30pm and 8.30pm, and tickets are £40 per person. Book here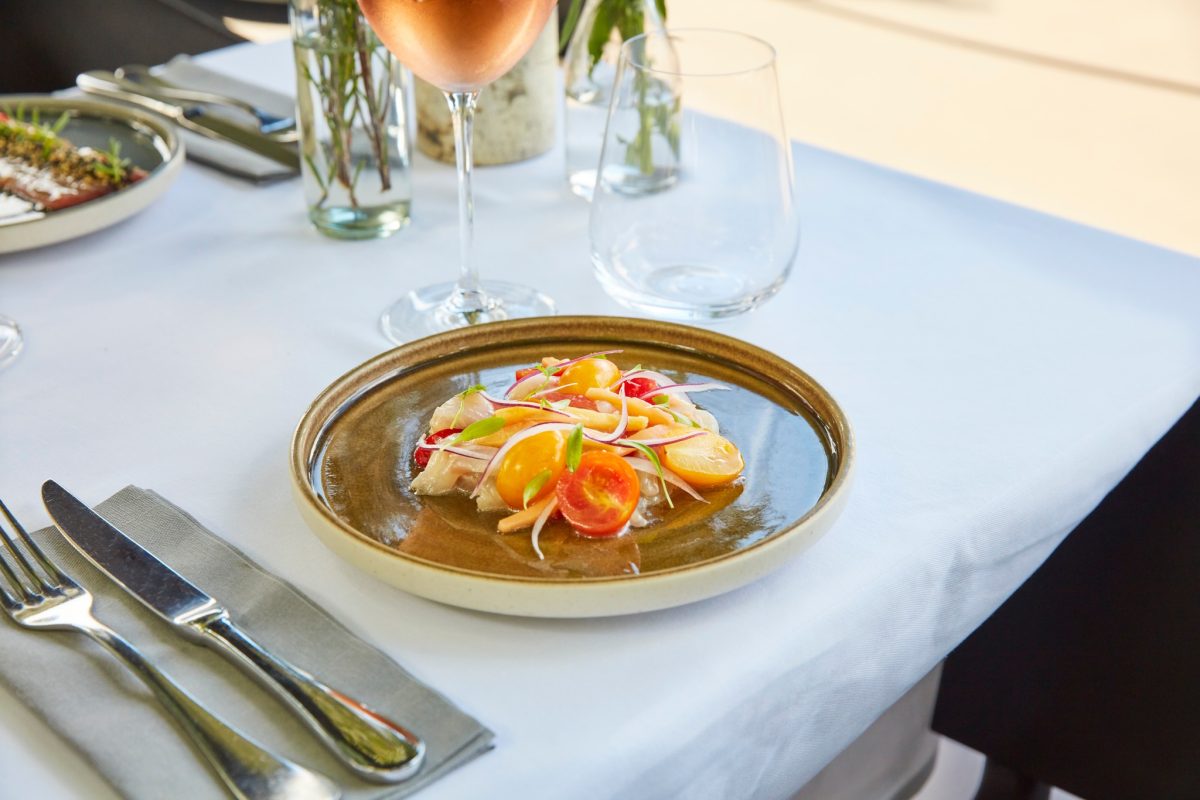 What: Following on from the launch of their first 'Summer Edition' last year, London Restaurant Festival has invited London's greatest culinary talent to create over 50 exclusive experiences alongside over 100 Festival Menus with partner OpenTable, and an impressive and diverse range of collaborators that reflects the city's thriving food scene. Making the most of the June weather, LRF Summer Edition features some new experiences including 'A Walk in the Park', a tour around some of  London's most famous and beautiful parks, each leading to a nearby local restaurant, including Zafferano.
Where: Across the city. Visit the website here for more details and evens
When: Running until 30th June
What: To mark their first birthday, Soho's much loved Greek restaurant INO is bringing back Charcoal Beats, Volume III with two very special evenings of Greek food, drink and music. The birthday menu will complement the drinks offering, showcasing the best produce from both the UK and Greece and celebrating the restaurant's signatures whilst also welcoming new summer dishes for the occasion, such as Imam aubergine and dolmas with Ossetra caviar. Setting the mood for this special occasion, INO invites back the popular Athens-based DJ and radio host DJ Costis from Black Athena, who will be playing a mix spanning R&B, rap, basement and rare groove.
Where: 4 Newburgh St, Carnaby, London W1F 7RF
When: Tuesday 28th and Wednesday 29th June
Bookings via email or telephone here
Photo credit: Lateef Photography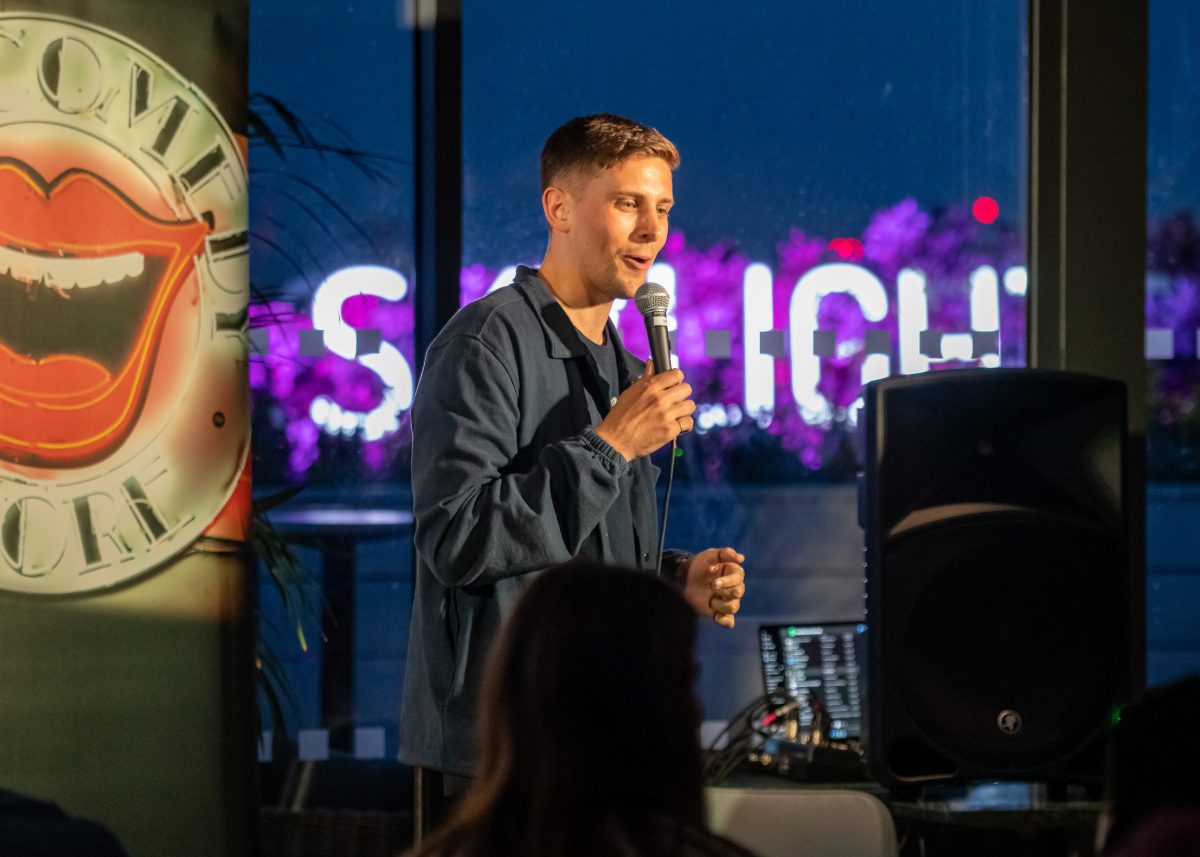 What: Skylight and The Comedy Store are teaming up to bring the best and brightest talent from the UK comedy circuit to Peckham, combining stunning panoramic views and beautiful sunsets with cracking world-class stand-up comedy. After successfully launching the series last year at their sister venue at Tobacco Dock, the team are back for one night only with a stellar line including MC Michael May, Helen Bauer, Michael Odewale and Dave Fulton.
Where: Theatre Walk (in between Peckham Library and Mountview College), 120 Peckham Hill St, SE15 5JT
When: Wednesday 22nd June
Tickets available here