Top 10: Unmissable Halloween Events in London 2019By Jodie Duddy
London is jam-packed with Halloween events that cater for everyone. We've put together a list of the best events to check out this spooky season from a Gothic Opera to a tour of the grisly haunts of Jack the Ripper, showing us that Halloween isn't just for kids:
What: The Candlelight Club, a secret 1920's Speakeasy, are hosting a Halloween Ball lit by candles and quenched by cocktails. There will be live music from champagne Charlie, Swing band The Bubbly boys and Charleston dancing by the Gatsby Girls. 1920's dress is mandatory but guests are instructed to wear a 'Halloween flourish' to the spooky night back in time. The Cabaret lounge will host burlesque and cabaret dancers, and the Creep String Quartet will perform horror film themes. Guests can expect Tarot reading and cartoon self-portraits; it's not one to miss.
Price: £30 a ticket
When: 26th October
Where: secret location revealed to guests 2 days prior to the event.
What: A 'fun' run with a spooky twist, starting at 7pm this Halloween activity is a bit different from stuffing your face with the sweets you bought that were intended for the trick-or-treaters. With a couple of tricks at the end for runners, each brave participant will receive a novelty Halloween medal at the end, and dressing up is very much encouraged.
Price: £22 entrance fee
When: 31st October
Where: The Queen Elizabeth Olympic Park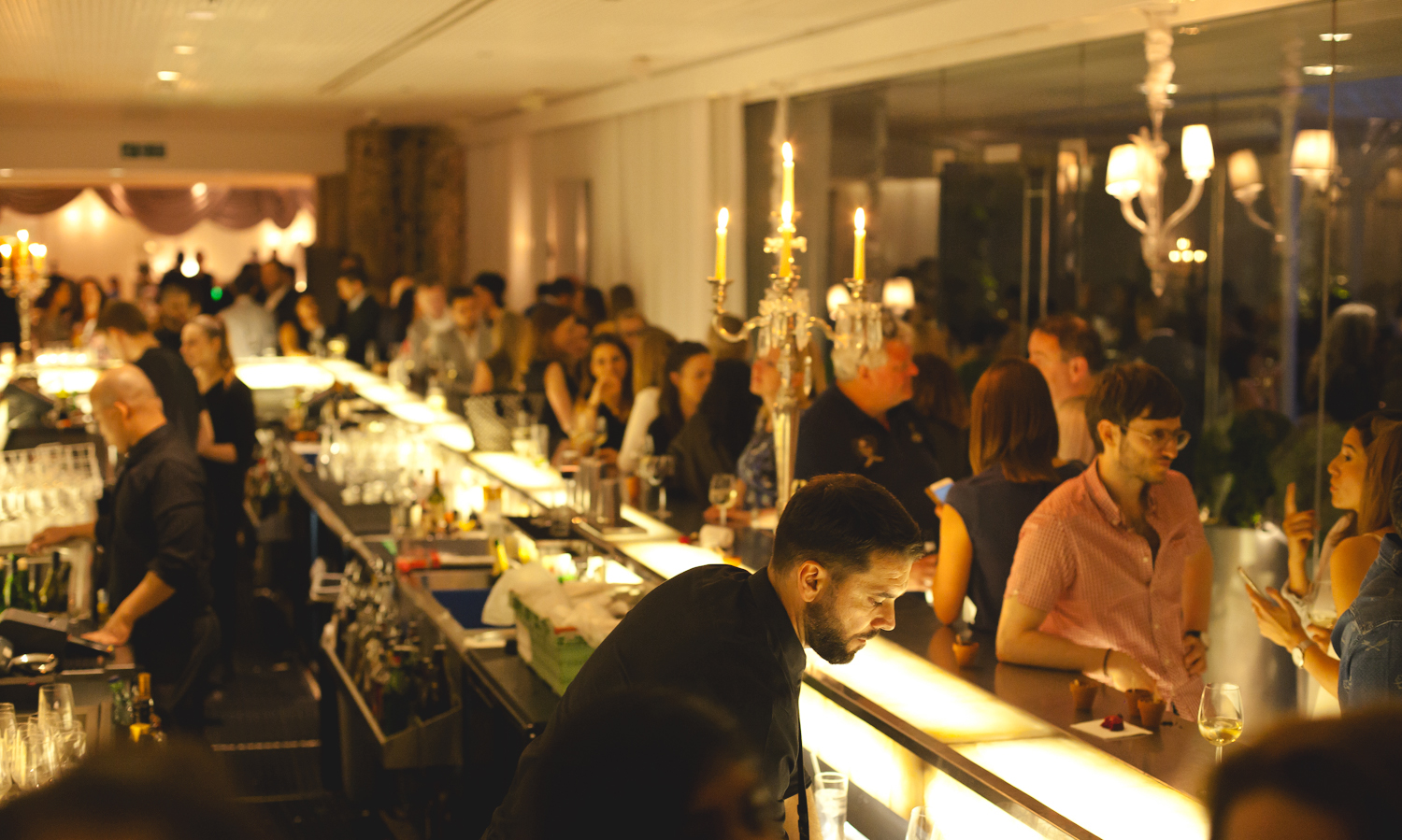 What: The Sanderson Hotel long bar will become the spooky location for their Ibiza party that aims to 'bring the Ibiza season back to life' playing music straight from the Ibiza decks. As expected there will be a selection of terrifyingly bespoke cocktails by Bacardi, a Zombie tarot reader, and standby makeup artists and nail artists from luxury nail salon The House of Lady muck.
Price: You must register for a free ticket.
When: 31st October
Where: 50 Berners St, Fitzrovia, London W1T 3NG
What: Gothic Opera, Der Vampyr, contains the first instance of the word 'Vampire' in European Literature. The new performance company is hosting this atmospheric production in Stoke Newington and Peckham throughout the Halloween season. It is performed in its authentic German language but will be subtitled in English. The story is all about witches and vampires and specifically and being hosted by particularly spooky London venues with frightening special effects.
When: 31st October-3rd November
Where: See here
What: Set off by coach and explore the most haunted places in London. Partly on foot, this is a guided tour of Jack the Ripper's life in the East-end where guests learn the grisly story of his murderous life. The tour also covers the Theatre Royal Drury Lane and the demon barber of Fleet Street and is not for the faint-hearted. The tour is always one to check out but especially so during the spooky season.
When: Tours ongoing throughout the year.
Where: See here
What: Opt for a Halloween event with a sense of humour with the Fight Club's Horror-themed comedy show, Jitters. It promises to be a night of fun with creepy magic tricks and strange magicians for 'comedy fans who love to scream.' Shows are one hour-long at the comedy pub in the London's West End.
When: 31st October
Where: See here 
What: This is a Halloween party with a twist. Guests are instructed to come dressed to impress in their most creative meme, the night will be DJed by Jarreau Vandal and the 'poundlandbandit' (A London based meme page) to DJ.
Price: £15-18
When: 2nd November
Where: The Curtain, Shoreditch
What: On the 1st of November the carnival comes to town and Clapham Grand will play host to the hugely famous Twisted Circus which promises jugglers, fire dancers, and magicians in one huge club night of insanity. This event has proved so successful that it's in its 6th year and tours all around the UK. Fancy dress is mandatory.
Price: Varying
When: 1st November
Where: Clapham Grand
What: Jagermeister has teamed up with Ladies and Gents bars to create the 'The Dark Spirit' a Halloween cocktail bar that will float into the mist along the Camden canals. It sets sail twice every day during the festive season's peak time and can host 12 guests at one time for an exclusive Halloween party. The speciality Jagermeister cocktail bar will use 56 different herbs and spices to make frighteningly good cocktail concoctions.
Price: £20, which includes two hours on the boat and two complimentary cocktails
When: from the 23rd to the 3rd November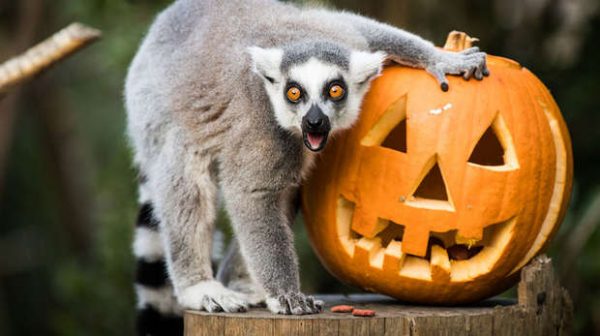 What: For wholesome fun, London Zoo is hosting Halloween themed activities this October half term including themed arts and crafts, pumpkin carving, exploring the extinct species graveyard and a Halloween storytime. As well as the usual lineup of animals, there is a focus on the Zoo's bugs, snakes and bats, enough to test any Halloween lover's bravery.
Price: Varying, a standard ticket is £29.25
When: 19th-31st October
Where: Outer Circle, London NW1 4RY