Competition: Win a Rombouts Xpress'OH Coffee Machine BundleBy Angelica Malin
Family-owned Belgian coffee roasters Rombouts is all about bringing you consistently great coffee that tastes incredible and is easy to make at home. We've teamed up with the coffee connoisseurs to give you the chance to win a sleek and stylish Xpress'Oh coffee machine, along with a selection of coffee goodies. Simply enter below:
About the Prize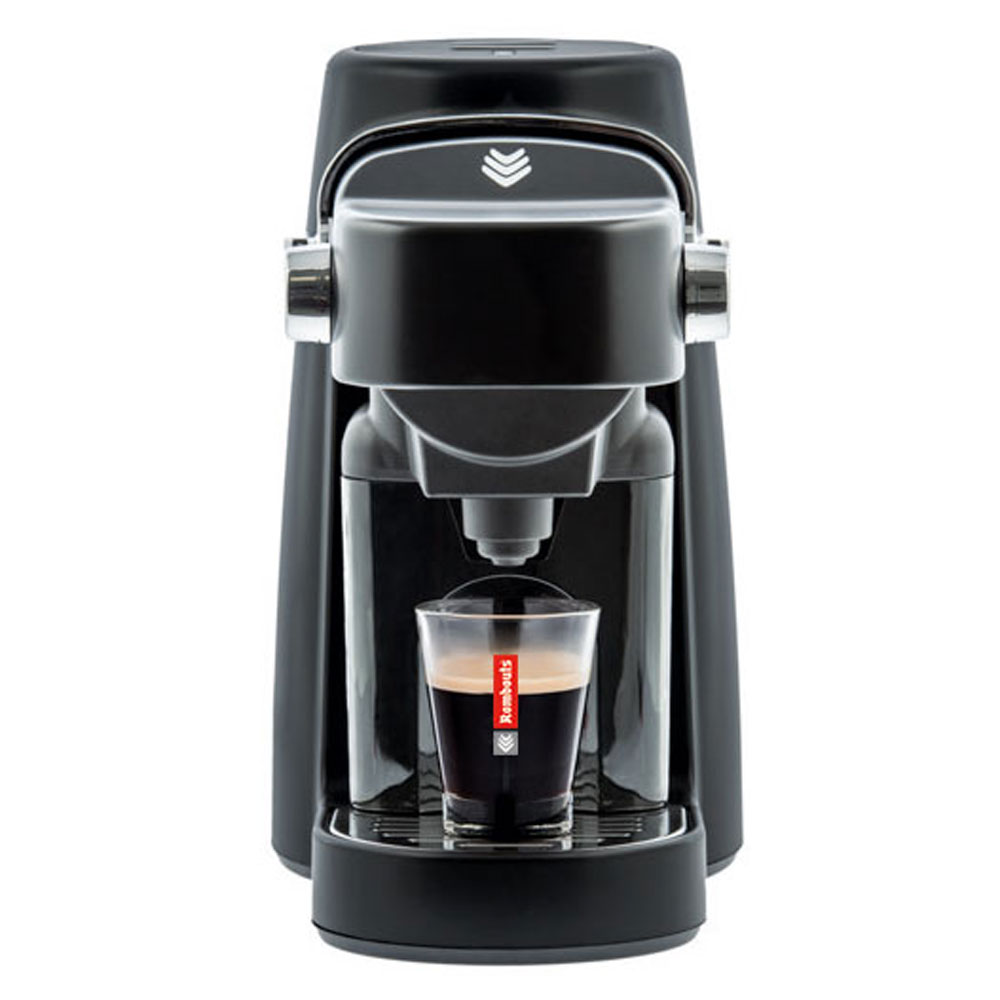 The prize is worth £150 and includes an Xpress'OH pod machine, complete with an automatic milk foamer, along with a selection of delicious and biodegradable coffee pods to power you through those impossible to wake up mornings (and days). You will have the choice of organic and Fairtrade coffees, through to single origin coffees from Colombia, Brazil and Ethiopia. Just drop your pod of choice into the machine, select your drink style and sit back and enjoy your espresso or Americano.
About the Brand
For more information about Rombouts and to purchase its full range, visit here. Follow Rombouts on social to keep up with the latest launches and news, follow on Instagram here, Twitter here and Facebook here.