Are you a gin lover? Well, you're in good company! We absolutely gin here at HQ, and a nice, cold G&T is our tipple of choice. Luckily for us, this week we've teamed up with one of our favourites Rock Rose Gin for a special-themed Gin Week on About Time!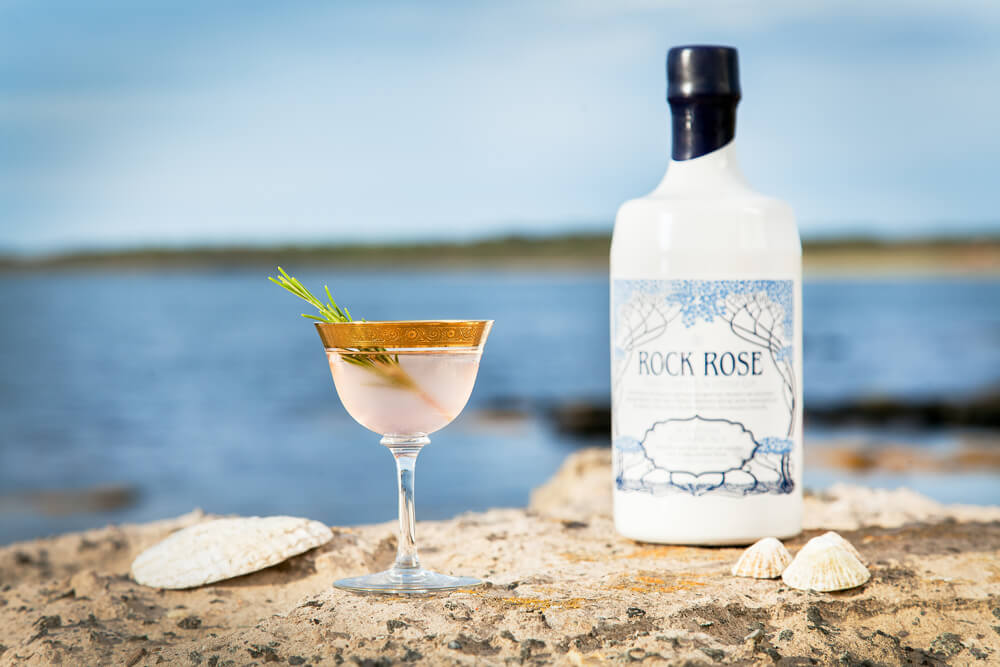 During #RockRoseGinWeek, you can expect all the gin goodness: London's best gin cocktails, amazing gin recipes, gin-inspired travel guides and the story behind Rock Rose. To keep up to date with #RockRoseGinWeek, we say: follow Rock Rose on Twitter here and like them on Facebook here. To kick the week off with a bang, we're giving away a hamper of Rock Rose Gin, which features 2 bottles of their premium, handcrafted gin for you to enjoy. It couldn't be easier to win, simply enter below:
The Prize
The prize is a luxury hamper of Rock Rose Gin, featuring a bottle of the classic Rock Rose Gin (£34) and a bottle of the Navy Strength Rock Rose Gin (£40) – perfect for making gin cocktails all summer long.
Sponsored post in assocation with Rock Rose Gin – follow them on Twitter here and like them on Facebook here