Queen Of Hoxton's famed Winter Rooftop has once again opened its doors to Londoners this year with an Alice in Winterland themed extravaganza (and you bet it's worth the tube to East London).
Queen of Hoxton: The Lowdown
The perfect destination for all looking to cosy up for that festive drink(s), or simply to admire the stunning rooftop views from the heart of Shoreditch, take a trip through the keyhole this Christmas season for a night to splash across the 'gram.
With a curated menu of mind-bending cocktails and delectable food delights, take a seat atop one of the toadstools and tuck in to your chosen Winterland treat whilst breathing in the sweet smells of Shisha straight from the Mad Hatter himself.
Queen of Hoxton: Eat and Drink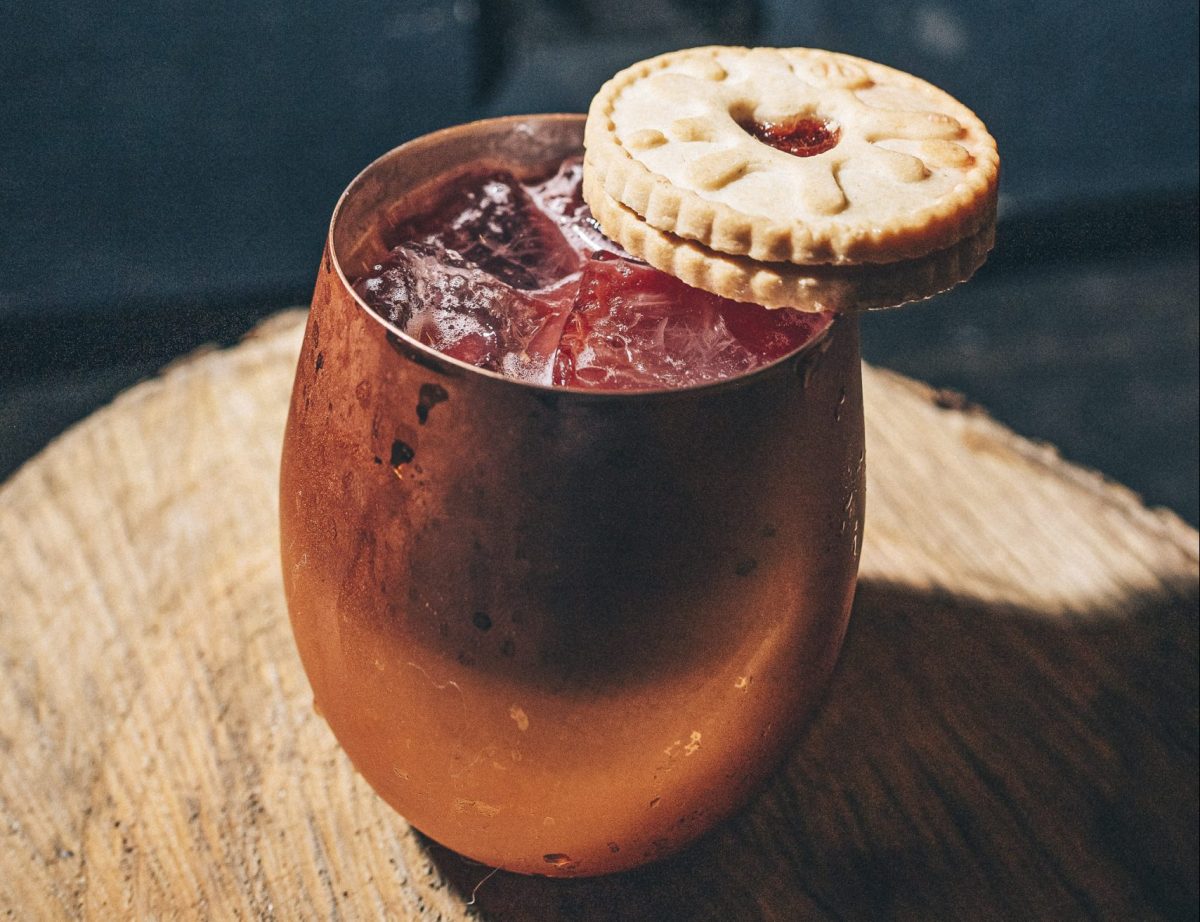 Expect an exciting cocktail list with concoctions ranging from the Jam Jam Jabberwocky with Koppaberg Gin, apple and lemon juice alongside berry jam, to Always Late After 8, an indulgent bluey-green cocktail of vodka, creme de menthe, cacao blanc and more garnished with everyone's favourite mint chocolate bite – an After Eight – and the 'Drink Me' Potion shot (served just like it would be in Wonderland itself).
Keep the hunger pangs at bay with all kinds of tasty AF fare… thinks Queen of Hearts Katsu (Wagamama who?) and the Mad Hatter's Vegan Burger. Plant-based, veggie or gluten-free, Queen of Hoxton has you covered.
1 Curtain Rd, London EC2A 3JX