"I only told you the truth." The London premiere of Michael John Lachiusa's See What I Wanna See, explores our comprehension of the purity of truth in a world of gullible dopes. Manipulated and altered by perspective, the truth can be a very fickle thing.
Based on three short stories by acclaimed Japanese writer Ryu Akutagawa, See What I Want to See takes a cross section through history, jumping from feudal Japan to 1950s New York and further afield to the formations of a religious hoax set in 2002. Broad as that description sounds, the musical weaves together stories of lust, greed, murder, faith and redemption effectively. Actors take on multiple personae, transitioning from medium to an accused murderess and various other roles. Leaving us to examine where truth and lies have become entangled in this rather widely cast web, peoples readability becomes intrinsic to the plot.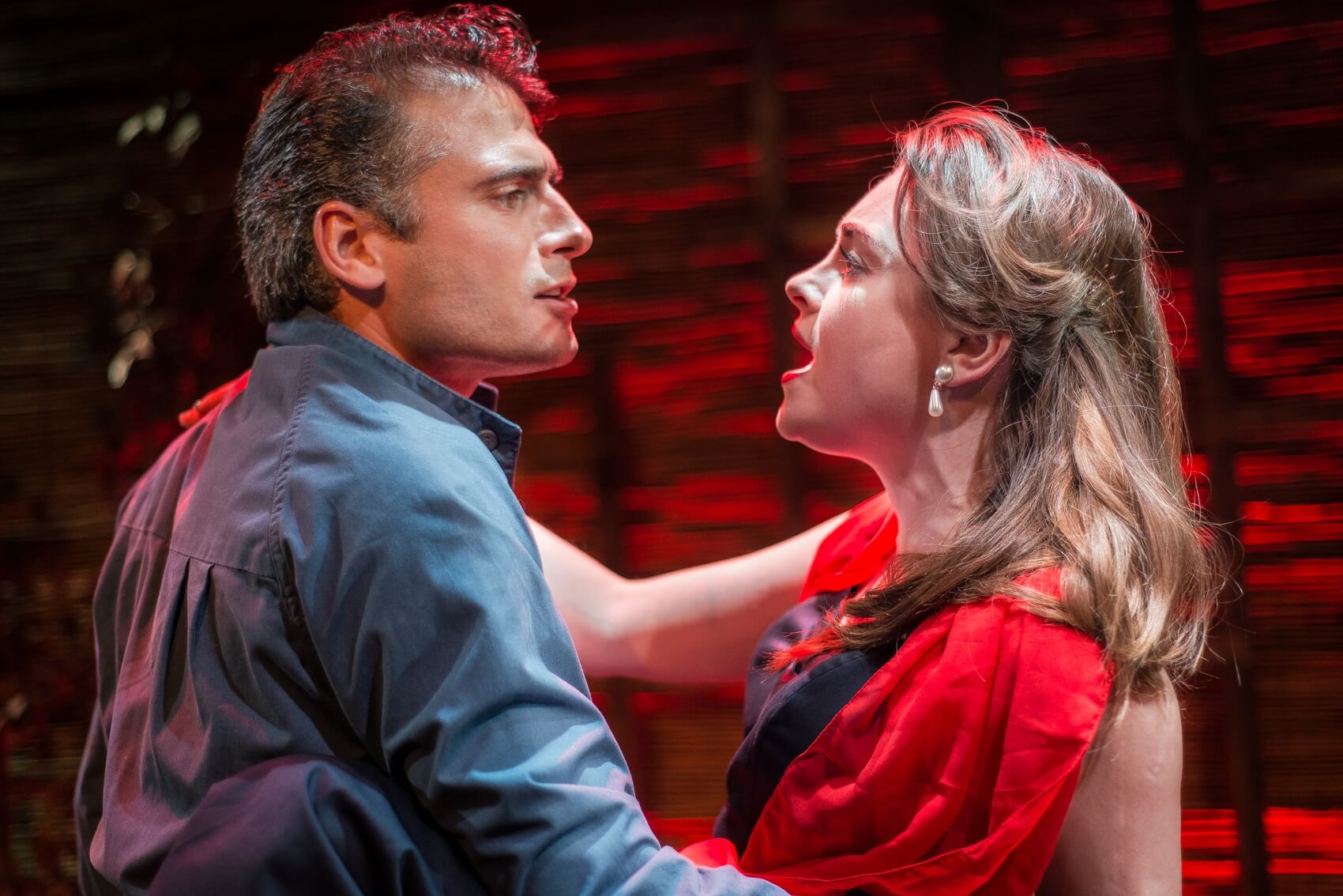 Now showing at the Jermyn Street Theatre, this new musical by Michael John La Chiusa's (The Wild Party, Hello Again, Mary Christine and Giant) blends musical genres and soundscapes – fusing sour jazz tones, with pop melodies and classical stylings – effectively. Cassie Compton (Wicked, Dirty Dancing and Les Misérables) is a delight as Kesa/The Wife/An Actress, exuding sass and charisma in her delivery of solid punchy vocals. Cinematically composed, the story takes a fragmentary shape, and it is not until the second half that the structure of the work truly seems to solidify.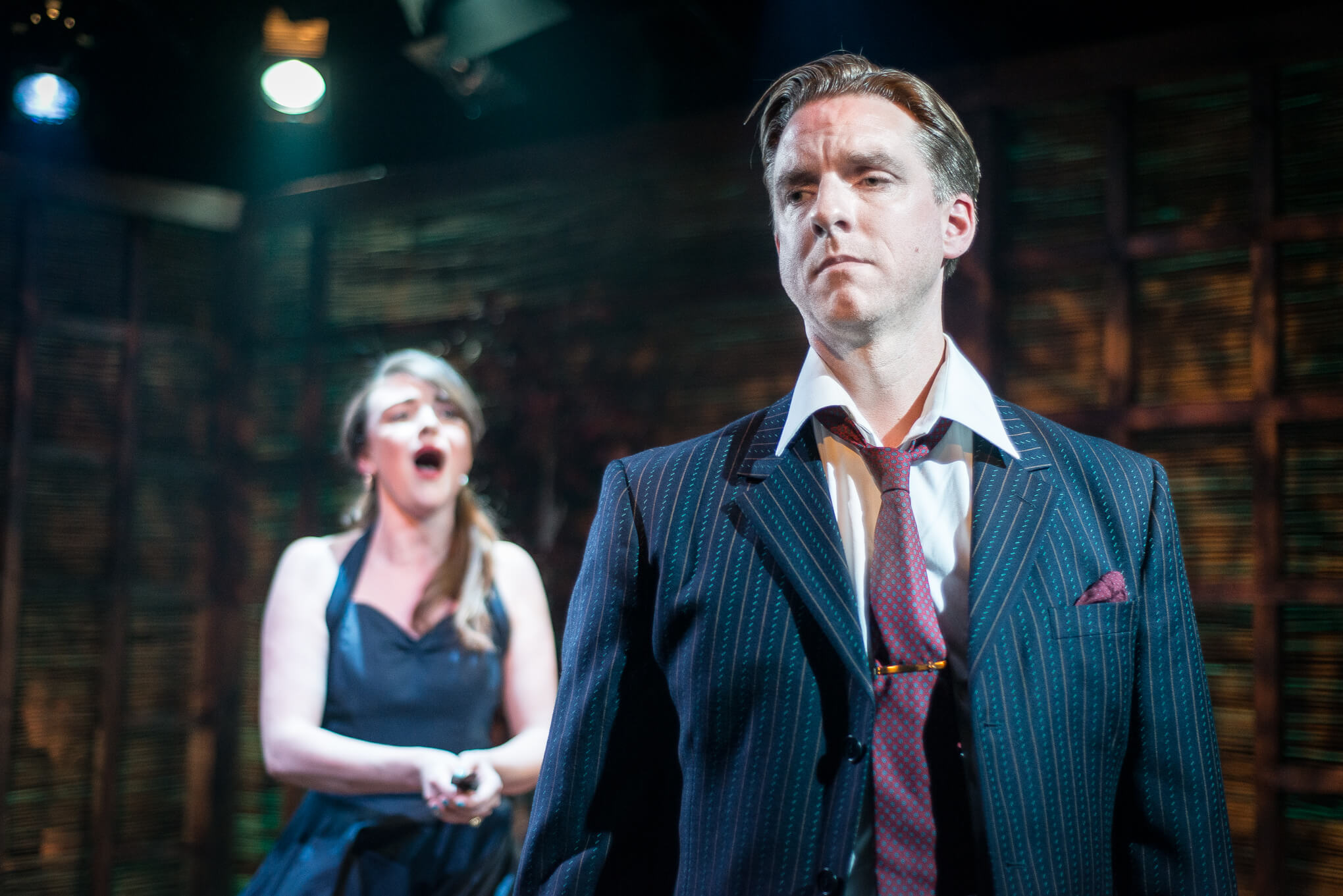 Act Two is worth the wait, delivering a humorous and pacier series of events than those shown in Act One. It is here that the talents of Jonathan Butterell as The Janitor/The Priest, Mark Goldthor – Morito/The Husband/A CPA – and Sarah Ingram are more sorely felt. Powered by a creative team including director Adam Lenson, who is currently directing the 20th Anniversary revival of Songs For A New World at St. James Theatre, and producer Katy Lipson, (The Verb, 'To Love' and Jerry's Girls), See What I Want to See is a welcomed addition to the growing offer of small scale Broadway shows transferring to the West End. Showing until the 3rd October.
Photography by Jamie Scott-Smith