The UK's best cocktail festival is returning to London – and promises to be an unforgettable weekend (along with being covid-19 safe).
Heading to London on Friday 11th and Saturday 12th September, Cocktails in the City will be hosting an alfresco summer garden party featuring the capital's best bars that are now reopening, in partnership with The Drinks Trust.
Cocktails in the City: The Lowdown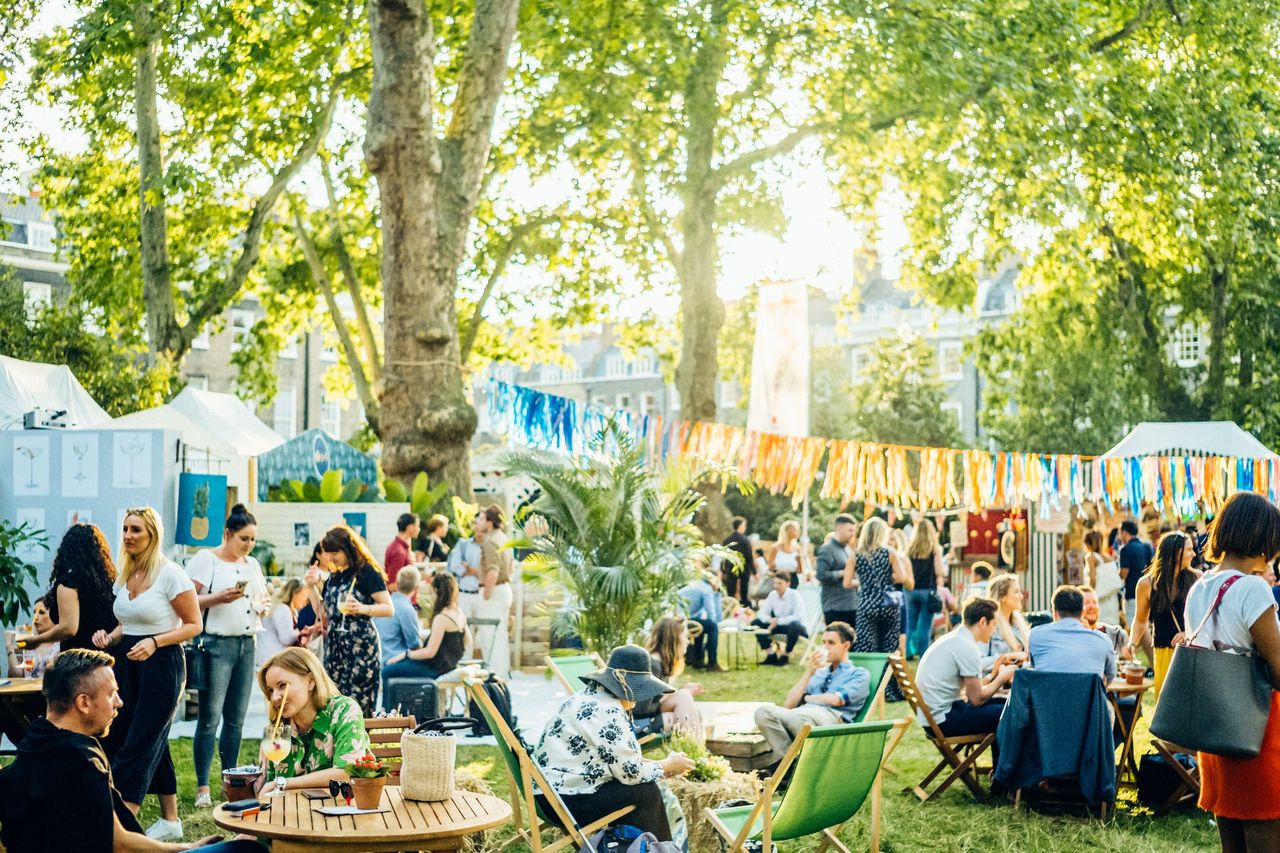 The finest weekend-long celebration of the London's burgeoning drinks scene, Cocktails in the City: Community Spirit Edition, will bring together 30 of the city's most innovative bars for an unforgettable weekend of eclectic cocktails in the sunny open-air surroundings of Bedford Square Gardens.
In 2020, their new socially-distanced event will be operating at less than 50% capacity and has been designed to encourage Londoners to rediscover and support the city's best bars and talented bartenders all within easy sipping distance of each other.
Cocktails in the City: What to Do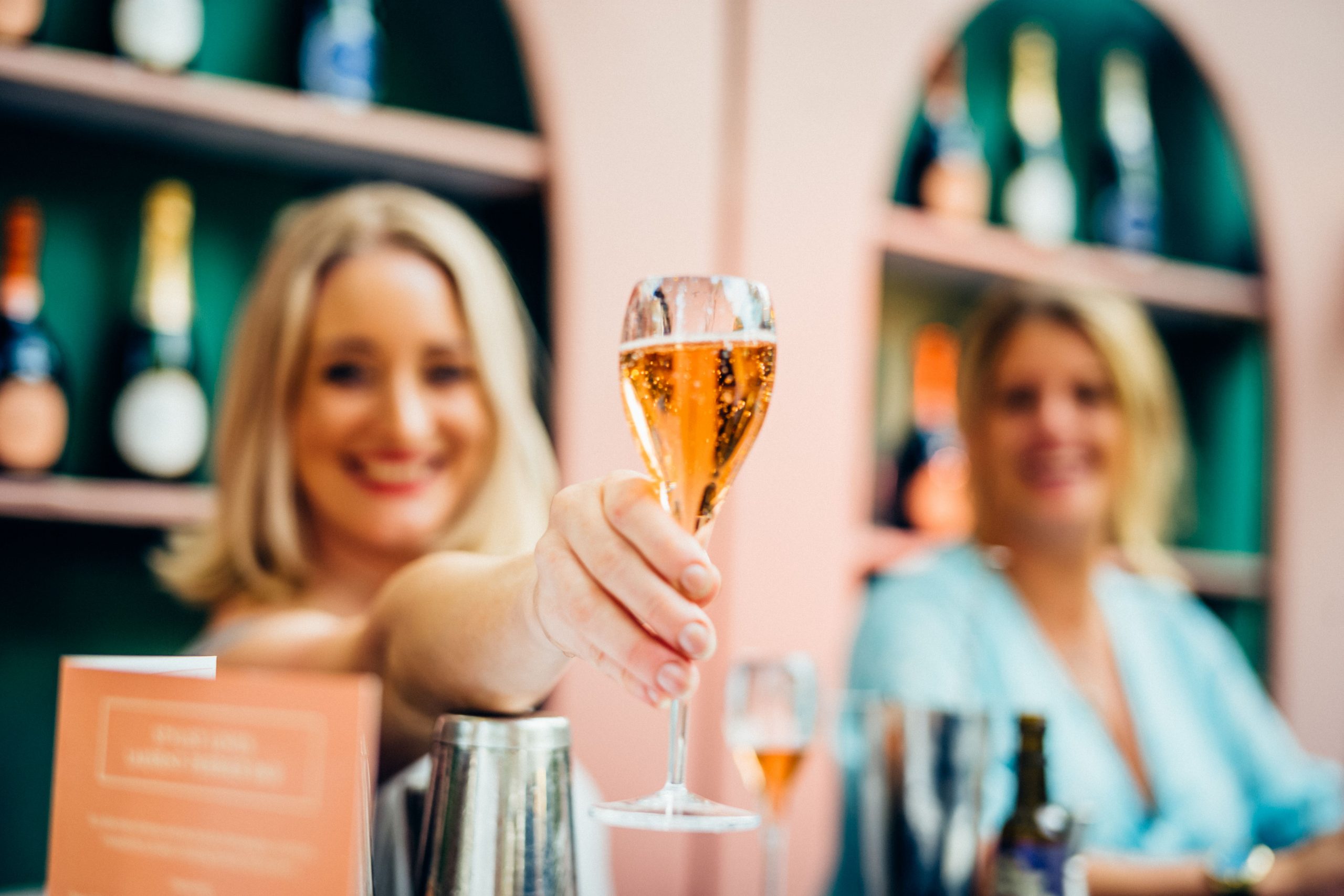 Expect tasty cocktails from 30 of London's best bars including London Cocktail Club, Mr Fogg's and 8 & Boston, live music from Nightjar and The Piano Works, tasting sessions, cocktail making classes, and tasty street food.
All profits from tickets will be donated to The Drinks Trust, a charitable organisation that has supported thousands of hospitality workers affected by closures caused by lockdown.
Unlike other drinks events in the UK, Cocktails in the City brings together London's best bars and innovative brands to create some of the best – and most delicious – drinks the country has to offer. On top of the world-class serves, the event is the country's most collaborative and dynamic – offering a range of cutting-edge experiences designed to entertain and inform attendees.
Tickets are priced at £15 including a welcome cocktail, live music, main stage demonstrations and seating throughout with the opportunity to book into numerous tasting sessions and experiences.