5 Things You Need To Eat This Week: Summer SpecialBy Claudine Levy
All London in bloom – isn't it lovely? Well with the heat on the Jubilee Line and the threat of total transportation nightmare, not so much. But in the spirit of summer and blissful ignorance, we bring you our 5 things you need to eat this week, summer styley:
What: Sake no Hana is celebrating the arrival of Spring and Japanese cherry blossom season with an amazing pop-up cherry blossom garden, created by renowned florist Veevers Carter. There's limited-edition cherry blossom sake cocktails, bento boxes and desserts – we'll be drinking the Sakuratini with Maraschino cherry liqueur; sake, vodka, Cointreau, cranberry juice, lime, orange bitters, in case you're wondering.  
Where: 23 St James's St, London, SW1A 1HA – book
Why: Two words: sparkling, sake.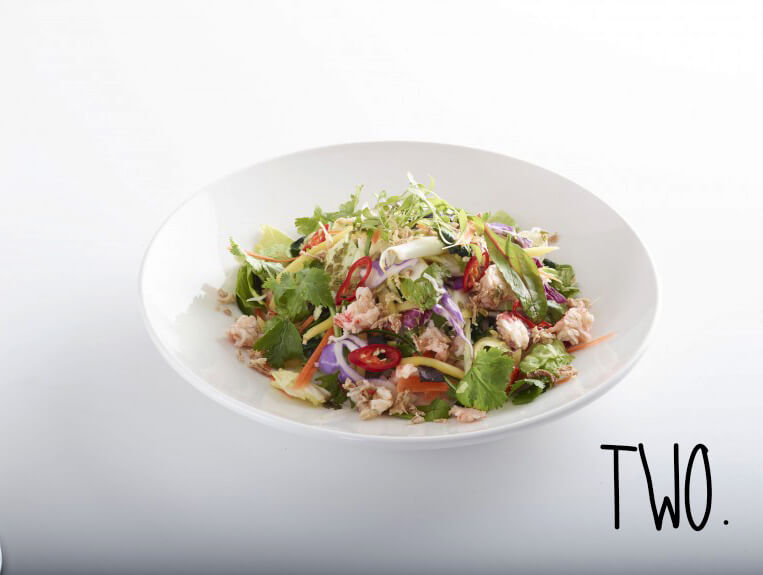 What: We've got a little weak spot for Wagamama – it's cheap, easy and perfect for a quick bite. They've brought out some special summer items that we're excited about; including a lobster super food salad and coconut mochi.
Where: Wagamama restaurants nationwide – book
Why: Lots of dishes under 500 cals, perfect for the 5:2.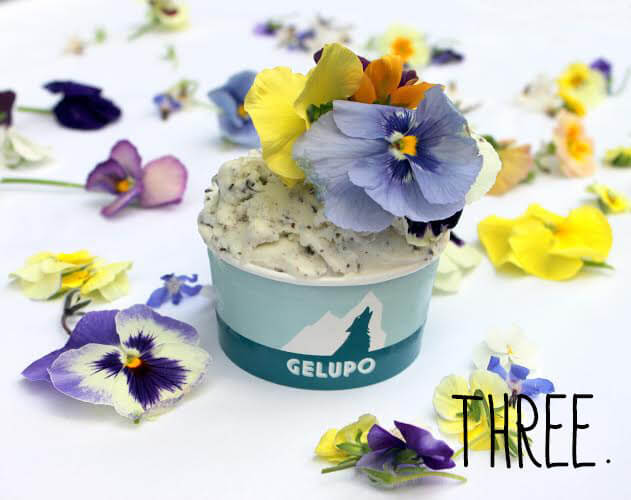 What: Extremely talented ice creamists Gelupo have got a whole range of unusual ice creams perfect for summer. We're a fan of the strange but wonderful pollen ice cream, which is a home cultured yoghurt gelato infused with wild pollen from the Piedmont region in Northern Italy, considered to be one of the world's most nourishing foodstuffs. That's enough reason for us.
Where: 7 Archer St, London W1D 7AU
Why: Take that, hayfever.
What: Skylounge, the rooftop bar in Tower Hill, has just launched Cuervo's Cantina – a summer residency on the outdoor terrace overlooking The Shard and The Gherkin. Think: Jose Cuervo tequila cocktails, Mexican Mules, Tequila Sangrias, Diablos and Frozen Margaritas by the jug, for only £20. There's also taquitos, nachos, bean burritos, fajitas and jalepeno peppers to wash it all down. Ole! Open from 4pm until 10pm every evening.
Where: 7 Pepys St, London EC3N 4AF – book
Why: £20 for a jug. That's almost criminal.
What: The London Cabaret Club has just announced Sophie Michell as the Executive Chef for their exclusive summer pop-up. For one-month-only, the Pont St. chef will be working to curate a bespoke summer menu. There's live performances, musicians, acrobats and contemporary dance, plus great food. Think: cider and honey glazed pork belly squares with apple and walnut slaw, crab salad and rosewater macarons.
Where: The Collection, The London Cabaret Club, 264 Brompton Road, London, SW3 2AS – book
Why: There's only 12 shows: get it while it's hot.
Tickets are available to members of the public, with shows taking place every Thursday, Friday and Saturday evening from 8th to 31st May.
And one for luck…
What: Innocent's brand new nutritionally-powered super smoothies are the healthiest drinks they've ever made. Working with master nutritionist Ian Marber, they've made three delicious new recipes, which combine the nutritional power of fruit and veg with seeds, botanicals, vitamins and minerals. Both healthy and tasty; our favourite is the energise with strawberries, cherries and guarana, pimped out with B2, B6 and C Vitamins. Damn delicious.
Where: Innocent stockists all around the – £2.35
Why: Only 250 calories for a 360ml. Go on, then.
For our Top 5 Avocado on Toast in London, see here.
For our Top 5 Tapas in London, see here.