There's no place in the world quite like France, with its exquisite food, amazing wine and breath-taking views. If you've recently become engaged and are dreaming of a destination wedding, you could always live out your fairytale by getting married in one of France's enchanted chateaux, such as the resplendent Château Bouffémont.
However, there are certain other important things to consider before planning your French wedding. Here are our five suggestions of factors to think about if you are interested in formalising your union with your beloved in France.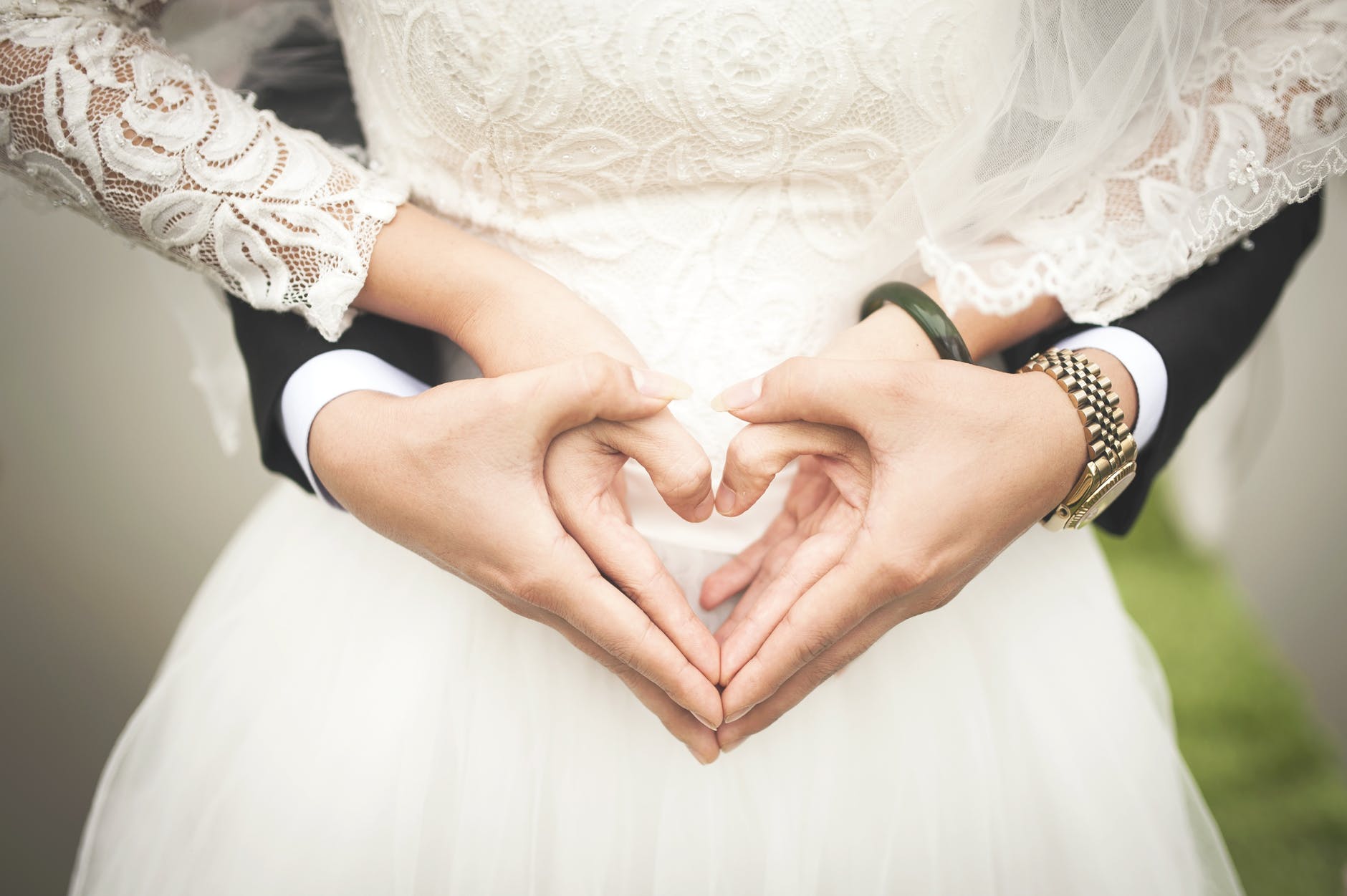 The type of wedding
You need to think about the types of weddings possible in France. Civil ceremonies take place at the mairie, or town hall. These ceremonies are officiated by the local mayor and conducted in a room that is open to the public. A civil service is necessary to make your marriage legally binding, which you will need prior to a religious or symbolic wedding at another venue.
If you're interested in a religious experience, some French churches will allow your English-speaking priest to carry out the service. It's also worth mentioning that same-sex marriage is legal in France.
The legal requirements 
French weddings must take place between two consenting people who are at least 18 years old. If you're travelling to France for a religious ceremony, you must already be legally married in your home country. However, civil ceremonies performed in France are recognised internationally and legally binding.
Paperwork and documentation
Your French wedding should be straightforward enough to organise as long as you remember the necessary paperwork. You should expect to have to provide proof of residency in France for at least 30 days prior to the wedding application for at least one of the parties, as well as valid passports, original birth certificates and certificates of celibacy, the latter stating that you're not already married.
You will also require an affidavit of law that states you're free to marry and your marriage will be recognised in your home country, as well as a prenuptial agreement if you're having one, and a divorce decree if appropriate.
The cost of the wedding 
To apply for a marriage application for your civil service, you should expect to pay around €95. You should then consider the costs of the wedding itself.
Most French wedding venues provide a package deal. Depending on the venue, location and level of formality you're looking for, these can be quotes of around €5,000–€10,000 for two to three nights.
Estimated costs for a 30-person destination wedding in France can include €3,000 for the accommodation, €100 for paperwork/administration, €1,500 for the reception site, €500 for flowers, €300 for decorations and so on.
French wedding traditions and customs
If you desire the perfect French wedding, you may wish to embrace some of the country's popular wedding traditions. Generally, French weddings involve a grand entrance, the ceremony beginning with the groom walking his mother down the aisle. There are also no bridesmaids or ushers in French weddings – the bridal party are merely witnesses.
As far as food and drink is concerned, French wedding highlights include croquembouche cakes, champagne towers and onion soup to refresh guests.