About Time: You Had an Arty Break in RotterdamBy Karen Yates
When you think of an arty city break, Paris, Madrid, Rome and Florence probably spring to mind. But what about something different? We think it's time to add Rotterdam to the list. Here's why:
This port city, known for its modernist architecture following a number of bombing raids in WWII, has become a great short-break destination for art lovers. And it takes just 40 minutes to fly there from City Airport, then less than 20 minutes in a cab to your hotel.
But why go now? For the superb Uncovering Everyday Life – from Bosch to Bruegel exhibition at the Museum Boijmans van Beuningen. The exhibition can be found at Museumpark, where there are a cluster of galleries, all walking distance from one another. It's heaven for culture vultures.
Rotterdam for Art: The Exhibition
The exhibition does exactly what the name suggests: until the 16th century most European art had focused on religion, but here for the first time we have the rise of real life as the subject – warts an all. The 40 prints and 40 paintings on show reveal a world of brothels, orgies, courting couples, quacks and their desperate but gullible patients, randy monks, dancing peasants, brides way past their prime, card players, misers, greedy lawyers, money lenders and more.
It's a social revolution recorded in images  – low culture from the lowlands, as one of the curators described it – all drawn and painted in graphic detail with humour and reflection. There's a sense of laughing at rather than with the characters in the paintings, but also that you might meet any one of them as you step outside the gallery – all these people and many of their professions are still around today (avaricious bankers, tax dodgers, lecherous pensioners) and any one of them might feature in the latest issue of Private Eye.
Rotterdam for Art: What's More
Also in Museumpark is the Kunsthal, now showing Keith Haring: The Political Line, exploring birth, death, war and sexuality with Haring's instantly recognizable bright and bold line paintings. Indeed the first exhibition outside the US by the artist and activist who said "art is for everybody" was in Rotterdam in 1982; 25 years after his untimely death his art is still hugely influential. This show is on until 7 February 2016.
In complete contrast to Bosch and Bruegel and Haring is Horst P Horst Photographer of Style at the Netherlands Fotomuseum, a short walk or Metro ride away. This exquisite exhibition came here from the V&A, so if you missed it in London be sure to see it in Rotterdam before it finishes on 10 January 2016. The 250 photographs on show include rarely seen 1930s black and white fashion images from the Vogue archive along with portraits of stars of stage and screen including Noël Coward, Bette Davis, Joan Crawford, Rita Hayworth, Marlene Dietrich, Jessica Tandy, Gary Cooper and film director Luchino Visconti. Artists and photographers captured by Horst P Horst include Salvador Dalí, Irving Penn, Cecil Beaton and model-turned-war photographer Lee Miller.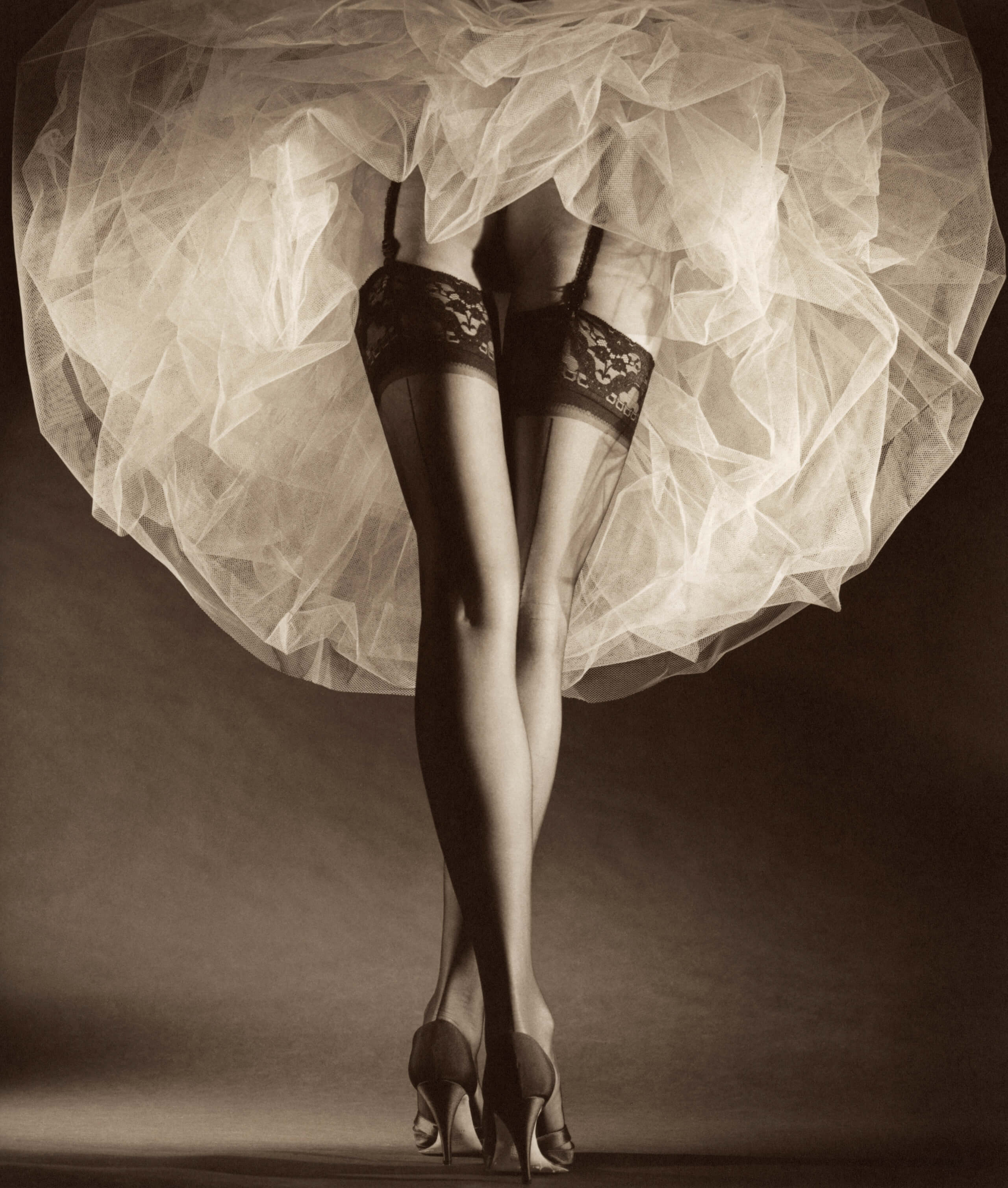 One particularly memorable room features Horst's colour work, and as you walk into it brilliant colour seems to 'pop' from the frames. These beautiful images begin with his photograph of Russian princess Nadejda Sheerbatow in a red velveteen jacket in 1935, the first of many Vogue cover images. 
All this museum-hopping is sure to make you hungry, and a trip to the indoor Markt Hall is a must. It's the only food hall I've ever visited that sells tulip bulbs (well, this is Holland), as well as bouquets and orchids. You'll also find cheeses of every kind, prosciutto, organic breads, freshly fried fish, juices, frozen yoghurts vegetable chips, and Indonesian- and Chinese-inspired snacks. All housed in an architecturally stunning building with upstairs cafés where you can sit and watch the beautiful people pass by.
Just two Metro stops from the food hall at Blaak is Eendrachtsplein, close to the Bilderberg Parkhotel, ideally located in the Museumkwartier, home to the aforementioned Museumpark for the Bosch to Bruegel and other exhibitions. This Art Deco hotel was built in 1922, with a tower containing suites with superb views over the city and docks added in the 1950s and the ground floor renovated in 2014, giving it a funky, modern feel. Here you'll find The Park restaurant (www.thepark.nl), where executive chef Eric van Loo, whose own restaurant has two Michelin stars, oversees the modern, seasonal cooking that won The Park last year's Gouden Pollepel (Golden Ladle) Award for Rotterdam. There's also a cigar lounge and a bar for relaxing post-dinner and contemplating your art-filled short break.
For ideas of what to do in Rotterdam and the rest of the Netherlands, visit www.rotterdam.info and www.holland.com