If you are regularly writing a hosted blog such as those associated with Tumblr, you will need to know very little about web design. However, those who are looking to stand out from the masses or to begin marketing their products to the online community require a firm digital footprint. There is simply no getting around the fact that a well-designed website will determine your success. Ironically, this is the very same reason why individuals are afraid to take such a venture. It is about time that we take an in-depth look at the "nuts and bolts" associated with website design to better appreciate the possibilities at your immediate disposal.
Website Design 101: Knowing the Fundamentals
There are two concepts to appreciate before implementing a quality website builder: simplicity and attention to detail. However, these notions seem to negate one another. It is important to clarify a bit. A site should be simple enough that users will have no issues with navigation. However, it should be detailed enough so that they will be able to obtain information about the products and services that you have to offer.
Communication is the second main component. What do you do, who are you doing it for and why are you offering such services? Customers need to know your intentions, as this will enable the site to develop a personal rapport with their needs. They are more likely to make enquiries and as a result, the chances of transforming an interested client into a sale are much more realistic.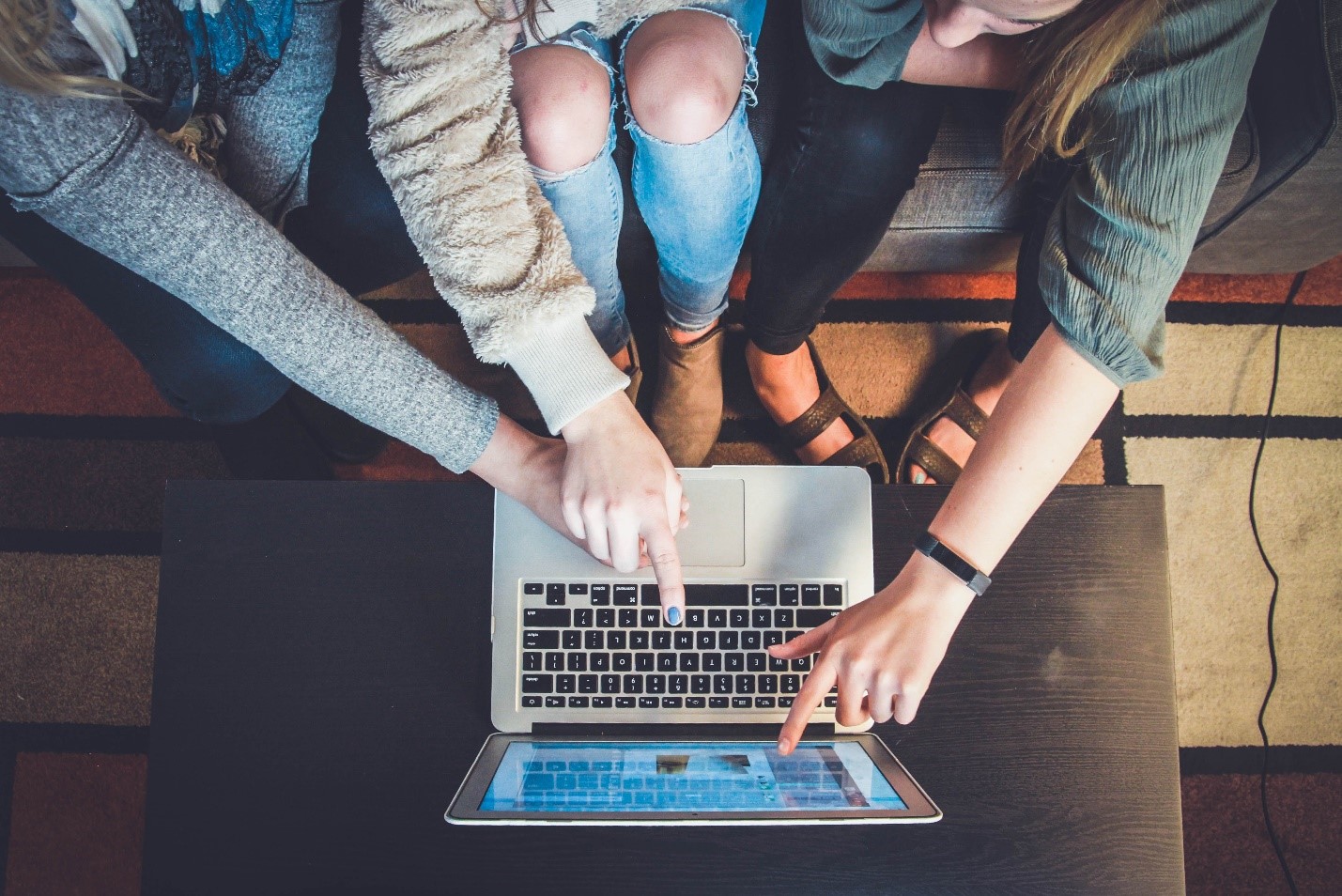 Finally, be sure not to fall into the trap of adding too many banner advertisements or other obstructive material. Stock images should also be avoided, as they detract from the uniqueness of your platform. Blind links and poor SEO habits will likewise negatively impact your online presence.
You No Longer Have to "Go it Alone"
The concepts mentioned above are rather straightforward. However, implementing them can be a real challenge. This is when the power of e-commerce platforms such as Shopify will come in handy. These website creators help to take the guesswork out of the fundamentals while simultaneously providing you with a dynamic set of digital tools. Some of the features that are offered include:
24/7 service and support.
The ability to optimise all product images.
A selection of appealing templates.
Intuitive e-commerce architecture; helping to improve the end-user experience.
Hands-on inventory management.
An advanced and user-friendly content management system(CMS).
Not only will these options provide you with a highly competitive edge, but you will also be able to learn more about the web design process as you progress. Although e-commerce providers never guarantee that you are bound to become a millionaire, they will certainly place you on the path towards success. Above all, you no longer have to worry about obtuse and confusing website design parameters. This allows you to pursue your dream without becoming bogged down in the details.