Gone are the days when I'd breezily enter the kitchen, whip open the fridge, pour myself a pint of semi-skimmed milk and down it all in one. Nowadays, it's all about lactose-free milk and almond milk lattes. Being lactose intolerant means that I've ducked dinner party invitations when bechamel sauce is on the menu and appeared overly fussy at afternoon teas when asking for milk substitutes. I've even had to cut down on my beloved baked camembert and opt for sorbets when ice cream is on the menu. And I'm not the only one: an increasing number of friends have come out of the woodwork to admit their lactose intolerance – the least glamorous of all food allergies.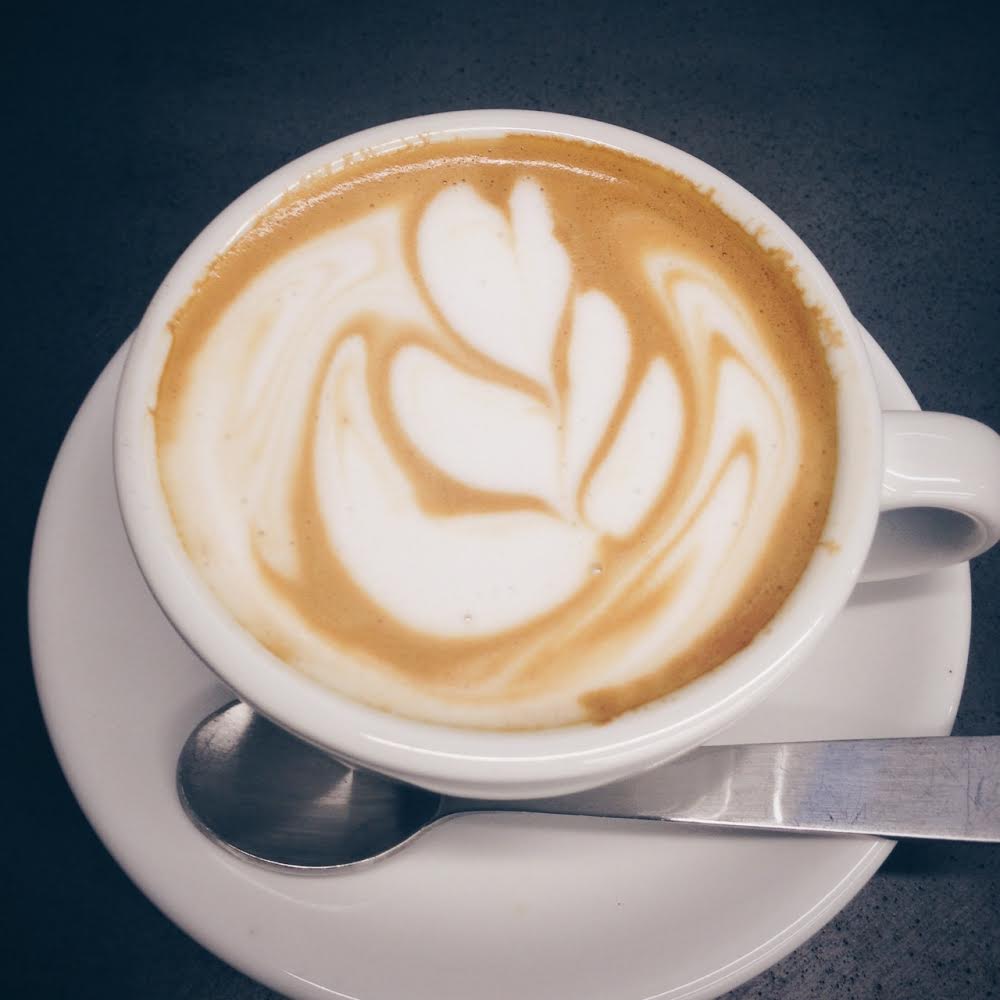 Though soy is a great option to have in your coffee, almond milk is even better: more subtle in flavour than soy, it's also slightly less calorific and doesn't produce some of the negative hormonal effects that soy is said to have. Both contain "good" fats (omega-3 and omega-6) and are great sources of vitamin B. However, good almond milk lattes are still a little tricky to find. With that in mind, here are my top 5 places for delicious almond milk lattes in London:
Located slap bang in the middle of Bloomsbury and just a few steps away from Holborn station, Freestate (sister to New Row Coffee in Covent Garden) is the perfect place to get your coffee to go – plus, they have excellent breakfast options ranging from pastries to porridge to eggs on toast. Like New Row, the almond milk is made in-house and their lattes are some of the best around. "You really like almonds!" the girl behind the counter quipped, after I ordered an almond milk latte and almond croissant. Yeah, I do.
En route to Stoke Newington, Broadway Market, and Columbia Road, Curio Cabal is a great little stop-off located on Kingsland Road, a stone's throw from Haggerston station. Here, cacti grows in the window sills and the almond milk is sourced from The Pressery. There's free WiFi, so you can Instagram your almond milk latte or settle down for a longer stay. A terrific selection of pastries and juices are available for breakfast.

It's not every day that you'll find a reformed Victorian gents' toilet transformed into a coffee bar, but Attendant is exactly this: the urinals are still intact (without any funky smells or stains, don't worry) and the actual toilet is located where the attendant's office once was, hence the name. They serve some delicious sandwiches and soups at lunch time, but it can get completely rammed if you don't get there by noon. The almond milk latte is both strong and flavourful.

The jury's out on the quality of coffee at Timberyard – some people love it, some people hate it. It's won several awards and I've not had any issues with their coffee so far. But one thing's for sure: their free wifi, free use of iPads, and conveniently placed meeting spaces make it a superb place for freelancers to, you know, get work done. When I arrived for my almondmilk latte at 8:30, some regulars had already reserved their spots in the window and were either furiously tapping away at laptops or journaling really deep thoughts into their Moleskines.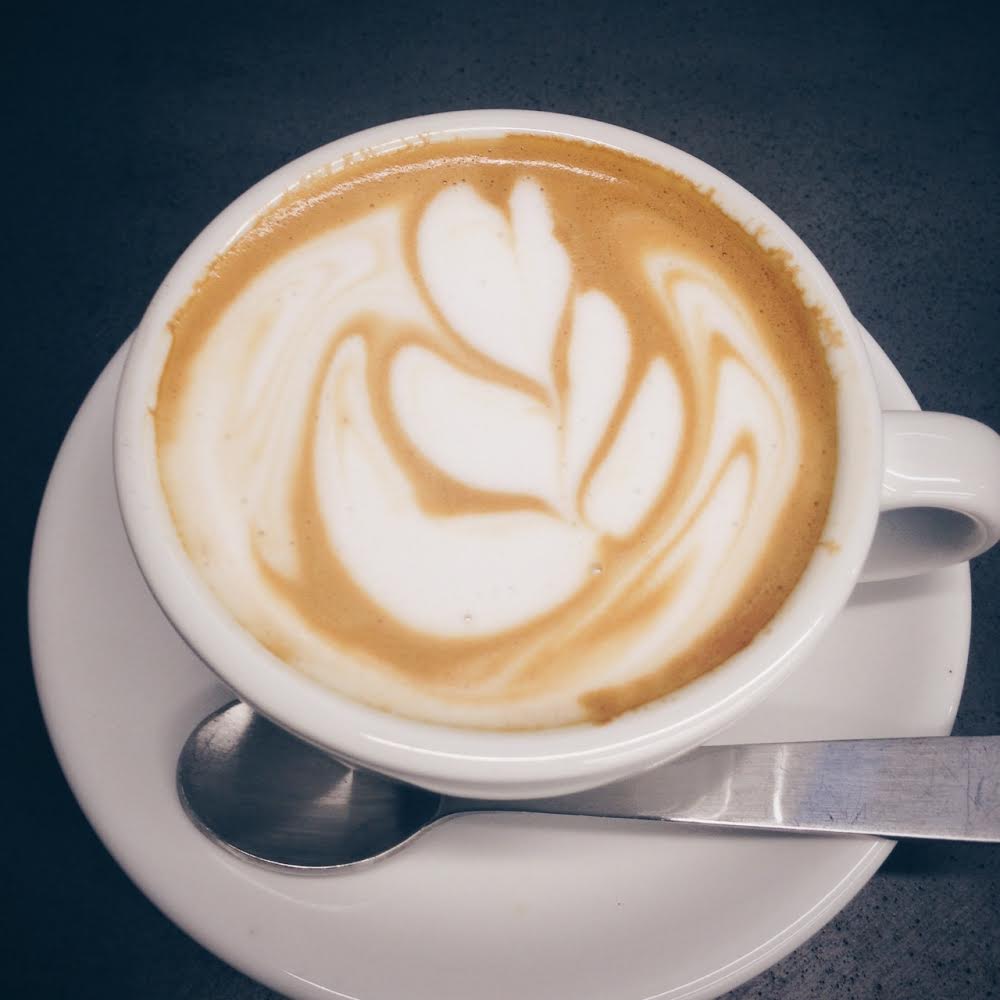 The doors open at 7 a.m. sharp and there's no need to anxiously whisper, "Do you have almond milk?" before ordering here – it's noted plainly on the board. Thank. Goodness. Brooklyn Coffee uses Rude Health almond milk as it "steams better", I was told. The Caravan blend is damn good, and they get extra points for providing me with an ice-cold glass of water on the side (versus tepid, room temp water) without any prompting.
All photos except for header image by Jaime Tung
Read about the best avocado on toast in London here