Looking for something fun to do next week? We've got just the ticket.
Peckham Cellars, south east London's favourite neighbourhood restaurant and wine bar, will kick start the Jubilee long weekend in style, with a guest chef collaboration on Wednesday 1st June from two queens of the east London food scene – Two Hot Asians.
The Lowdown
The Two Hot Asians kitchen takeover is part of Peckham Cellars' 'Cellars Presents' summer series: a run of monthly curated food & music parties featuring some of the team's favourite London chefs taking over the PC kitchen on the 'Costa del Peckham', alongside the best local selectors soundtracking the evening. It's going to be FUN.
The Food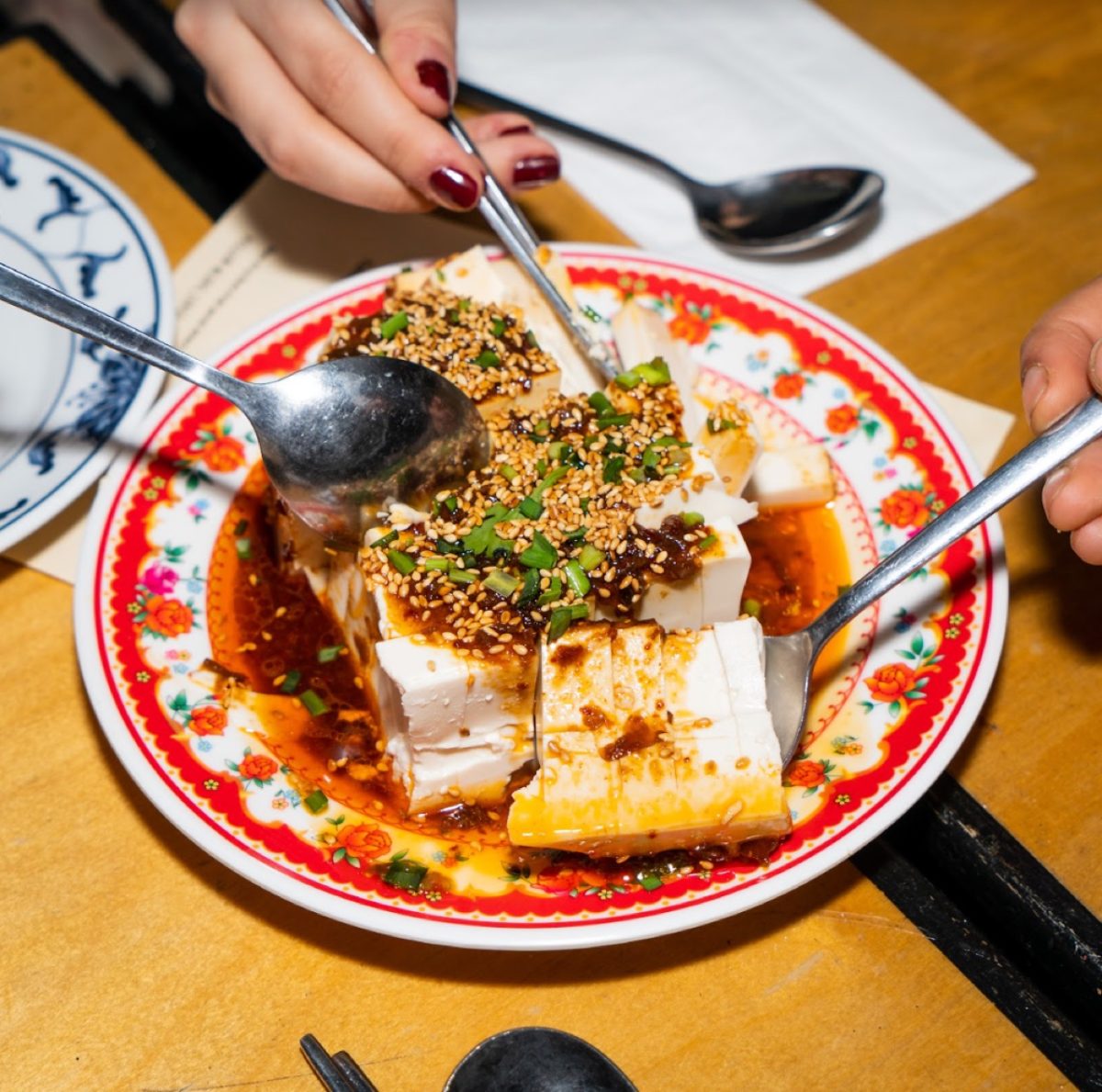 Expect a menu including:
Chips with smoky whipped tofu & kimchi hot sauce (vegan)
Chinese arancini balls with mala ketchup: little balls of deep fried egg & shiitake mushroom fried rice (vegetarian)
Fried turnip cakes with vegan xo sauce (vegan)
Honey sambal pork bun with slaw
The Vibe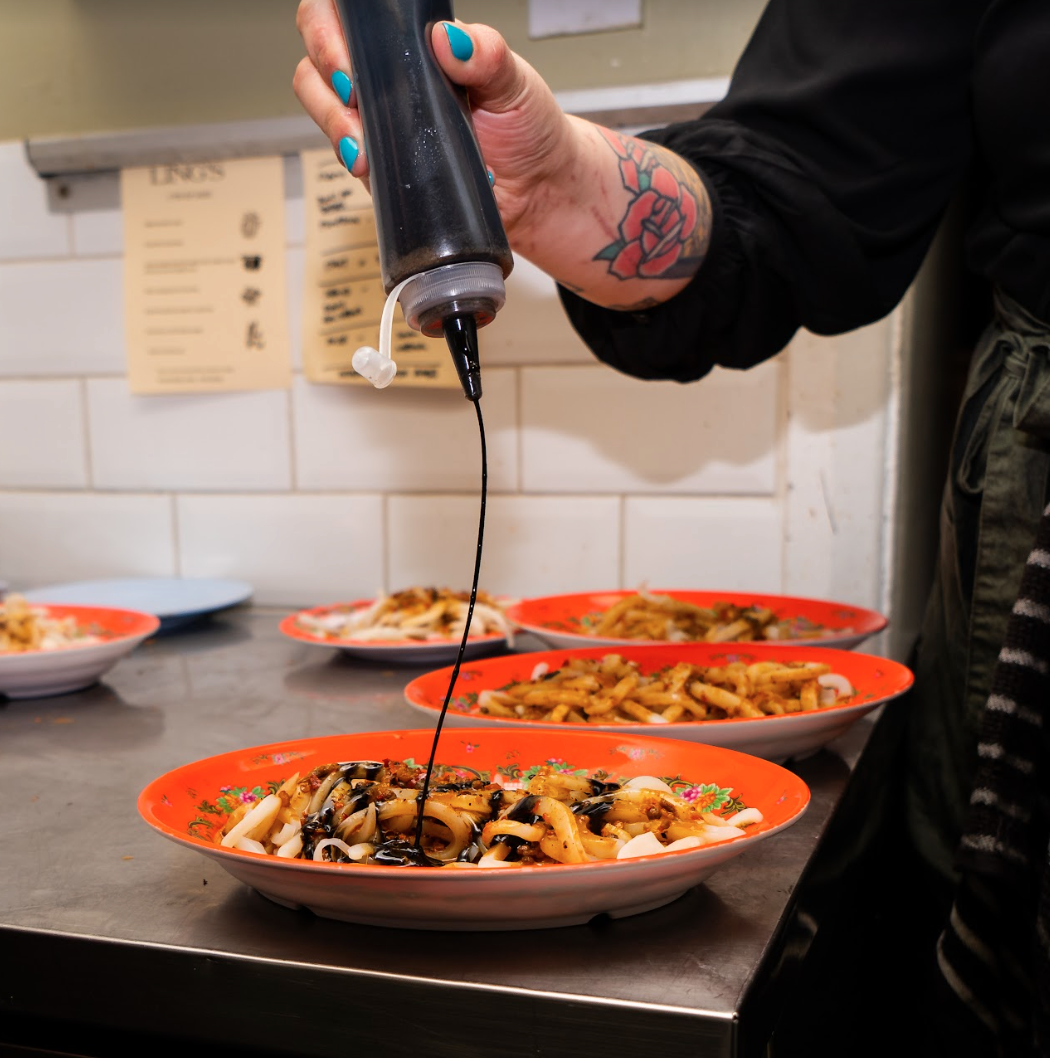 Soundtracking the evening will be Scarlett O'Malley: DJ, radio presenter on Foundation FM, label owner, podcaster and journalist. What can't this gal do? She's built a reputation as one of the best selectors, diggers and archivers of 60's & 70's soul, so you are in for a treat – we are sure the Queen herself would rock up if she wasn't already busy that weekend!
Two Hot Asians guest chef collab with Scarlett O'Malley on the decks will take place at Peckham Cellars on Wednesday 1st June 2022. Book here.