Inspired by our recent article and fancy planning a trip to Taiwan? Taiwan is amazing – the sights, sounds, food and street life are wonderful  – here's how to spend the perfect 48-hours in Taipei, Taiwan:
48-Hours in Taipei: Where to Stay
Experience a premium luxury experience for a value that is unmatched; these hotels feature award-winning interior design and service. Modern, minimalist aesthetics, premium linens and furnishings, and abundant natural light characterise their rooms and suites. Additionally, in-house guests enjoy access to the lounge – an entire floor where you can gather, relax and work.
Only 20 minutes drive from central Taipei, Beitou Hot Springs is a wonderful contrast to the bustle of the city – with one of only two sulphur hot springs in the world. It attracts large numbers of locals and tourists to the public hot springs, separate for male and female, and has many resort and spa hotels, but Gaia Hotel is exceptional, with hot spring water piped directly to some of the rooms. Also visit Beitou Hot Springs Museum, housed in a Japanese era building, and formerly a bath house for Japanese military.
48-Hours in Taipei: What to See
CKS Memorial
Built to honour Chiang Kai-shek (former president of Taiwan), this vast white memorial features a blue octagonal roof (the number 8 is of great significance in Asia, symbolising good fortune and abundance). The two staircases ascending the memorial have 89 steps each, Chiang Kai-shek's age when he died. The surrounding park houses the beautiful, matching buildings  of The National Theatre and The National Concert Hall. On the first floor is the enormous statue of a regal Chiang Kai-shek, before which a well-choreographed changing of the guard takes place.
Longshan Temple
Built in 1738, this is one of the oldest temples in Taipei, with worshippers of Buddhism, Taoism and Matzu all congregating here. This has to be seen to be appreciated, it's just extraordinary.
Built in 1925, this museum houses over 700,000 of the finest ancient Chinese porcelain, jade and calligraphy from the imperial Chinese collections. Most derived from mainland museums and transported to Taiwan firstly to evade the Japanese (1931), and latterly (1948)  to remove from communist grasp by Chiang Kai-shek, as he retreated to Taiwan from the mainland.
Taipei 101
Between 2004 and 2010 Taipei 101 was the world's tallest building, until overtaken by Burj Khlalifa in Dubai.  Don't miss the 89th floor observation deck, and walk up to 91st outdoor viewing area. Sensational views of Taipei. Once again, the number eight is apparent in the design – the upper floors are grouped in sections of eight.
48-Hours in Taipei: Where to Eat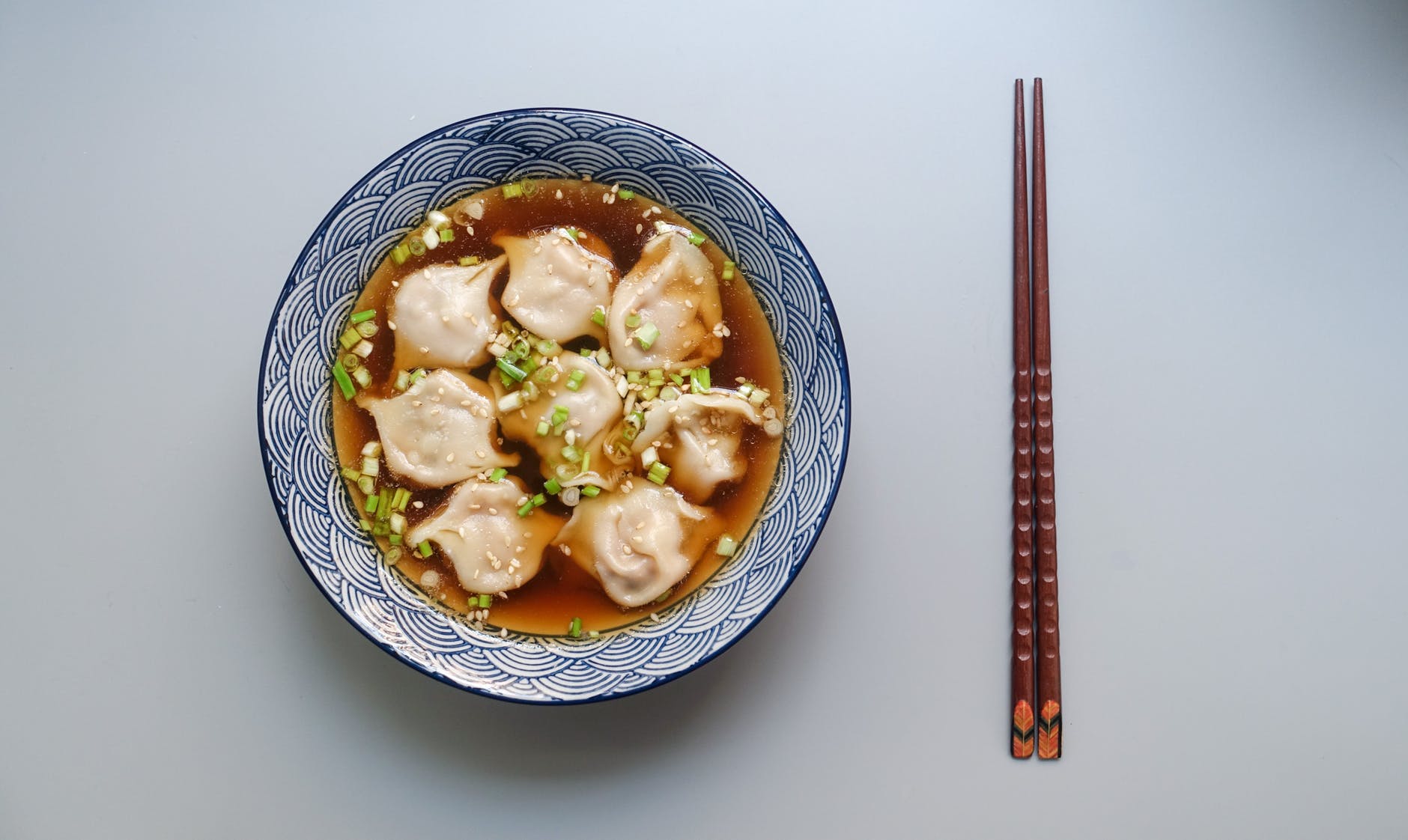 This huge dumpling restaurant has over 100 branches world-wide. On the basement level of Taipei 101, this unit stuns the senses, both in the scale of the operation ( over 200 staff serving 365 people at any one time) and more importantly with its menu of incredible dumplings and boa buns.
A simple local restaurant serving traditional Chinese food; come here for a taste of traditional cuisine and enjoy a simple, local meal.
You can't miss having a drink at this world-famous bar. The cocktail list is extraordinary –  pop in here for a drink – it's voted the 2nd best bar in Asia, and 28th in the world.
48-Hours in Taipei: Where to Shop
Dihua Street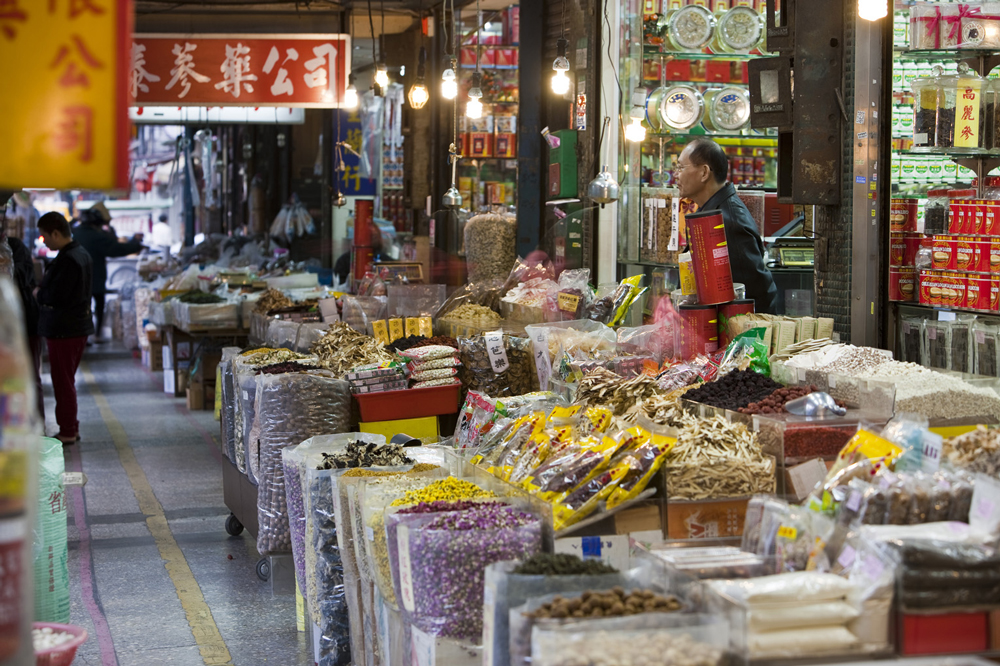 Wander down the oldest street in Taipei (mostly 1850's with some sections dating from mid 1600's) and discover vendors of teas, herbs, dried fruits, mushrooms, Chinese medicines, loofahs and all manner of fabrics. Artisan coffee, craft beer and speciality shopping.
Walk-Yongkang Street
A cool area, with streets running off the main Yongkang Street,  with small artisan cafes ( LA Design Café, Yaboo) , craft beer bars, bubble tea  house and shops. Very popular Smoothie House for shaved mango ice,  pancake stall, and soft tofu ice cream parlour.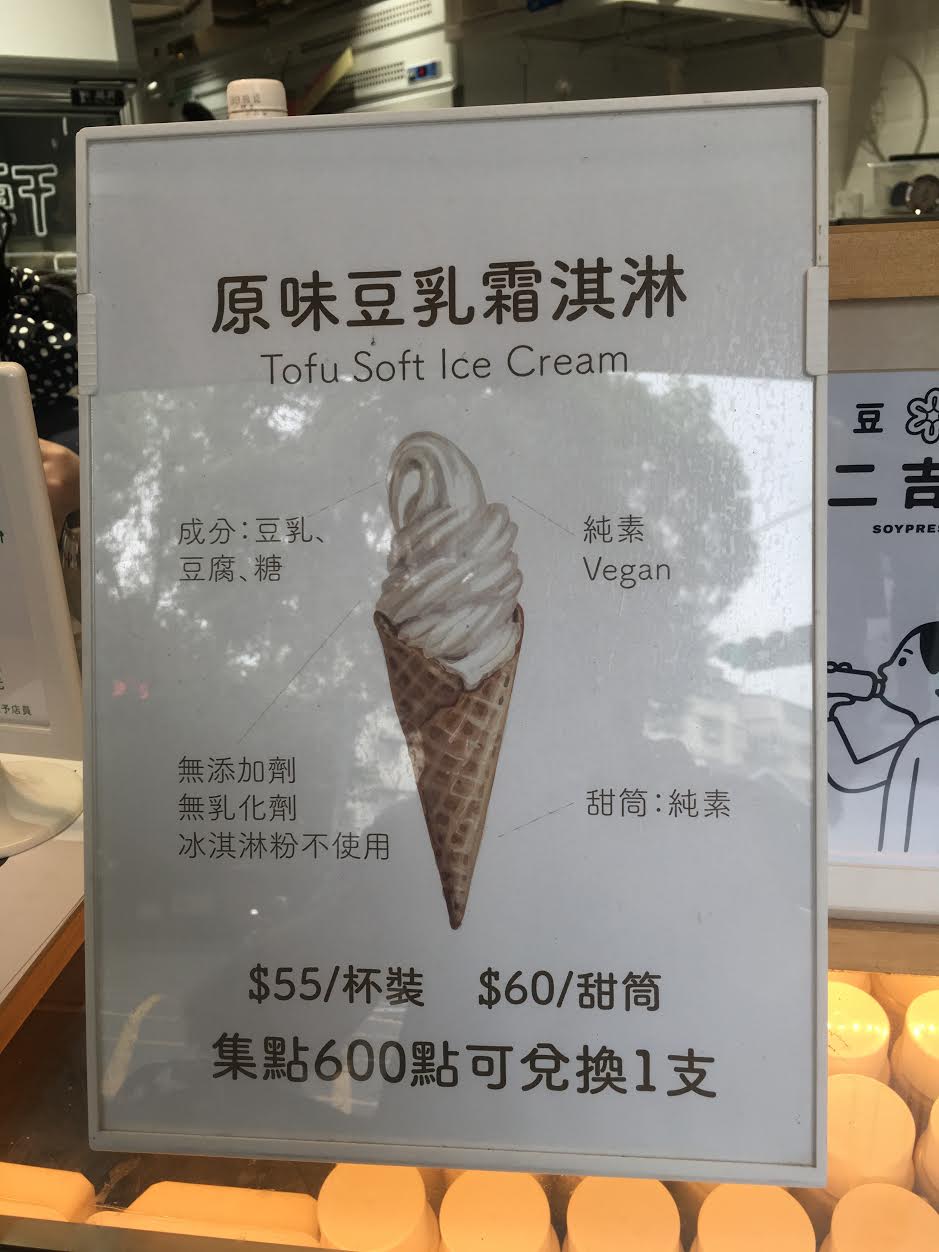 Shillin Night Market
This has to be experienced. With over 600 stalls selling food and  general merchandise, shops, restaurants and bars, the buzz of this place is like no other. I would fly from London to Taipei for this alone! Clubs, bars and karaoke too.
Ximending
This bustling and lively shopping and entertainment area with over 6000 vendors comes alive at night, illuminated by an array of neon lights that would put Las Vegas to shame.  Also bars, clubs and LGBT area with shops and bars – and a huge Partyworld edifice devoted to karaoke.
Flights:
EVA Air flies to Taipei via Bangkok from London Heathrow daily. www.evaair.com / +44 (0)207 3808300. Economy return fares from GBP533. Premium Economy return fares from GBP1051. Royal Laurel return fares from GBP2331. Please note that EVA Air regularly offer special promotion fares – check the website for the latest special fares.
For More Information:
The Taiwan Tourism Office in Frankfurt is the contact for holidaymakers, tour operators and anyone interested in Taiwan as a travel destination. Here you will all find competent help in preparing your trip.
Address: Taiwan Tourism Bureau, Friedrichstrasse 2-6, 60323 Frankfurt, Germany, www.taiwan.net.tw, https://www.facebook.com/TaiwanUK/