About Time: You Discovered the Best of TaiwanBy Howard Malin
What do you think of, when I say the word "Taiwan"? Perhaps you, like me, had the country pretty low down on your travel bucket-list. Like many people, my opinion of Taiwan had always been influenced by the 'Made in Taiwan' labels found on the cheap clothing and electronics of my youth, but boy was I in for a surprise. Taiwan is truly remarkable – the sights, sounds, food and street life are wonderful – and the locals welcoming in the extreme. Here's everything you need to know about Taiwan:
Taiwan: How to Get There
My Asian adventure began at the departure gate at Heathrow Airport. Don't be put off by the distance – settling down to a long flight with some great movies is all part of the fun. On the way out, I was a guest of EVA Air in their exceptional value and very comfortable Premium Economy, and I returned in their super luxe and faultless Royal Laurel business cabin. The food, amenities,  service, comfort and courteousness are simply beyond compare. Buddha said – 'it's better to travel well than to arrive'. We certainly travelled well – and I'm happy to say we arrived exactly on time too.
Taiwan: What to Expect
Taiwan is not what you imagined. It took me a couple of days to begin to get under the skin of the city, but when I did, I fell in love with the island and its smiling happy people. From the hectic buzz of the metropolitan capital Taipei in the sub-tropical north of the island, to the more relaxed and intriguing vibe of tropical Tainan, the oldest city on the island and former capital in the south, I was constantly astounded by its beauty and the way of life of its people.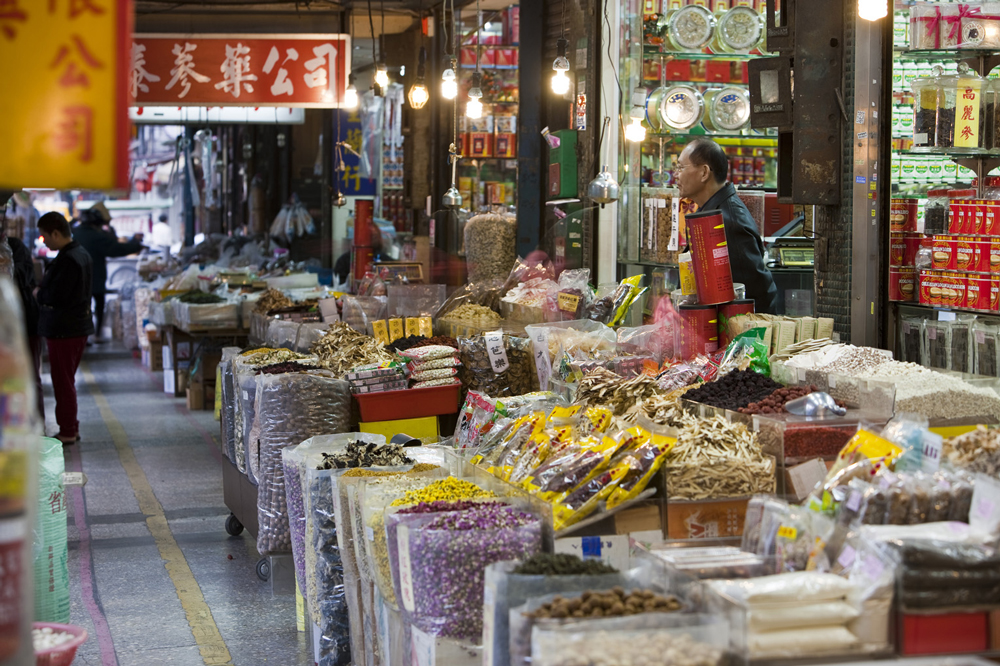 For me, one of the stand out features of Taiwan is the dizzying array of ornate temples and places of worship. These pop up at every corner and turn – alongside roads, gas stations, in shopping malls and market streets  – and are constant reminder that religion plays a vital role in the lives of over fifty per cent of the population. Buddhism, Taoism, and Confucianism all happily co-exist with other religions (together with the national pastime of karaoke which is practised with religious fervour –  there are even schools that tutor students in the art of karaoke!)
Taiwan: What to Eat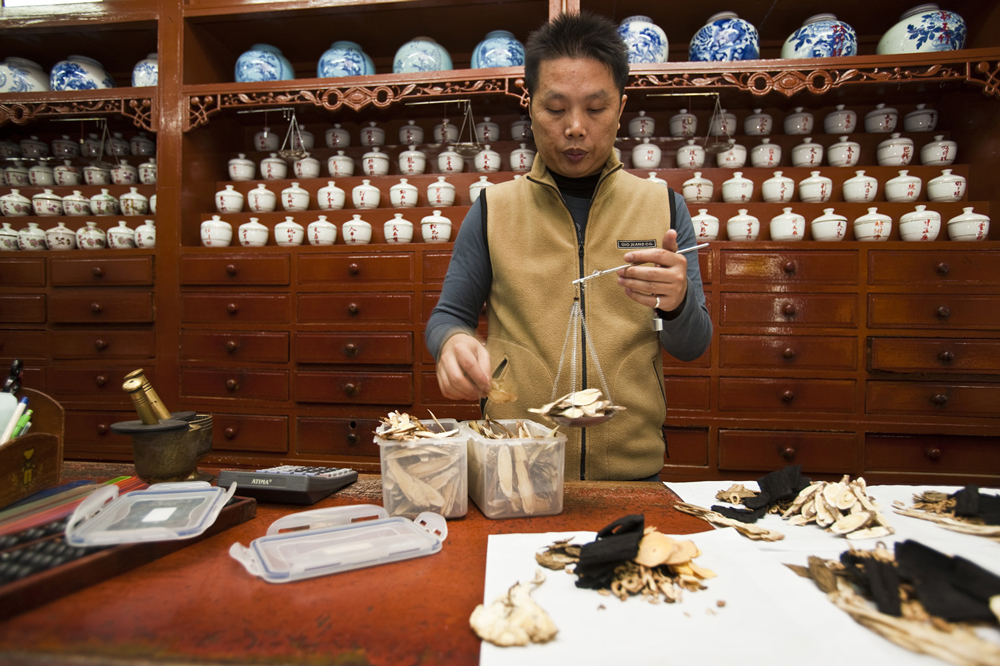 It is these incredibly decorated and gilded temples that provide me with my lasting memories of the country – and the amazing food of course, (which sadly has left a lasting impression on my waistline too). Your now bloated writer will take some months to lose the extra pounds gained in pursuit of the finest the county has to offer.
Eating out is central to the Taiwanese way of life (many small apartments and studio flats don't even have a kitchen) and restaurants large and small abound. The night markets offer a tantalising array of dishes – in a fun and lively environment. From the notorious stinky tofu (you'd have to be braver than me to try this one) to amazing boa buns, pancakes, oyster omelettes, beef noodles, soup dumplings, bubble tea, and shaved mango ice – the street food is justly world famous.  You can never get enough of it – and it will keep me coming back to Taiwan.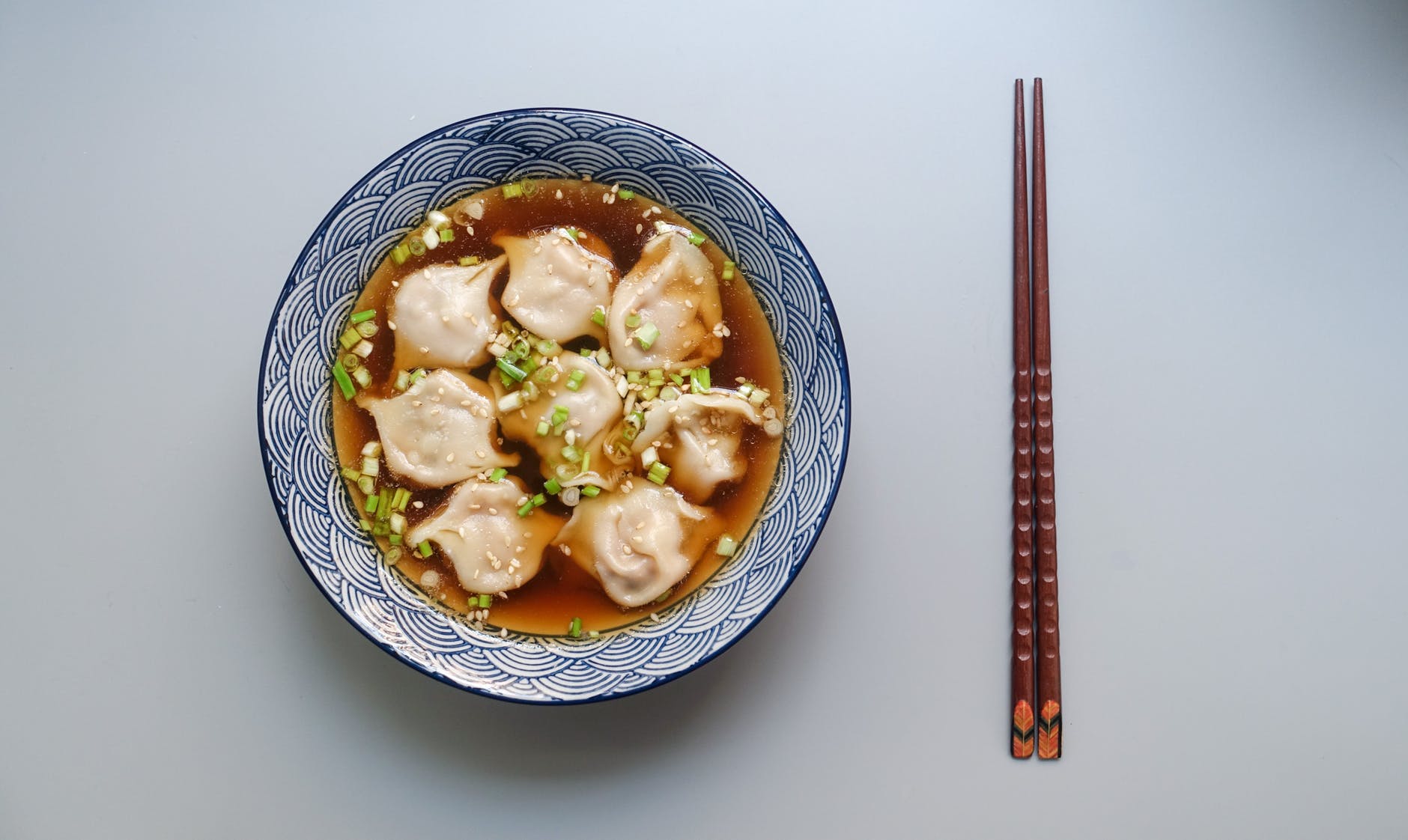 I travelled from Taipei in the north to Tainan in the south, on their stunning high speed rail, cleverly equipped with food and drink vending machines, polite trolley service, spotless loos and spacious carriages, which silently glide you through the Tropic of Cancer. It's such a contrast to our lumbering, dirty and cramped rail network at home.
Taiwan: Where to Visit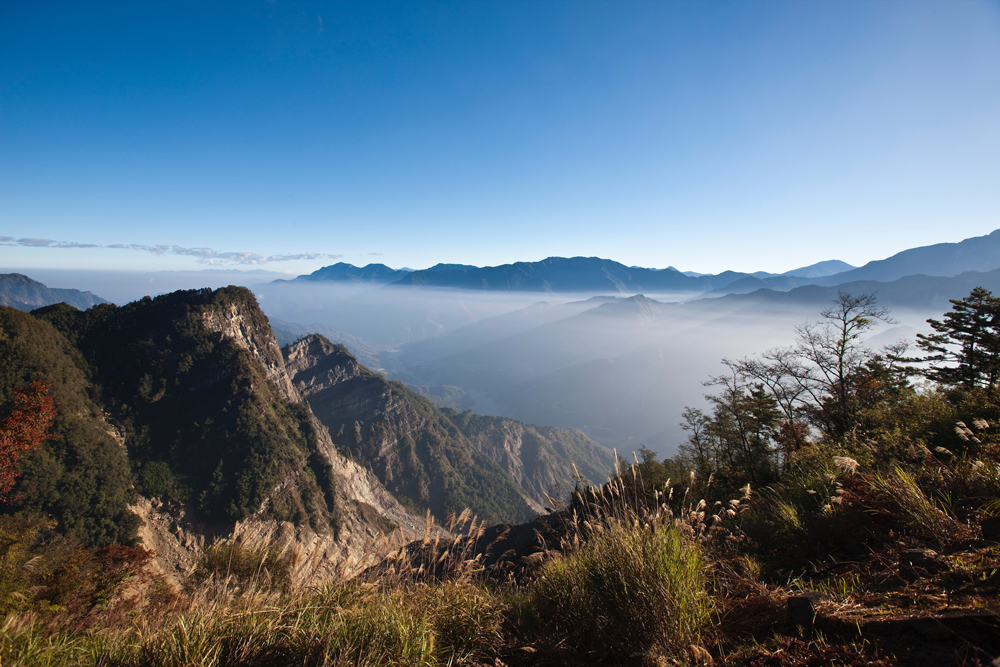 Between Taipei and Tainan sits the spectacular Alishan mountain region with its tea plantations, bamboo farms and some of the most dramatic landscapes I've ever seen. I took a dizzying coach trip from Tainan, heading north on my way back to Taipei, high up in to the Alishan mountains, to visit Alishan Win Tea Plantation – and to taste their 10 delicious varieties of tea, and wander amongst the rows of tea leaves.  Higher still, and we stopped for lunch at the quaint mountain town of Fenchihu  – with its mountain railway, locomotive museum, cafes and market stalls selling everything from fresh wasabi and tea tomatoes to iron eggs (boiled alternately in tea then soy) and mochi.
Continuing on the hair-raising roads, I went higher still until we reached the Alishan House Hotel, built into a remote hillside – literally amongst the clouds – the earlier part of which was a  Japanese logging guest house, with its dramatic views, forest walks, and amazing sunset vista. I loved this part of the trip – providing as it did, an insight to the rural and less well-trodden areas of Taiwan. A highlight of the mountain region was Long Yun Leisure Farm where we ate some of the best food on my trip – simple Chinese food using local ingredients, prepared by the bamboo farmer's wife.
I cannot wait to come back to Taiwan – it is a fascinating and compelling country with so much to entice the traveller.
Confucius said " Wherever you go, go with all your heart" – When I come back to Taiwan, I will come with all my heart. And of course to eat the food.
Flights:
EVA Air flies to Taipei via Bangkok from London Heathrow daily. www.evaair.com / +44 (0)207 3808300. Economy return fares from GBP533. Premium Economy return fares from GBP1051. Royal Laurel return fares from GBP2331. Please note that EVA Air regularly offer special promotion fares – check the website for the latest special fares.
For More Information:
The Taiwan Tourism Office in Frankfurt is the contact for holidaymakers, tour operators and anyone interested in Taiwan as a travel destination. Here you will all find competent help in preparing your trip.
Address: Taiwan Tourism Bureau, Friedrichstrasse 2-6, 60323 Frankfurt, Germany, www.taiwan.net.tw, https://www.facebook.com/TaiwanUK/