Every one of us must look at our wardrobe at one point or another and think "I'm never going to wear that again" then sigh and make a mental note to set up an eBay account. Of course, months go by and somehow you never find the time. So the shoes stay put, unworn and unloved.
Well, I introduce to you Vestiaire Collective; an online platform for re selling everything from designer to high-end high-street clothing and accessories that now provides the full service of collection, pricing, authenticating, photographing and distributing your pre-owned goodies all under one roof.
Their new Concierge Service is a dream come true for anyone who is rushed off their feet and doesn't want to have to worry about the admin of reselling their wardrobe. The way it works? First, you collect all those items you wish to resell and get in contact with the Vestiaire team (link here). There is a form you fill out with all the info – season, size, price bought and price you'd ideally like to sell at.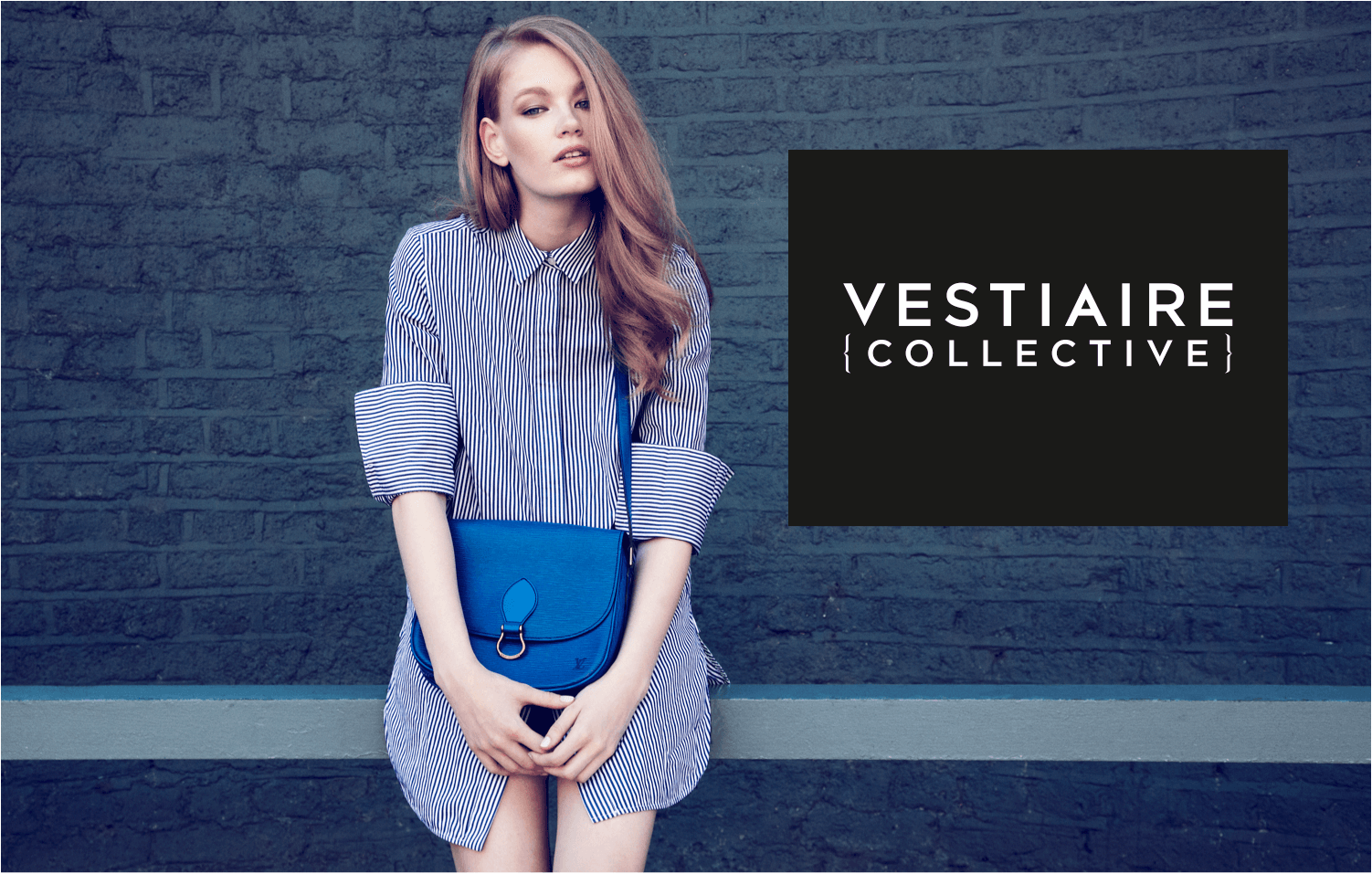 Once complete, the lovely Vestiaire team will let you know if any of the items are not appropriate for their platform – it does vary but I would use French Connection up as your benchmark. Then, a van is sent round to pick up your unused treats, and they do the rest! They will ship your items to the Paris head office, have their team of authenticators check everything out, take the photos, upload them onto the Vestiaire site, monitor the interest and activity and deal with the purchasing and delivery of your item to their new owner. All you have to do is sit back and wait for the cash to come to you.
Vestiaire takes 35% commission for the Concierge service. However you can lower this commission by doing more of the legwork yourself.
The other thing I should point out to all of you time-stretched ladies, is that if you are a buyer looking for that specific item – say one of the Kenzo jumpers everyone is raving about – you can set up alerts, both to your email and phone, so that you will be notified when that item comes into stock. This saves you having to regularly check back on the site and missing out on your 'must' buy item.
So, no excuses ladies – clear up that wardrobe and think of that extra bit of cash you can put towards that summer holiday, because lets face it, with the current weather, we're all going to need one!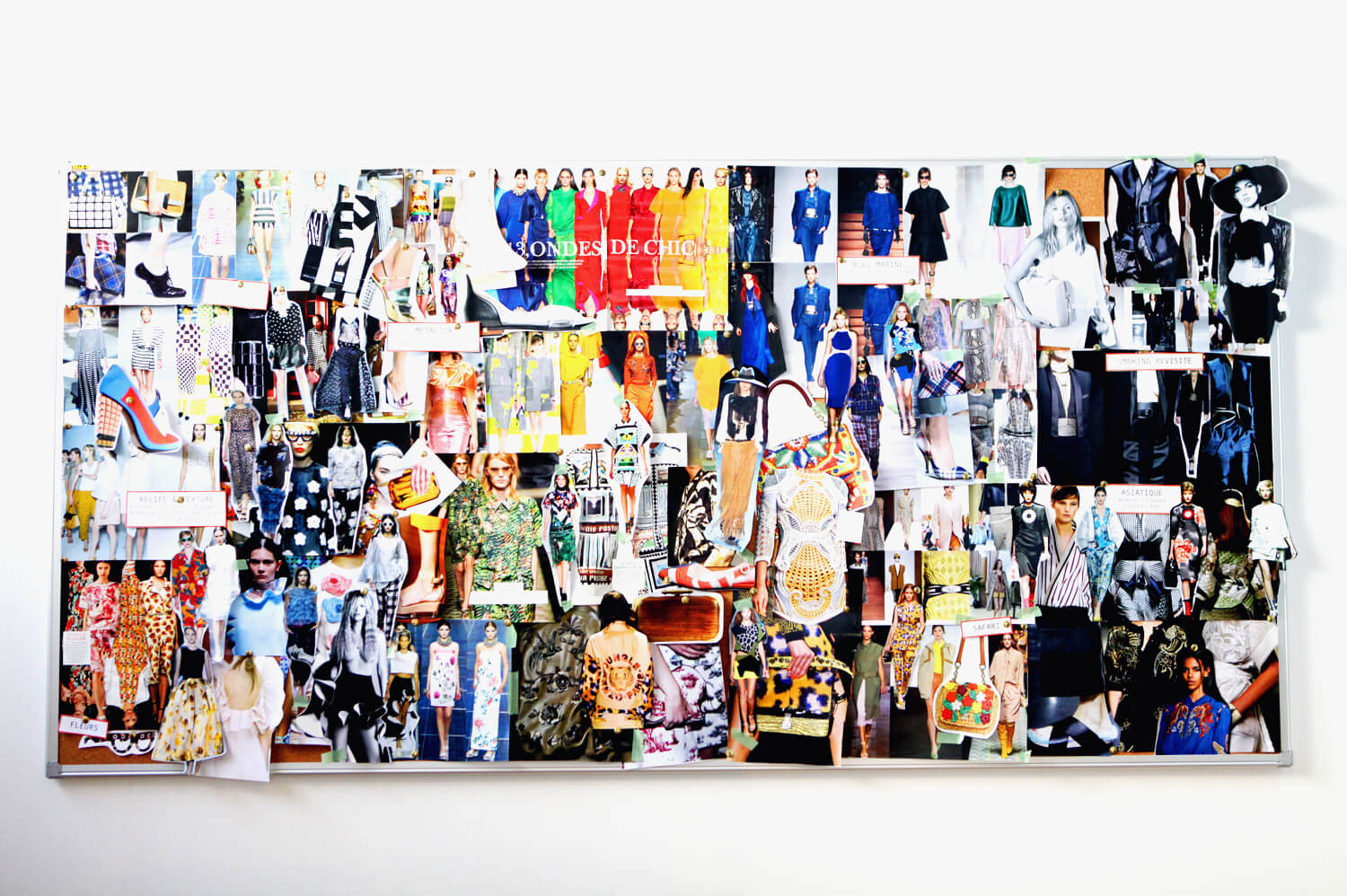 A little more info and some insider knowledge…
VC was in founded in 2009 by a team of tech-savvy entrepreneurs, who wanted to create a platform for selling designer goods at fair prices, and to the right market. The idea was to create a way of removing the fear of counterfeit goods, but only selling original designer pieces. The company has gone from strength to strength in recent years; opening offices in London and Paris, and taking investment from Condé Nast in September 2013.
Most of Vestiaire Collective's stock is current or last season and a lot has never been worn. Any items that are at all damaged are stated clearly in the description, usually accompanied by an image. 60% of their items are sold in the first week so there is very little stagnant stock on the site.
For you Sandro and Maje lovers out there, Vestiaire has an incredible selection of these two brands and at greatly reduced prices to those in stores here in London.
If you are shopping in the "Ready to Ship" section, your new items can be with you within 48hrs.  Also, once an item has been on the site for 7 days, there is the option to use the "Make me an Offer" tool where buyers can contact the seller, suggesting a different price to that advertised on the site.
For more info visit www.vestiairecollective.com