Oxford Circus. Relaxing, chilled. Yeah that's not the association we usually find with the stressful mecca that resides on Oxford Street. Yet I have found a haven. A place where existence is peaceful, the spoken word is hushed and there's fresh fruit aplenty. Chuan Spa, just off Regent Street, based in the Langham.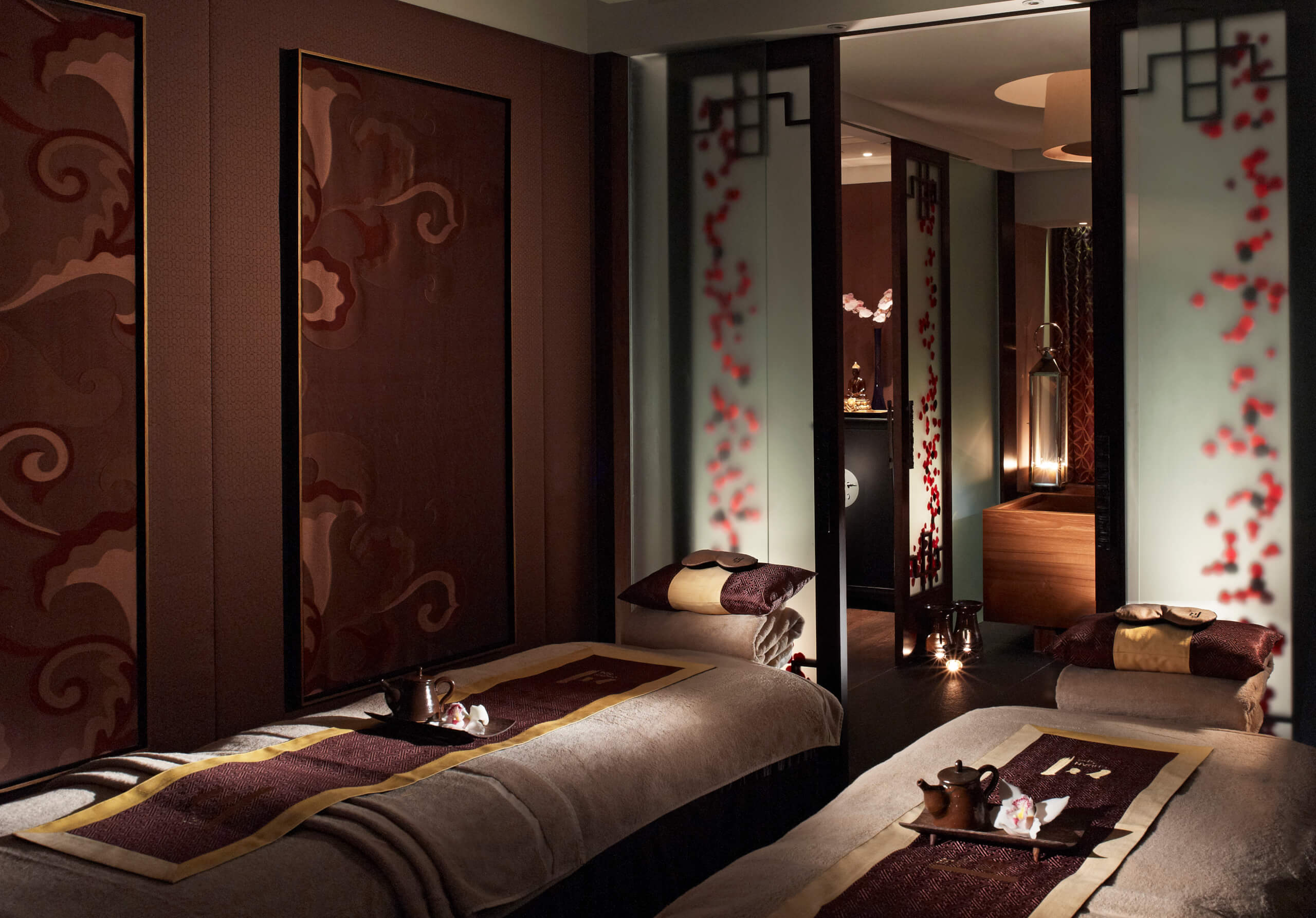 Best treatment: The Chuan Harmony Massage.
This is a real tailor made treatment. Before every treatment, visitors fill out an extensive questionnaire, which isn't your usuaul how many units of alcohol do you drink embarrassing saga, but questions surrounding your wellbeing. This determines what unique Chinese element you are, and what type of massage and body oils you require. I prefer the morning time, I'm a bit anxious, I like the season of spring and sour flabours.
Once I am "assessed", I settle in a room named "Heaven". The treatment begins with three deep breaths and a brief chanting session, which your therapist does with you, just to avoid any potential embarrassment at any high pitched ohms.
The massage then begins. In order to stimulate and create medridian harmony, one limb at a time accupresreusre, and massage are applied to unblock any problematic areas of the body.
It is a testament to the treatment that I arrived tense and breathless, and I honestly can't remember the second half, a blur of contentment and unwinding. Yes I realise  how lame that sounds. It's true.
I emerge in Oxford Circus, smiling in a sea of stress.
Arrive early and make use of the hot tub, sauna and eerily calm pool. Stay late for the Contemplation Area, equipped with herbal tea, fruit and headphones,  wind and ocean music never sounded so good.
Chuan Spa is at 1C Portland Pl, London W1B 1JA. For more information, see their website here.