Beat those mid-week blues and smash your way into the week with the best mood boosting exercise classes London has to offer this week: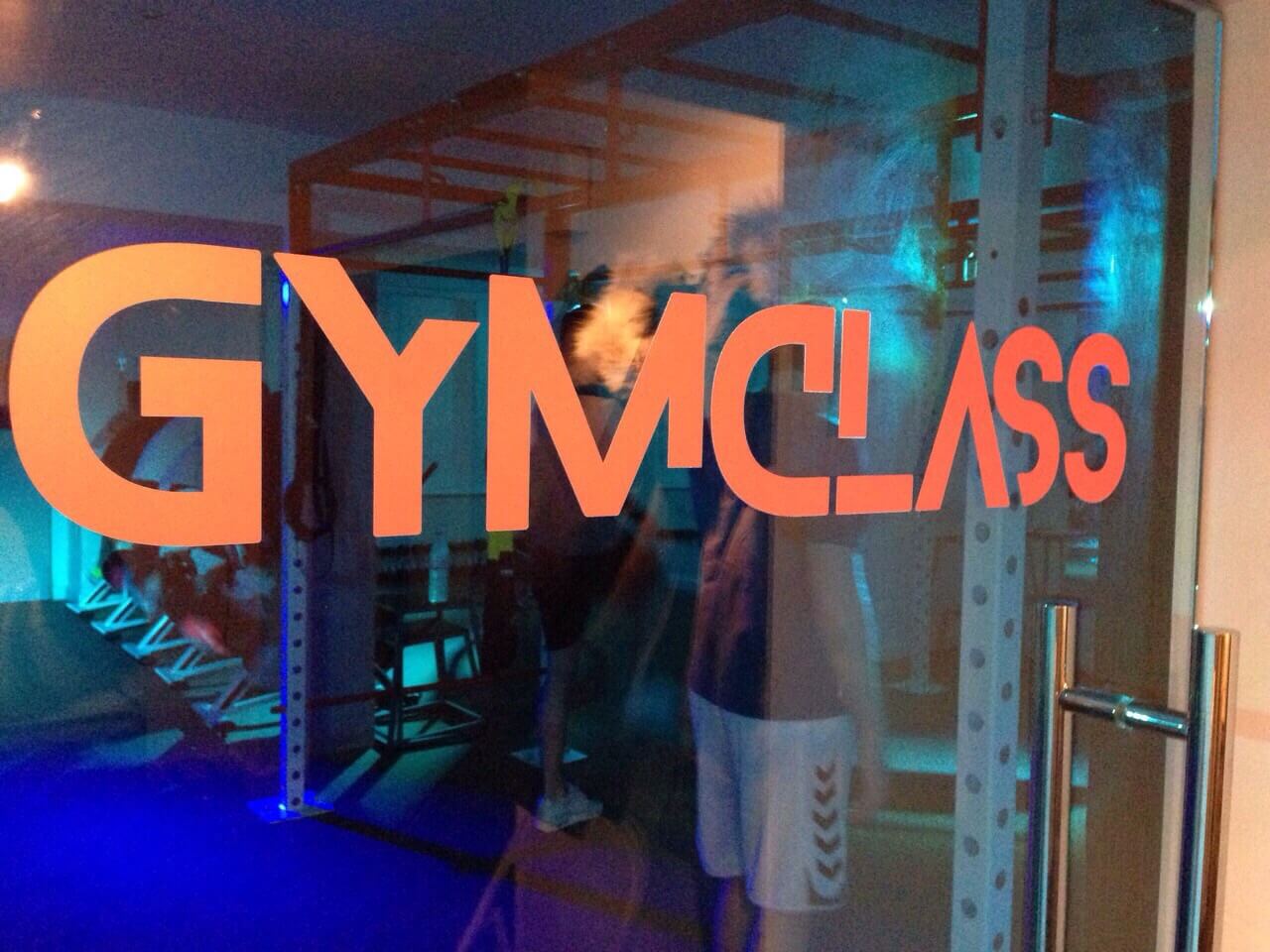 What: Helle Hammonds at GymClass – a HIIT class to turn your body into a fat burning machine, by increasing the heart rate and maximise calorie burn, long after a session has finished, along with the resistance element to enhance strength, speed and sculpt your perfect physique.
Where: 168 Holland Park Ave, Holland Park, Greater London W11 4UH
Why: If you want to feel the burn within ten minutes, a class with Helle will do the trick. Her immaculate blow dry, infectious personality and enthusiastic approach, genuinely makes working out with her a pleasure. The 55 minute class is a mix of high intensity interval training and resistance training, which will torch your fat stores. Order a 'Morning Glory' shake before the class and it'll be there ready and waiting for when you finish. Genius.
2. For Charity: Core Collective
What: Accelerate at Core Collective – a straight-up spin cycling, which is low impact, high energy. Expect spinning for 45 minutes with soundtrack and instructors to match.
Where: 45 Phillimore Walk, Holland Park, London W8 7RZ
Why: Working out doesn't have to just benefit yourself. Spin this week with a twist and raise money for charity! The total babes at Core Collective have donated two of their spin classes in order to raise money for AYME (the Association of Young People with ME.) Each spin class is 45-minutes long with a goodie bag to celebrate all your hard efforts and kind contribution afterwards. Think coconut water, discount codes, Bounce Balls, Lovo… yum. Currently, the oldest man attending is 71 years old! So, If he can do it, so can you.
3. For General Fitness: CrossFit 1971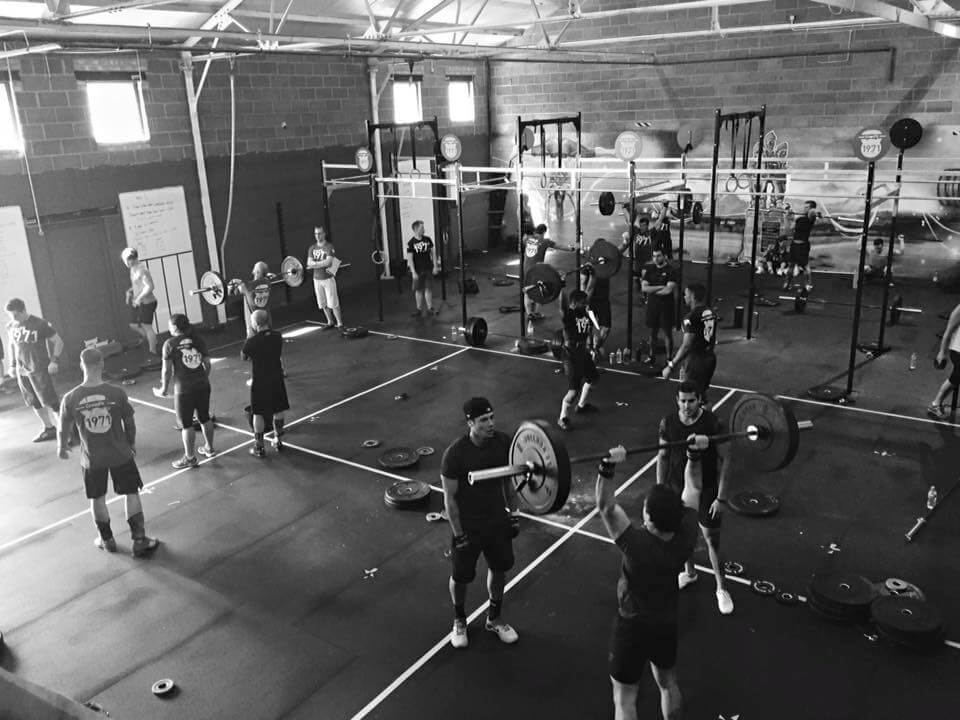 What: CrossFit at CrossFit 1971 – the aim of CrossFit is to forge broad, general and inclusive fitness – this 60 minute CrossFit class includes a specific warm up tailored to the needs of the workout, followed by a strength, skill or gymnastic element. The WOD (Workout of the Day) is the main part of the class is always done at high intensity.
Where: Unit 3 Hutchins Close, Stratford, Greater London E15 2HU
Why: CrossfFt is a strength and conditioning programme for many police, army and special operations teams across the world. I mean, sure, we're not all training to be in the CIA but there's a huge amount of respect for people who 'CrossFit' globally. It's tough and rewarding and I cannot highlight the point enough that, Girls! You will not bulk if you start lifting weights. Their 'Gymnasty' class mixes up ring work, climbing ropes with CrossFit which will improve your core strength but also hand eye co ordination.
What: 'Hot' Yoga – the room is heated allowing muscles, ligaments and tendons to be warmed and stretched in a specific sequence. Internal organs and glands are gently massaged and the heated room ensures that participants will sweat helping them to flush toxins out of their system.
Where: 63 Wingate Square, London SW4 0AF
Why: 'Hot' yoga or 'sweaty' yoga come in all different styles. Yoga Haven's unique class is called 'Leela,' which means 'Play' in Sanskrit. The benefits of doing 26 yoga poses over a period of 90 minutes is that it'll flush all toxins from the weekend out of your skin, warm up your muscles so you can push yourself into deeper poses and working out in a heated room will elevate your heart rate and therefore make your body work harder.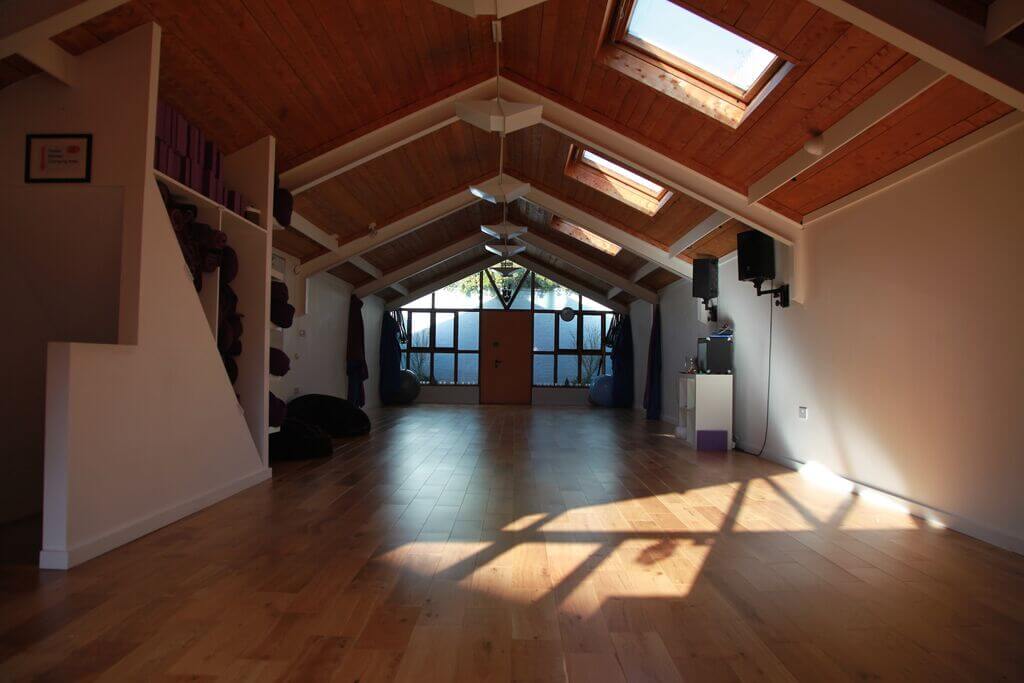 What: Beginners Meditation – these classes will teach you the key skills of mindfulness, including the body scan, mindful breathing, mindful movement, and more. The core of this course is what is taught on the mindfulness-based stress reduction courses across the UK.
Where: 2, Kite Yard, Cambridge Rd, London SW11 4TA
Why: Fancy finding your inner zen but not sure how? Battersea Yoga offers beginner meditation classes which are perfect for clearing your head after a stressful week of Tinder dates and deadlines. It is a rolling  6 week course, but members are encouraged to start at anytime, with classes covering 'Mindful eating' to 'Mindful sitting.'