Are you thinking about starting your very own YouTube channel, but have no idea what kind of content you should be posting in order to become popular? Are you looking to become YouTube famous, but don't really know where to start and don't seem to be getting much traction on your videos? Of course, this has to be disheartening, but it doesn't mean that you can't find a way to stand out from the crowd, and give your content an edge. You can use a YouTube promotion service like Use Viral that will be able to promote your YouTube channel and put it on the map, so that you can continue to grow it from there. This way your content will be seen by more of the right people and it will save you a lot of time so that you can focus on your business.
But, where should you focus your efforts? With so many niches on YouTube, it can be hard to decide which one is best for your brand. However, choosing a niche is crucial when it comes to being successful on any social media platform, especially YouTube.
There is no way that the entirety of YouTube would be interested in one person's content and this is why we are separated into niches. Falling part of a niche is incredibly beneficial as it allows you to create content specifically for your target audience meaning you will almost definitely get much more engagement than before. If you don't know which niche to join or which niche you fall part of, here is a list of the best niches on YouTube. 
Gaming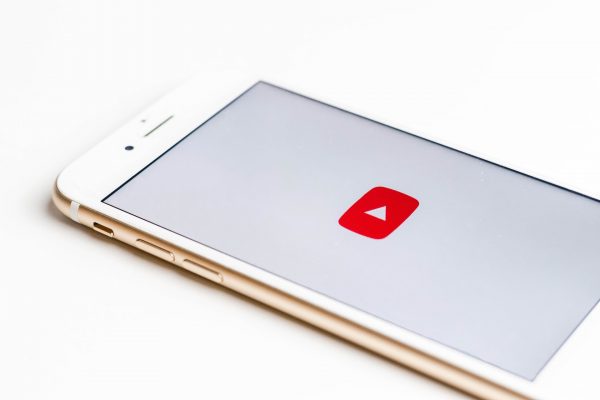 By far, one of the most popular and up and coming niches that YouTube has to offer is the gaming niche. With technology on the rise and so many new games in development, there is so much that the gaming industry has to offer both players and people interested in games.
When you find yourself in the gaming niche on YouTube you will find a multitude of videos such as reviews of various different games, all the way to actual game play. You can even find live streamed videos of people gaming.
Tutorials
One thing that most people use the internet for is to learn how to do things. Back in the day, just looking up how to do something was good enough, but YouTube has made it that much easier to learn how to do things by giving us visuals that we can follow.
On YouTube you can find tutorials on just about anything such as how to clean your computer, how to use a camera, how to bake a cake, and so much more. Anything you could think of, you will probably find it on YouTube.
Food
Another incredibly popular niche on YouTube is food. As we know, everyone needs to eat, and the basics of eating is all good and well, but some people want to learn about the finer kinds of food. There are so many channels that are just dedicated to food, from making food, to dissecting it, to taste testing it, and more. If you are interested in food and want to learn a bit more about it, food YouTube is exactly the place to be.
Product reviews
These days everything seems to be happening online because we are moving into a more digital era and technology is quickly evolving. One niche that seems to have become incredibly popular on YouTube is product reviews. Because of the fact that most people are purchasing things online these days, they want to know everything they can about a product before they buy it. This is especially relevant when it comes to buying expensive products such as gaming setups, cameras, and more.
Vlogs
Short for video blogging, vlogging has quickly become the most popular style of video on YouTube to this day. Essentially what vlogging is, when people literally just film what is going on in their day and share it with their viewers. Normally this wouldn't sound so interesting, but these vloggers make their videos so enticing to watch, keeping millions of viewers entertained throughout the whole video. Vlogs could be of people showing off their glamorous lifestyle, all the way to people just chilling at home with their families and telling people about their day-to-day life. The possibilities are endless.
Health and Fitness
Last but not least we have the niche that a lot more people have been interested in lately; the health and fitness niche. These days, many people are concerned, not only with what they look, but also how healthy they are and how they should be looking after themselves for longevity. Many people have taken to YouTube to find out the healthiest ways to live their lives from finding out the best diets to follow, to even following free fitness plans available on YouTube.