The weekend is here and that means it is time to get out and enjoy the best of what life has to offer, away from the office. Down those pens and pencils and pick up your favourite beach bag, it is time to head towards the sun. So if you are planning your weekend out of town, or even out and about, here are some of suggestions on the best eyewear for your weekend break.
Heading somewhere vibrant, busy yet classy? The Ray-Ban RB2176 Clubmaster Folding Flash Lens Gradient 901S7Q sunglasses is certainly a pair for the exotic outdoors, with superior colour perception, classy mirror blue lenses, and a classic feminine feel. Perfect for beach, party and jungle vibes – so you will be ready for the action where ever you go.
Have your towels packed for a day by the beach or your favourite water side town? Enjoy a stroll on the colourful sun blessed streets with a pair of Celine CL 41082/S Joe ANW/BN sunglasses that add sleek volume and dazzling rhythm to your every step. With sparkling Acetate/Metal frames, full rounded rims, and an anti-glare design, you will enjoy the clarity of every detail on your trip.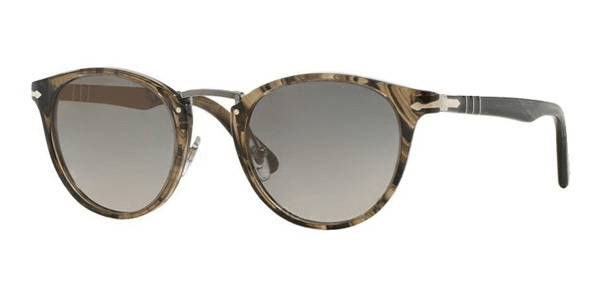 For others, a weekend spent around town is the high energy weekend they have been waiting for. Whether you are visiting the big sights or just relaxing at a nearby watering hole, a place so alive and so versatile deserves to be explored with the clearest vision and with elegant style, a style that a pair of Polarized Persol PO3108S Typewriter Edition Polarized 1019M3 sunglasses brings out just right.
Or check out an edgier look with a pair of Ralph by Ralph Lauren RA5150 109013 sunglasses. Let the bold style and retro-inspired cat-eye silhouette with a fun and sensual appeal add elegance to your look on the streets of town.
Looking for your own pair of sunglasses for the weekend? Check out the range of sunglasses at SmartBuyGlasses.co.uk