Buying the right summer beauty products can be tricky. If getting your glow from the likes of kale, maca and chia seed pudding has failed you (I feel you, but I'm still not giving up on this one) then perhaps it's about time you swept a little illuminator over those lack lustre cheekbones.
Illuminators, also known as highlighters, are complex, rather like foundation. Each one is different, unique, and if you find the right one – pretty special. Over the summer months the easiest way to achieve a flawless natural glow is to opt for a cream or liquid formula. They blend seamlessly over the skin with or without make up, leaving you with a perfectly sun kissed complexion. Cliche, but true.
From liquid gold for your face; well, we think so – it may not be 18ct but it'll definitely give you a that enviable post-holiday glow (you know the one). To an intense copper wonder-pen, and a twist and go offering for perfectly blushed peachy cheeks. This edit holds the secret to everlasting summer skin. Summer, or not.
The Best Waterproof

: Beauty Products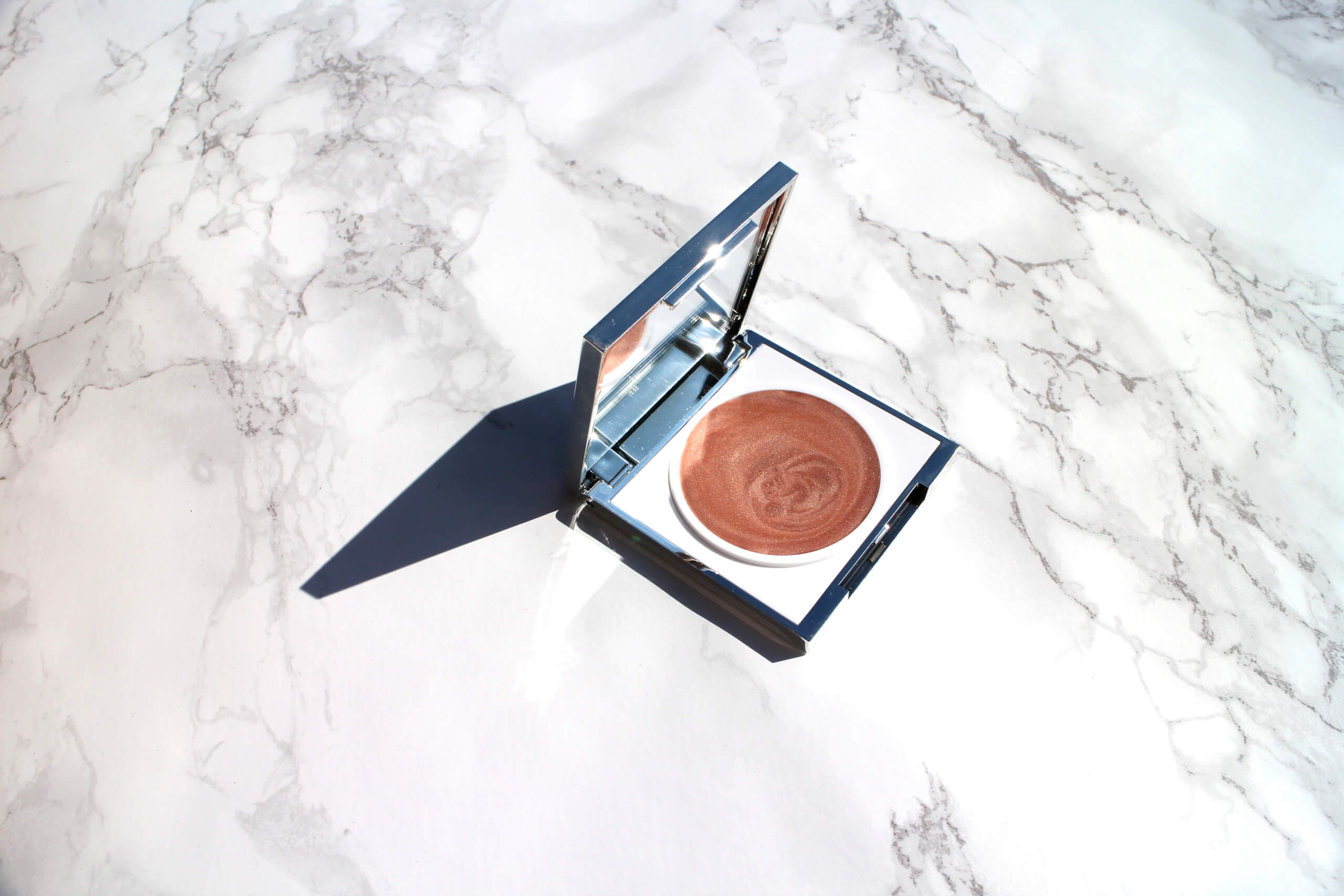 Bare Blush Light by A La Carte London in Moonbeam is the ideal holiday beach bag companion. It melts onto your finger tips so there's no tricky-to-blend formulas in sight. It's light weight, super-sleek in design and hides a generously sized mirror – compact beauty personified. A La Carte boast a waterproof formula which has yet to be put to the test, but it certainly survived 30+ degree heat and multiple sticky tube journeys.
The Best Overall Complexion Enhancer

: Beauty Products
Charlotte Tilbury is famed for being the Queen of make up, and rightly so. Wonder Glow nourishes tired, dehydrated skin in an instant; enhancing the visual appearance of the entire face with just one application. Make it a home in your desk draw and dab over your cheekbones come the 3pm lull. A beautiful product to wear over, under or instead of foundation.
The Timeless Classic

: Beauty Products
What would a glow-inducing edit be without a NARS Illuminator. A fluid formula which is packed with luminosity and virtually undetectable once applied to the skin. Our pick is Hot Sand, a soft peach shade with subtle golden champagne hues. Apply (again) over your cheekbones or mix in with foundation to achieve the ultimate dewy summer base. An absolute cult classic.
The Luxe-yet-Lazy Pick

: Beauty Products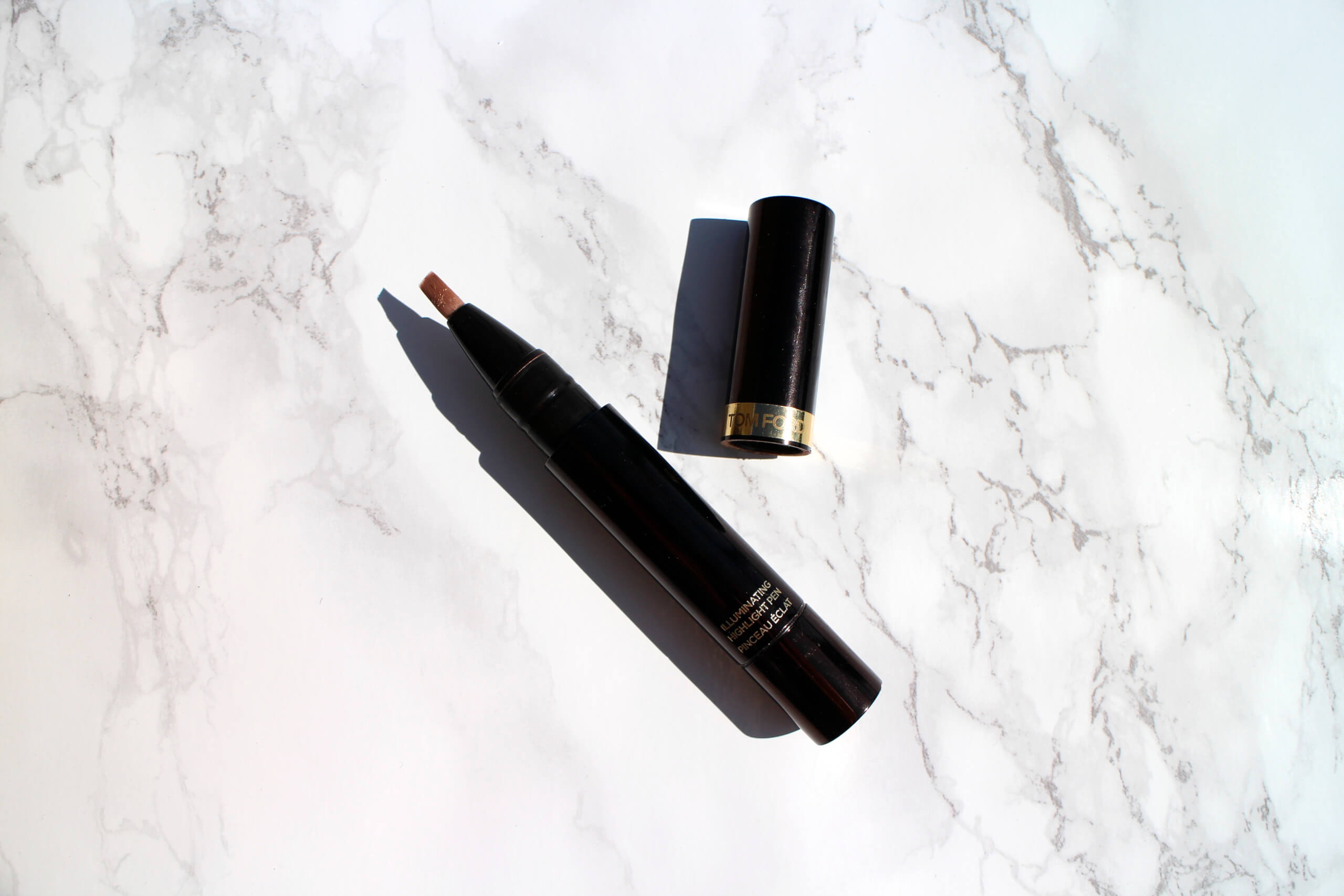 Beauty pens are genius. Twist up, apply, blend and go. What's not to love? And unsurprisingly, Tom Ford's Illuminating Pen in Peach Blush sits in an entire league of it's own. It's multipurpose, long wearing, and so creamy you could be fooled into thinking it's skincare (it's that good). Dabbed over the eye lids, it can double up as a liquid-to-cream eyeshadow which gives the most delicate wash of colour, perfect for summer evenings.
The Glowing Blush

: Beauty Products
If you're not not a fan of getting your bronze on then perhaps adding a peachy flush to the apples of your cheeks is your answer to summer beauty in an instant. Having just landed last month, Laura Mercier's Bonne Mine Face Sticks were bound to be a hit. Their base products are summer necessities and their blushes, divine. A five shade blendable 'blush' stick with a sheer, luminous  budge-proof formula. If we had to choose, we'd opt for Peach Glow. But really, we want them all.
If you're going to make one addition to your make up bag this month, make it one of these.