6 Essential Pieces Every Woman Needs To Build A Basic WardrobeBy Angelica Malin
With every passing season, trends change and fashion evolves, but there are always a few staple pieces that remain. They are the classics, the basics, the items that every woman should have in her wardrobe to ensure she can create an effortless, elegant outfit no matter the occasion. Sure, trend pieces are always fun to buy and try, and we all know that some trends will return every couple of years (we're looking at you leopard print). That said, it's always best to build your wardrobe on the classics that will never go out of style. Here are all the fundamental classic pieces you'll never tire of that will keep you looking fresh no matter when you wear them.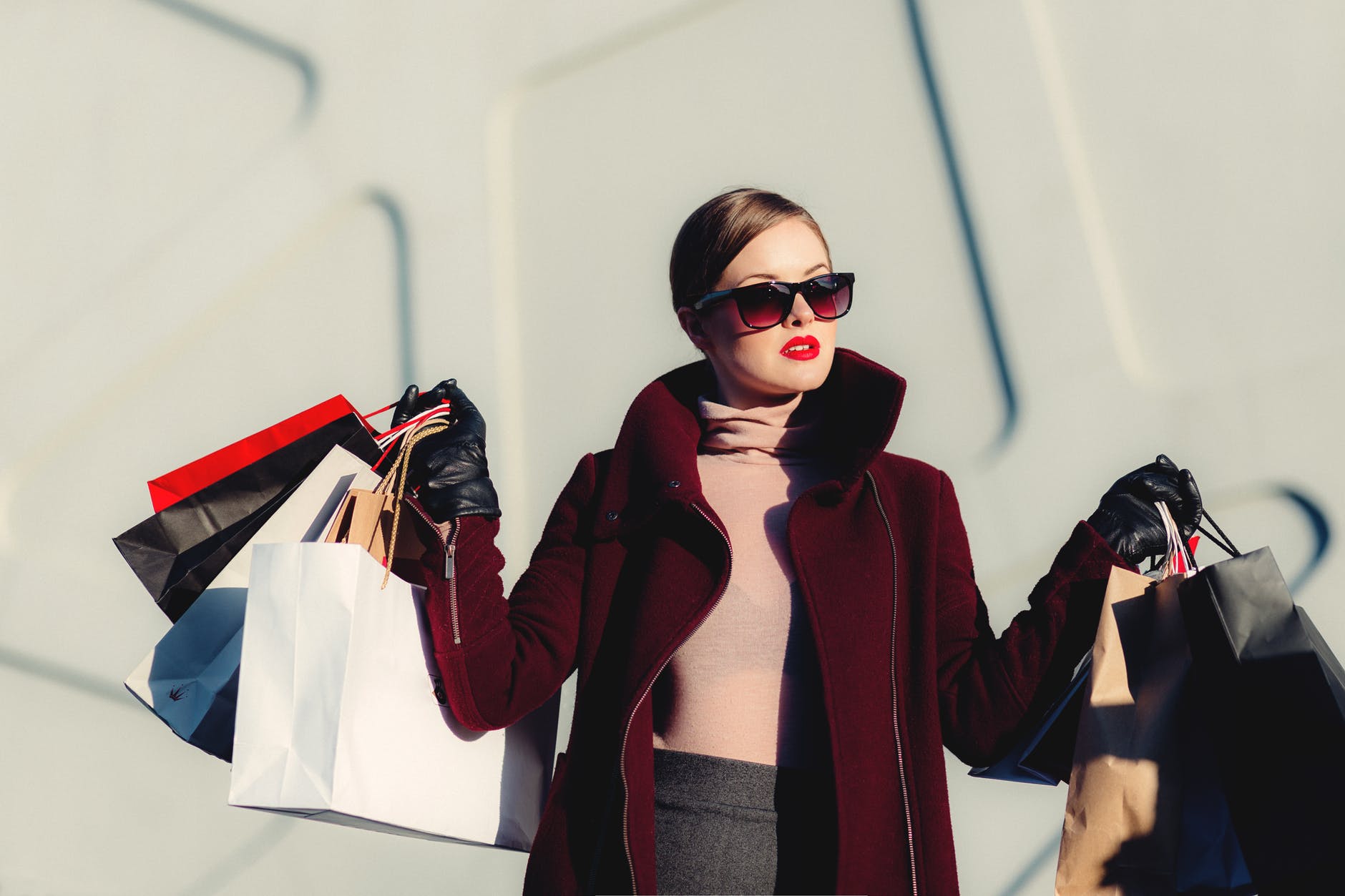 The Plain White Tee
First up we have the traditional plain white tee, a tried and tested favourite that never goes out of style. For true versatility, we recommend a cap sleeve with a round or scooped neck, but don't be afraid to go for something different. Chances are you'll be able to find a whole range of plain white tees, with plenty that will suit your style. High street shops like H&M usually have entire racks dedicates to the white tee so it won't be difficult to find one you love. As for the fit, that depends entirely on your own sense of style, although if you do prefer a snug fit remember to wear a good t-shirt bra!
Cashmere Cover-Ups
For anyone who lives in a cold climate, cashmere is an absolute must. It is the most versatile of the knitwear fabrics, durable enough to last a lifetime and, best of all, incredibly comfy. True, if you want quality cashmere, you'll have to make a bit of an investment, but remember: one cashmere jumper or cardigan can turn any outfit into an expensive look. You could be wearing work trousers you bought at the supermarket or a skirt that might be a little bit too short but as soon as you throw on that cashmere, you'll look more extravagant and elegant.
The Staple Satchel
Fact: some women like shoes, some women like accessories, and some women like handbags. If you fall into the latter category, then you know all too well the ever-changing tides of fashionable bags and purses. It's time to step away from that cycle and instead pick up a statement handbag that you love and that will remain a staple no matter what's happening in the fashion world. To ensure versatility, we recommend choosing a black, navy, or red handbag in the form of a satchel. These never go out of style even the top designers stick with these colours and styles. Sure, you can still try out the new trends, but we guarantee you'll keep coming back to your staple handbag.
Black Heels
Here's the scenario: you've found the perfect outfit that can be worn to work, out on the town and during a day date. Problem is, you've only sneakers, ballet pumps or ridiculously massive high heels that you can only stand for half an hour at most. What could save the day? A gorgeous, comfortable pair on low-key, high-value black heels. There isn't a single outfit on earth that black heels don't go with, so every woman should have at least one set to complete any outfit. If you're new to heels or don't really like the whole "the higher the heels the closer to God" aesthetic, opt for a court shoe or simple heeled pumps. Trust us, they'll be your best friends in no time.
The Trench Coat
Lightweight yet robust, waterproof yet stylish: the trench coat is the must-have jacket every woman needs. It's true that leather jackets and blazers are also key items, but if we had to pick one (and we did) we'd always opt for a trench coat. They're comfortable, classic, and can be paired with any outfit you can imagine. As for which trench coat to get, you may want to go for the iconic style that started it all by Burberry, but don't be afraid to search for different, more affordable styles at sites like ASOS.
The Perfect Denim Jeans
Last but certainly not least, we have the all-American wardrobe staple that everyone should have. In fact, chances are you've gone through numerous pairs of denim jeans in your lifetime, but it's time to find the perfect fit for you and your wardrobe. For those with a long torso and/or a full stomach, opt for high-rise styles, while short-torsos will be complimented best by hip-hugging, rolled up jeans. If you've got petite legs as well, dark jeans will elongate your limbs. These are just a few tips for how to find the perfect jeans for your body type, so why not do some research and find the perfect pair for you.
With these six items in your arsenal, you'll be able to create timeless, stylish outfits in seconds. Just imagine how great you'd look if you wore all of these staples at once! Now that's an outfit.