Chinatown has always struck me as a kind of Chamber of Secrets in the heart of Soho. Except it doesn't contain Tom Riddell or a Basilisk, but rather a delicious treasure trove of dumplings and steamed buns. Jelly and I were lucky to have the opportunity to explore this seemingly impenetrable part of London with some real experts in the area: the School of Wok.
The school's founder Jeremy, a Cordon Bleu-trained chef with a gentle and friendly manner, starts the 5-hour cookery day with a personal tour of the few streets that make up Chinatown. He gave us a brief history of the Chinese culinary tradition in London, telling us how Chinese trade made a shift away from the sale of opium onto opening restaurants instead.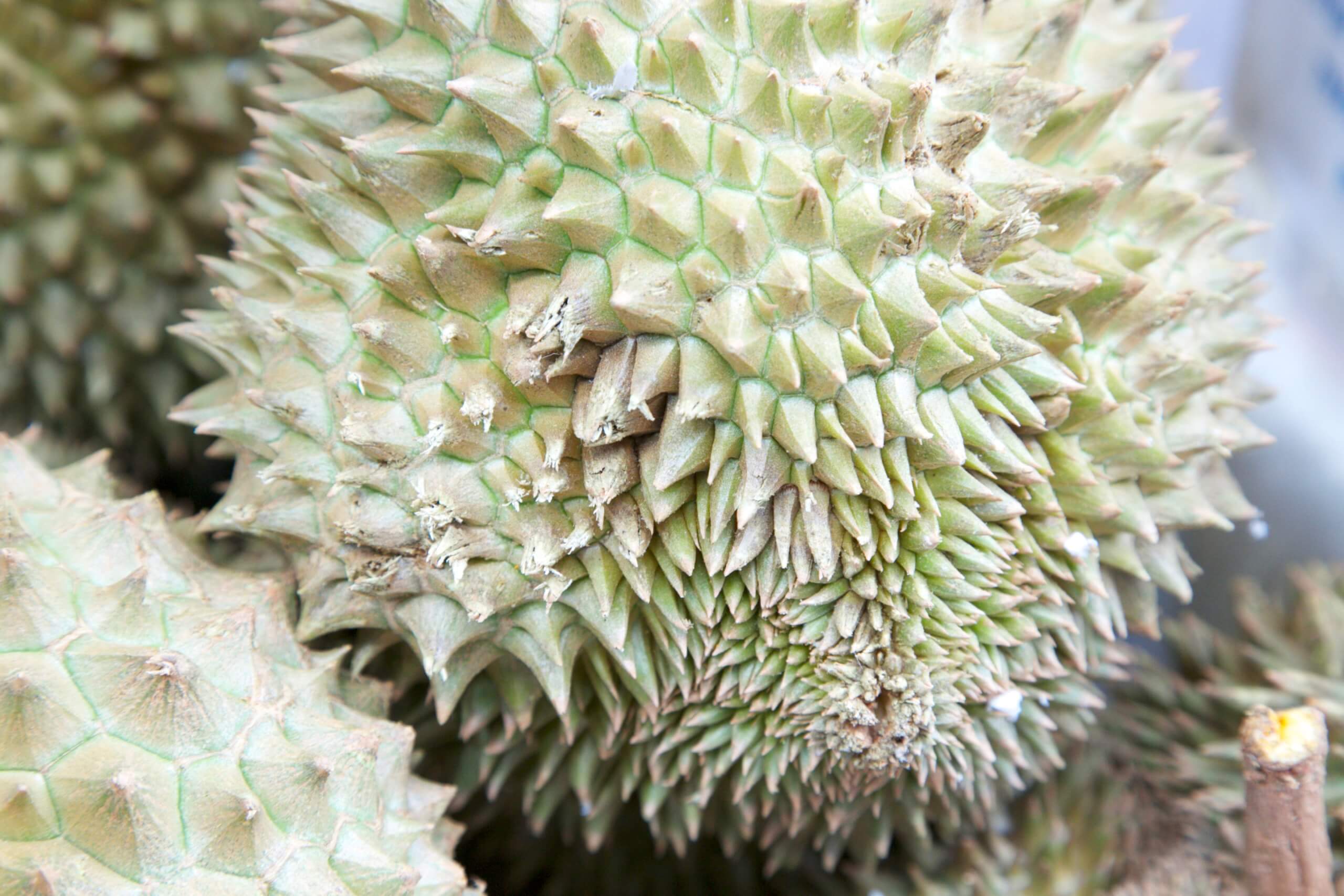 First off we stopped at a Kowloon Bakery to fuel up, which was once owned by Jeremy's grandfather. It specialises in buns plump with sweet pork, Chinese pastries filled with custard and desiccated coconut, and pudgy spring onion rolls – all of which had the flavour and texture of a brioche on steroids. Oh so fluffy.
Next, Jeremy allowed us a glimpse of his secret world; a specialist Asian supermarket, selling everything from coloured tapioca balls to pickled papaya. We nibbled our way through vibrant mangostein on the street, which is a tastier, better looking cousin to the humble lychee.
We also visited a backstreet fishmonger, which lies nestled next to London's only handmade noodle factory, where we picked up half a dozen fresh (very much alive) lobsters for the class.
After a quick dumpling lunch at Jen's Cafe, we headed back to the School of Wok to crack on with our Chinese New Year feast. We were greeted with tea and cardamom spiced chocolate brownies, before we got stuck in to the cooking.
Jeremy's chilled manner really shone through in the class; giving each participant individual feedback on their progress as we chopped our way through ginger batons and spring onion slices.
The class is meant to be 3 hours, but it overran considerably (perhaps because of Jelly's terrible skills), giving us an entire afternoon to get to grips with our new techniques. Most of the time was spent practicing chopping, as Chinese cuisine largely consists of preparing ingredients so that they're ready to throw into the wok at the very last minute.
If you're not a fan of prep, and had your eye on more cooking, this class may not be for you! First up we made crab and prawn crispy wontons, which proved much more difficult to roll than Jeremy made it seem.
The wontons were whisked away and fried by the in-house team for us to enjoy with a complimentary wine pairing, courtesy of A Grape Night In. It's a shame that we didn't get to cook them ourselves, but logistically it may not have made sense.
After our little amuse bouche, a few brave souls volunteered to prepare the live lobsters, and at this point I hid within my apron. 
For main course, we learnt to make a selection of savoury treats, including a rich, oyster-infused mushroom dish, steamed pak choi, chilli and soy clams, and lobster noodles. The intricacies of Chinese cooking became clear to us throughout the class,  a drop too much dark soy sauce could make or break any dish.
All in all, the School of Wok is a charming, intimate cookery school which gives you a touchingly authentic insight into the world of Chinese food.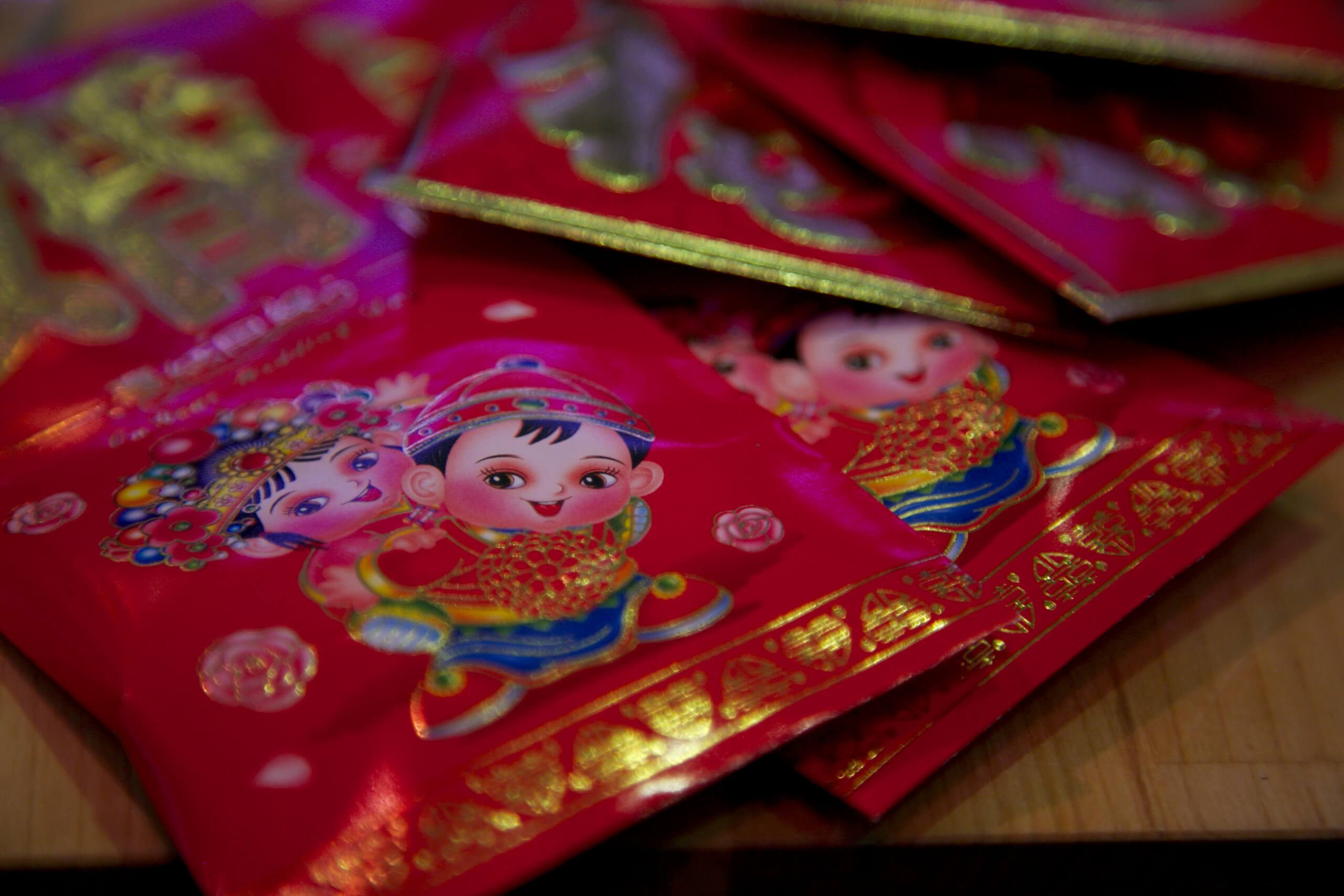 It's relaxed, informal and welcoming, but most importantly I've come away having learnt something which has changed my life: (no, not some pseudo-philosophy about Chinese culture, but…) if you dip a clove of garlic in water, it slips out of its skin. This is because the waxy coating of the clove repels the water, so it just pops out! Thanks Jeremy, you've saved me a lifetime of garlic-induced frustration.
The Flavours of China class runs on Saturdays 10.30-4pm and costs £160. For more information and to book: http://www.schoolofwok.co.uk/