Life is all about being 'in in' right now.
Thus, for the foreseeable future, our weekly 'What's On' guides have been transformed into… 'What's In' guides. Every Monday, we'll be serving up fresh 10 ideas for things to do inside – from home delivery food to great books to read – in a bid to keep away boredom and keep you entertained during the COVID-19 outbreak. Now, here's 10 things to do at home this week:
Taking their expertise to Instagram, all-female member's club, The AllBright, will be giving their top tips to making your self-isolation successful. From how to channel your creativity in a crisis, to a Q&A with the founders (Anna Jones & Debbie Wosskow OBE), as well as a daily dose of balance, the club will be offering critical information for businesses, careers, and lifestyles during these testing times. For more information on the digital event timings and to join in, please follow @allbright on Instagram.
Photo credit: BBC One
Binge watch two series of this amazing BBC drama that explores the complexities of family dynamics. The story follows a leading divorce lawyer, who leaves the family firm for a rival, throwing her relationships into turmoil in the process.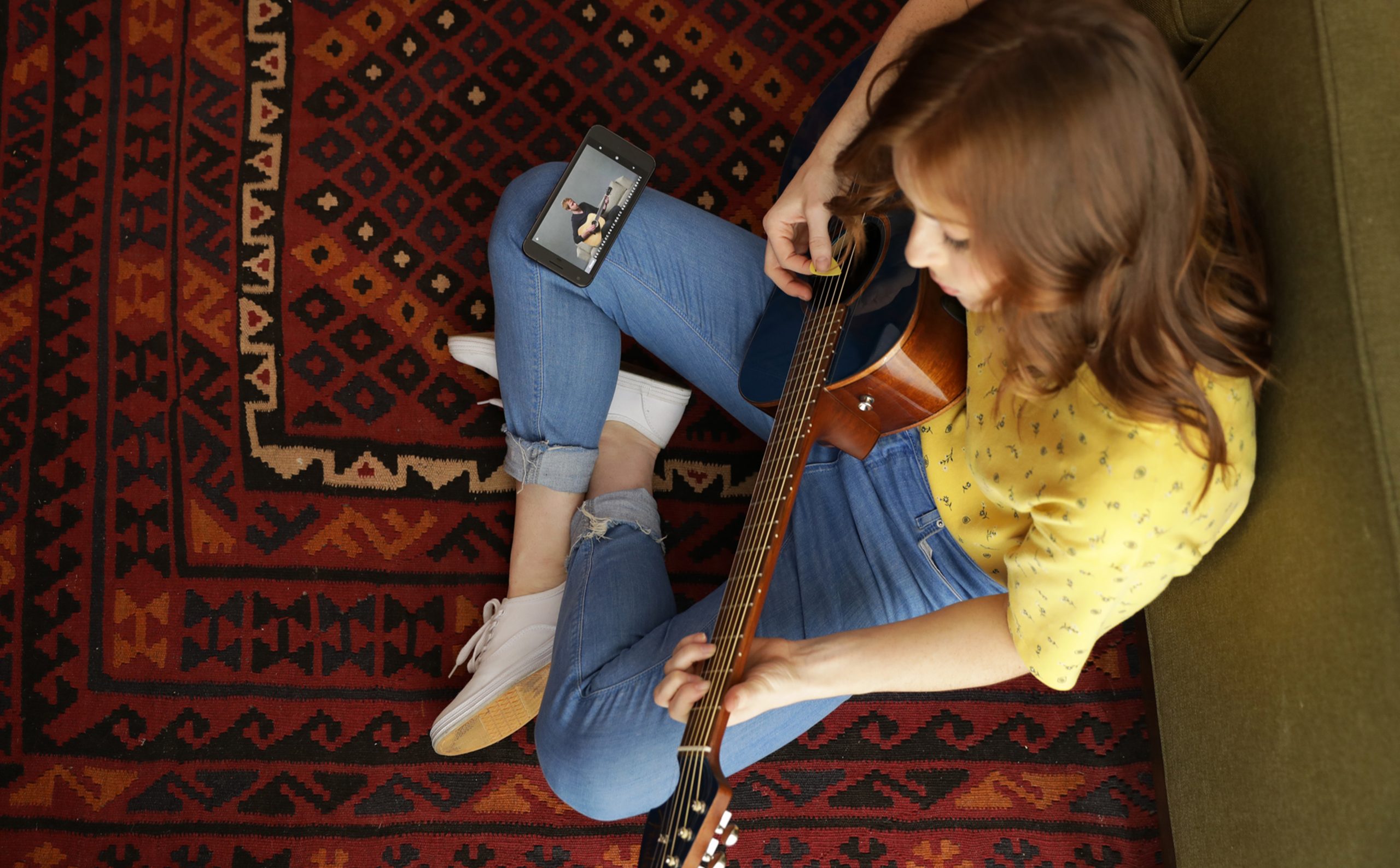 Music lovers rejoice, from today in the UK, Fender is offering new users a free 3 month subscription to Fender Play, the complete online learning platform for guitar, bass and ukulele so you can jam to your favourite songs from the comfort of your own bedroom. Visit FenderPlay.com now to get started on your rock and roll journey!
The Yoga Club is a London-based yoga company founded by Lauren Worth who specialises in teaching yoga to Children and Teenagers. Lauren has a passion for working with children and uses the practice of yoga as a tool to help them relax their bodies, their minds and can also help them navigate life's challenges with a bit more ease. The Yoga Club is currently offering online classes via Zoom and you can find out more information about these classes via their Instagram page @theyogaclublondon.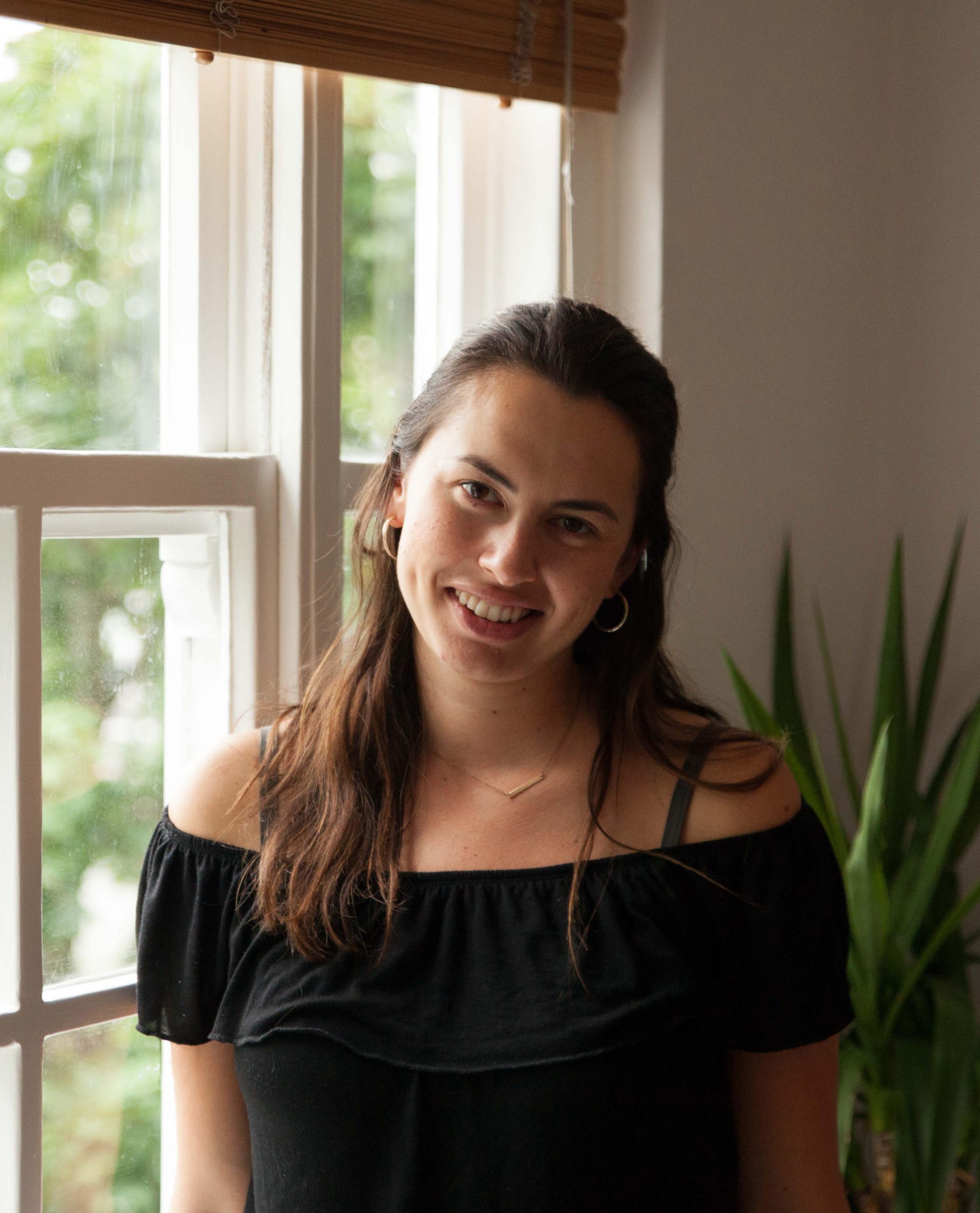 Gemma Perlin is a NLP practitioner and behavioural expert. Using a combination of NLP tools and mindfulness she guides clients to challenge negative states of mind and limiting beliefs to feel calmer and happier. In these turbulent times she is offering a 30 minute online free session to help navigate day to day life in isolation. Book your first session now.
Join the FOGA founders in an Instagram Live cook-along at 6.30pm on Thursday evening, taking you through a 35-minute recipe to make a delicious, nutrient packed Malaysian-inspired chickpea and vegetable curry. The recipe makes about 6 portions, perfect for leftovers for lunch. For more information on what you'll need, check here. Also, get in to the Saturday night spirit with wine and live music over on the FOGA Instagram channel. Hosting pre-dinner drinks with a live performance by singer and songwriter Fergus Thirlwell, this is not to be missed.
Whether you're trying to tackle a breakout, boost dull complexion or simply want to treat yourself to an at home treatment, the Young LDN team are here to help you get through this self-isolation period. Young LDN, the leading skincare hub in Notting Hill, have set up, enabling individuals to book in for a virtual consultations with their team of aesthetic therapists in order to get advice on any skincare concerns they may have. Available Tuesday – Friday through Skype, Young LDN's team of experts will be on hand to devise a bespoke skincare plan for your skin, as well as recommend and deliver home care products and remedies direct to your doorstep.
Taking you through a series of yoga workouts, Fly LDN, London's leading immersive yoga studio, will be hosting live flow yoga, low-impact and barre classes at 8am, 12.30pm and 6pm every day on their Instagram. Just check Fly's Instagram page for the day's schedule.

Le'Nise Brothers is a registered nutritionist, mBANT, mCHNC, yoga teacher, women's health, hormone and menstruation coach and host of the Period Story podcast. Le'Nise has helped many women with hormonal issues ranging from PMS, PCOS, fibroids, endometriosis, heavy, painful, missing & irregular periods, post-natal depletion, perimenopause and menopause. If you're ready to get control of your sugar cravings, finally tackle your painful periods and get your mood swings under control, why not sign up for a free 30 minute hormone health review?
During these uncertain times, let No 1 Food Prep take the strain out of shopping and cooking by delivering you fresh, nutrient dense, healthy meals directly to your door from their 5* hygiene rated kitchen. They have meal packages to suit everyone and cater for all dietary tastes and needs. With a full weeks meals including breakfast, lunch and dinner direct to your door for less than £18 per day, there has never been a better time to look after your families needs. Simply make your choices online for yourself or on behalf of someone else, pick your delivery date and we will do all the hard work. What's more, for every order that is placed a home cooked meal will be hand delivered to an elderly person living in the area. Order here.
One for luck…
Contiki are a leading 18-35 travel company, specialising in unique experience led trips across six continents. To keep the travel community connected with a weekly dose of wanderlust while at home they have launched a themed movie club. Every Thursday you can join a shared virtual viewing experience using Netflix Party to watch and review a top film, specially selected to showcase some of the planet's most incredible destinations. The first film is Eat Pray Love showing at 9am UK time on 2nd April. You can find out more information and submit your nomination for future flicks via their social channels: Instagram / Facebook / Twitter