About Time: You Discovered The Keeper's House at Royal AcademyBy Claudine Levy
There's a sense of timelessness about art galleries. There's something liberating about crossing the threshold and leaving the manic cacophony of city life at the door to become wholly suspended in the moment.
The Royal Academy's Summer Exhibition is the perfect place to go if you're not that into the idea of art. Being the world's largest open-submission exhibition, it's by its very nature (relatively) democratic. It doesn't feel overly wanky or pretentious, but open, varied and accessible. With over 1000 artworks, you can float around the rooms in a semi-daze and soak in the atmosphere in a kind of calm surrender.
And we want to let you into a little secret. Not many people know about it. Nestled below the Royal Academy is a restaurant you probably haven't heard of. The Keeper's House is an unassuming and magical enclave which we promise will prolong the gorgeous escapism of the exhibition.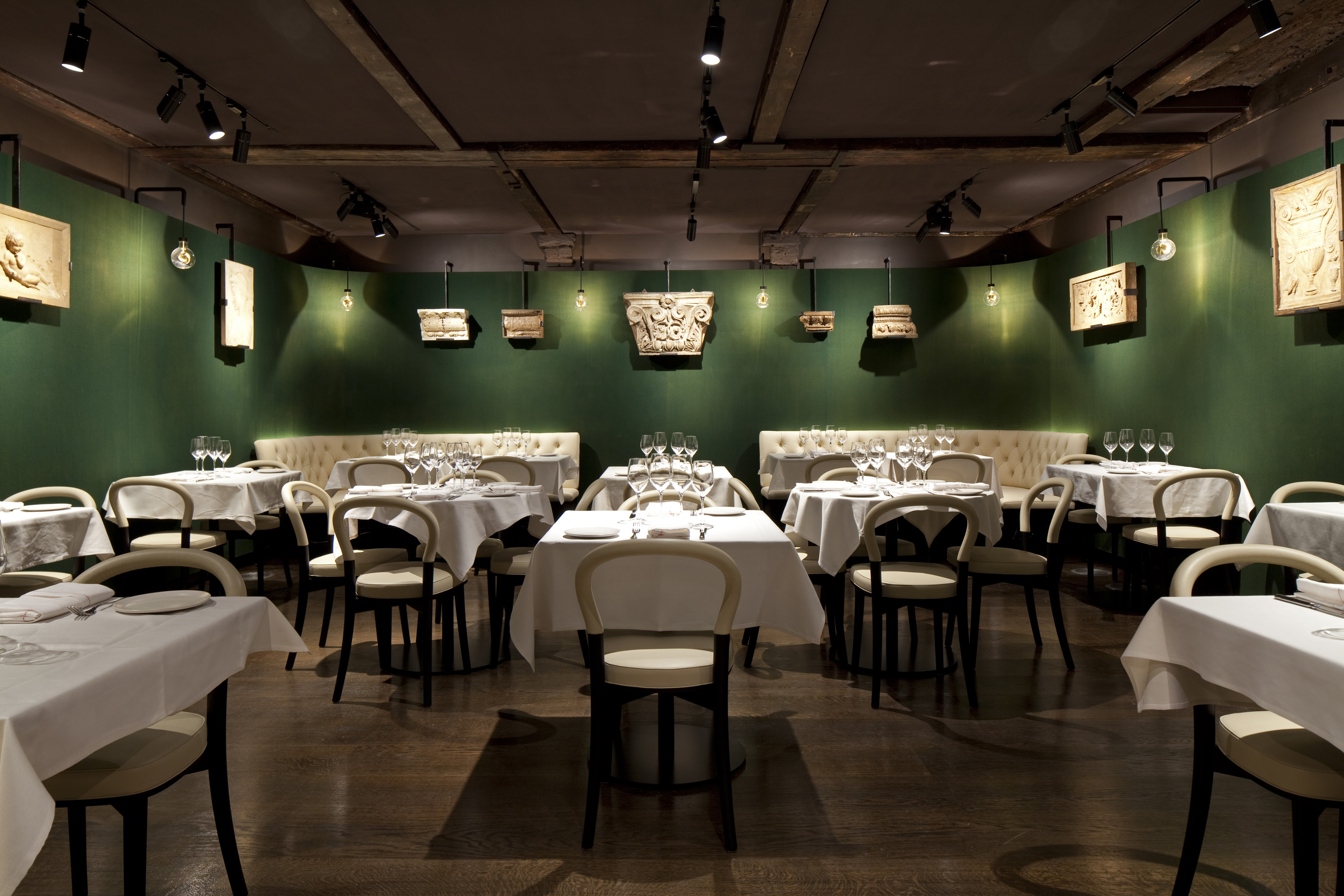 Choose your company carefully. This is the sort of place you'll want to linger. Grab a cocktail at The Shenkman Bar and take it outside to The Garden to bask in the sun before dinner. (Don't forget to ask for the chilli nuts made in-house). The garden has been designed by renowned landscaper Tom Stuart-Smith who has created his own vision of an oasis. Once you're within these hallowed walls London Life and the roaring of nearby Piccadilly Circus will feel like a distant smoggy memory.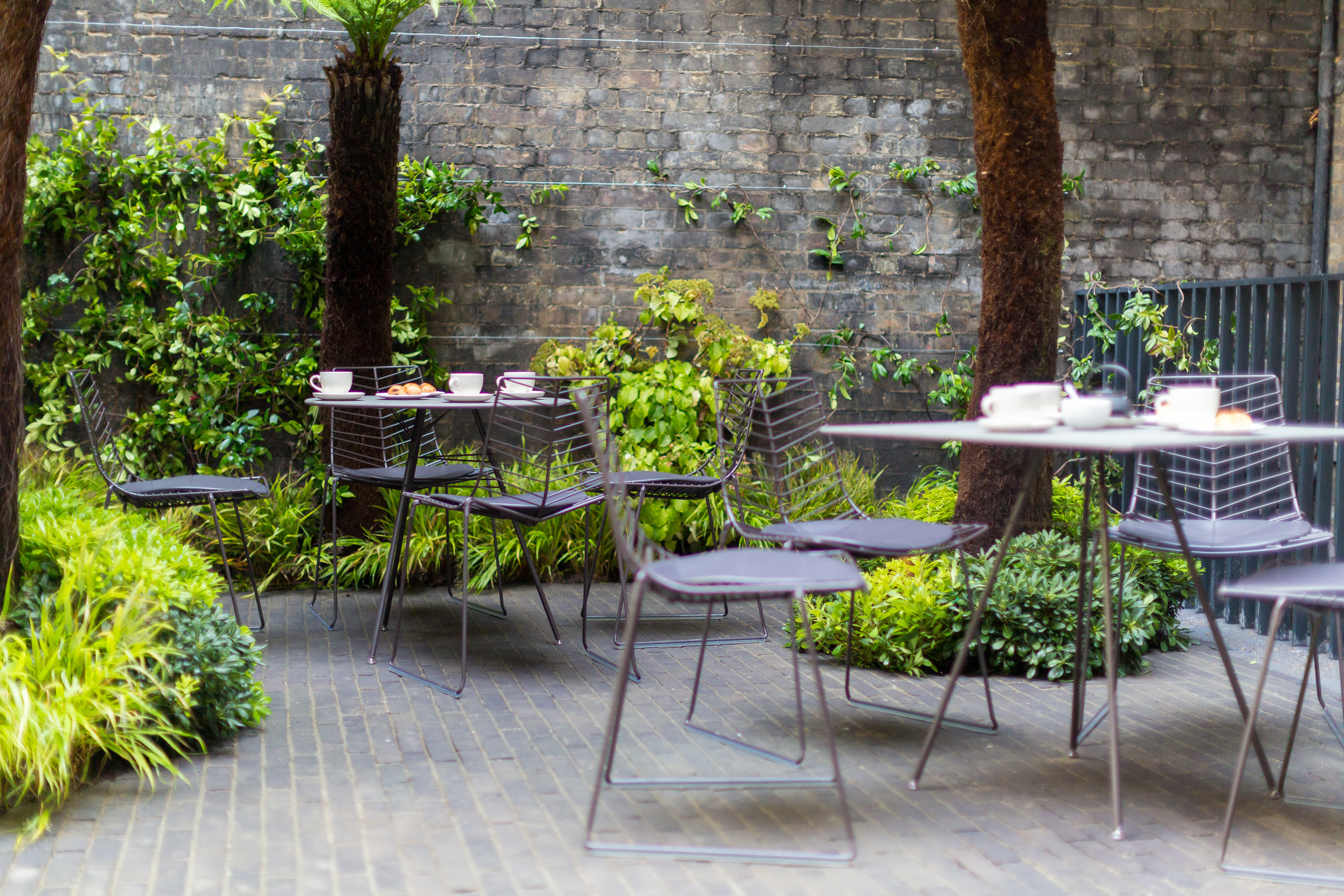 When you're done (take your time), head inside to the intimate restaurant in the depths of the building. Whatever you do, do not dare to skip the bread basket. The bread is fresh from the oven, the butter is salted, and it would be immoral not to eat it. We recommend the steak tartare or the crab ravioli to start. Both as heady as a kiss in the summertime. The tartare is flavoursome and light, punctuated by cheeky chunks of piquant and attention-seeking gherkin. The ravioli is plump and generous and deliriously delicious.
Next up go for the fish – the lemon sole on the bone is steeped in nutty, almost caremely, beurre noisette and is perfectly cooked. Ditto the poached hake, which is so meltingly tender it tastes purer than a good deed. Order a bottle of Riesling for some acidity to cut through it all. Finish with the roasted peach and almond Chantilly cream, and you have yourself an evening scripted by the gods.
But shh. Don't tell a soul.