Hurrah, the Great British Bake Off returns to our screens once again! And we've got the perfect place to celebrate in London. Bea's is small and cute, perfect for a slice of carrot cake and a natter. Following a shopping splurge at One New Change in St Paul's – an architecturally stunning outdoor shopping parade which made the usually hellish task of sales shopping a genuine pleasure – we popped into Bea's of Bloomsbury for a spot of tea.
This quaint café with it's boutique feel, little pedestrianised promenade and mezzanine looking out onto glorious views of St Paul's Cathedral, made me feel like a tourist in my own city. In a good way. Bea's feels fresh and modern, whilst also being warm and comforting. It's worth a trip for the nutty brownie and Baileys marshmallow alone.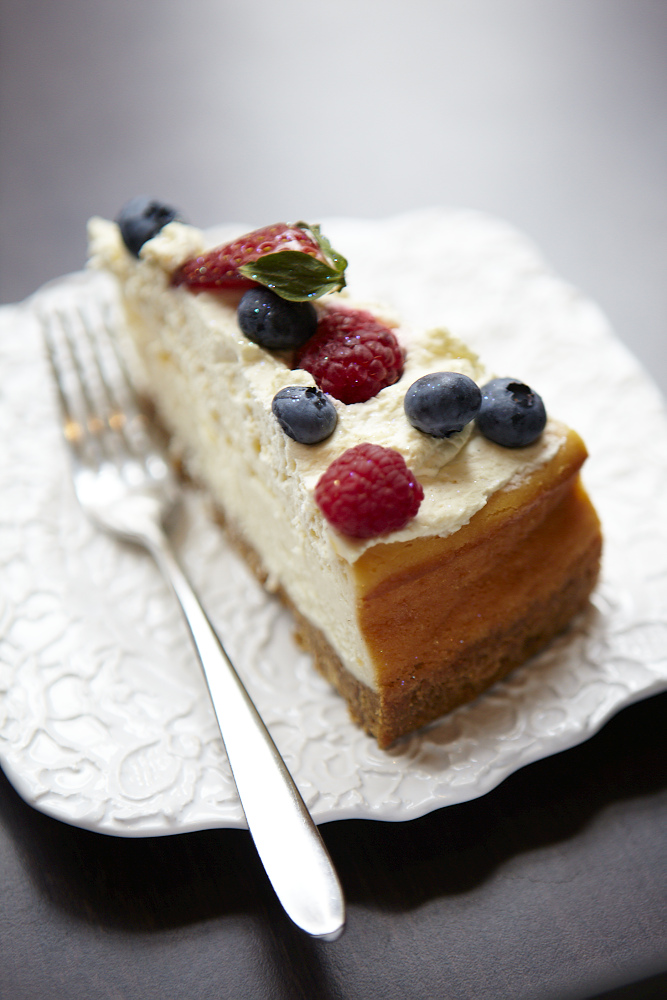 If you've got time, come for a spot of afternoon tea: their St. Paul's location has been designed especially for the afternoon tea goer, while the Bloomsbury location is our original location where it all begin with an open-air pastry kitchen and casual cafe setting. Expect scones, mini meringues, Jing tea and their famous white chocolate blondies.
Afternoon tea for two costs £19 per person (a bargain in London, we must say). For more information, see here.
Bea's of Bloomsbury is at 83 Watling St, London EC4M 9BX