Don't Miss: Mr Black's Espresso Martini Festival 2018By Iona Goulder
Following the success of London's first ever Espresso Martini Festival, boozy coffee legends, Mr Black, are bringing the party back for a second year, this time with a dedicated space for the celebration of coffee culture. Espresso Martini Fest will be taking place in bustling bars across London between 16th-19th August, celebrating the capital's most famous cocktail export, whilst Mr Black's Church of Coffee pop-up space in Shoreditch will keep the coffee liqueur flowing throughout the weekend.
Espresso Martini Festival 2018: The Lowdown
Working hand in hand with DrinkUp.London, the team behind London Cocktail Week, the four-day festival will see 100 top cocktail bars across the city pour £6 variations on this well-loved tipple. Alongside the eponymous serve, each bar will also be rustling up a unique coffee-based cocktail that makes use of Mr Black coffee liqueur – ensuring that everyone will be spoilt for choice wherever they choose to go. On top of this, Belvedere will be the official vodka partner of the festival, bringing their unique expertise and insight to the party.
Espresso Martini Festival 2018: What to Expect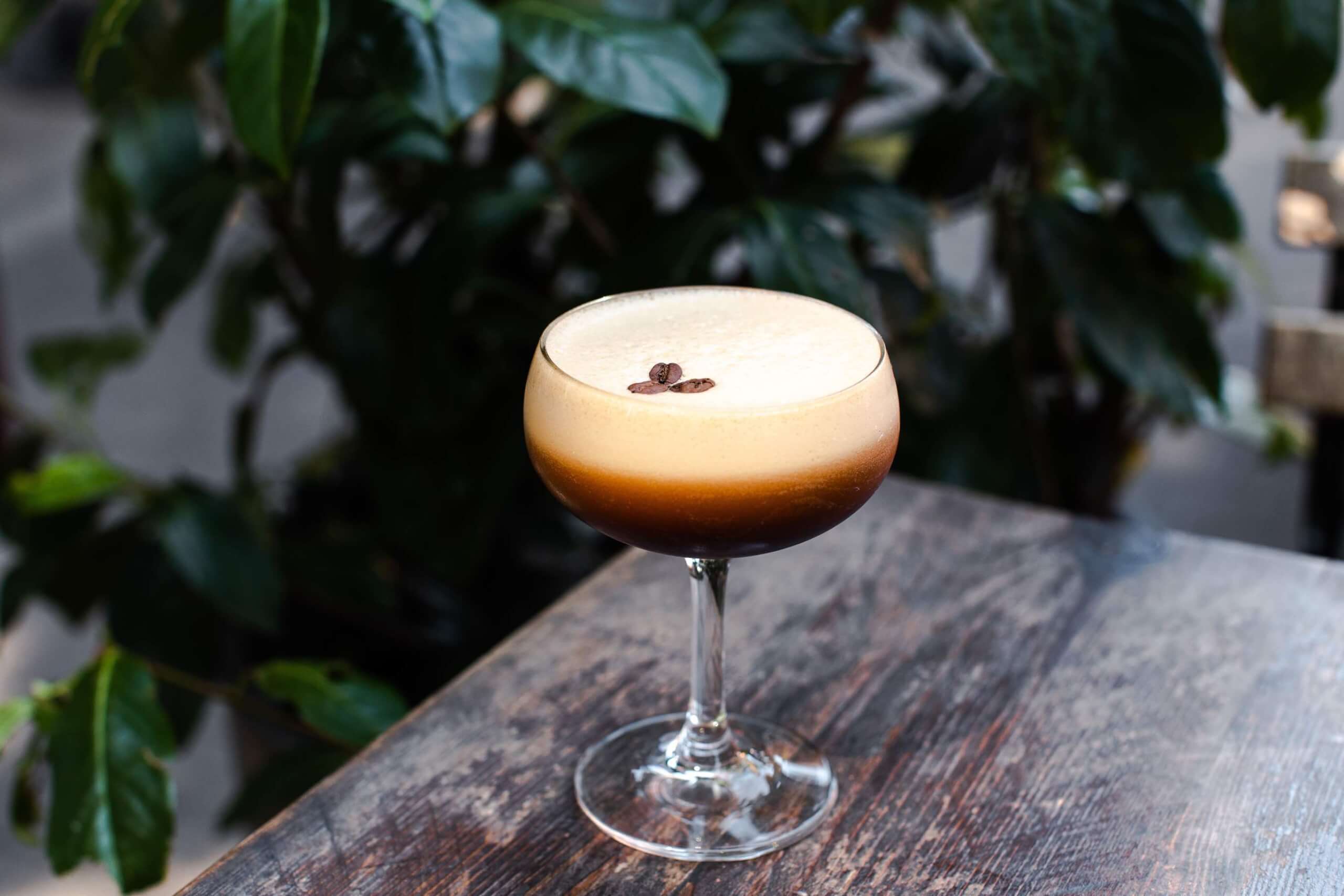 This year's new addition, Mr Black's Church of Coffee pop-up space at The Old Truman Brewery in Shoreditch, will be the caffeinated beating heart of the festival, welcoming Londoners in to enjoy a cocktail (or two) plus learn more about this famous serve. Mr Black will be bringing together food, music, liquor and creativity all in one space for a weekend filled with tasty drinks, Aussie food, masterclasses and workshops. Highlights include: Belvedere's Espresso Art-Ini masterclass; Doughnut Time's doughnut decoration class; a bottomless brunch; and London's first dedicated Cold Brew pop up bar.
What's more, to celebrate the launch of the festival, Mr Black will be giving away free Espresso Martinis to the first 1,000 visitors.
Londoners looking to take advantage of the festival and enjoy some tasty coffee cocktails can purchase a digital pass on their phone. Costing £10, it will give them access to each of the cocktail bars where drinks will cost just £6. And, whilst the hub space will be open to all, ticket holders can enjoy the cocktails on offer for just £6.
For more information and to buy tickets, see here.