A timely announcement during lockdown 2.0: Spitalfields all-day cafe and restaurant, Crispin, has launched its natural wine club. Available now and throughout lockdown and beyond, the Crispin Wine Club subscription service offers hand-selected bottles recommended by Crispin's in-house sommelier, Stefano Cazzato.
With a focus on natural, biodynamic and low intervention wines from small producers and cooperatives, the Crispin Wine Club supports small and independent producers who use old world indigenous and rare grape varieties. Each subscription case includes some easy drinking wines, alongside more interesting, funky and wild wines, hand-picked by Stefano, some of which are exclusive to Crispin. The wine list at Crispin is in constant evolution, with Stefano placing emphasis on creating some of the most exciting wine selections available in London right now (from £55 per wine case).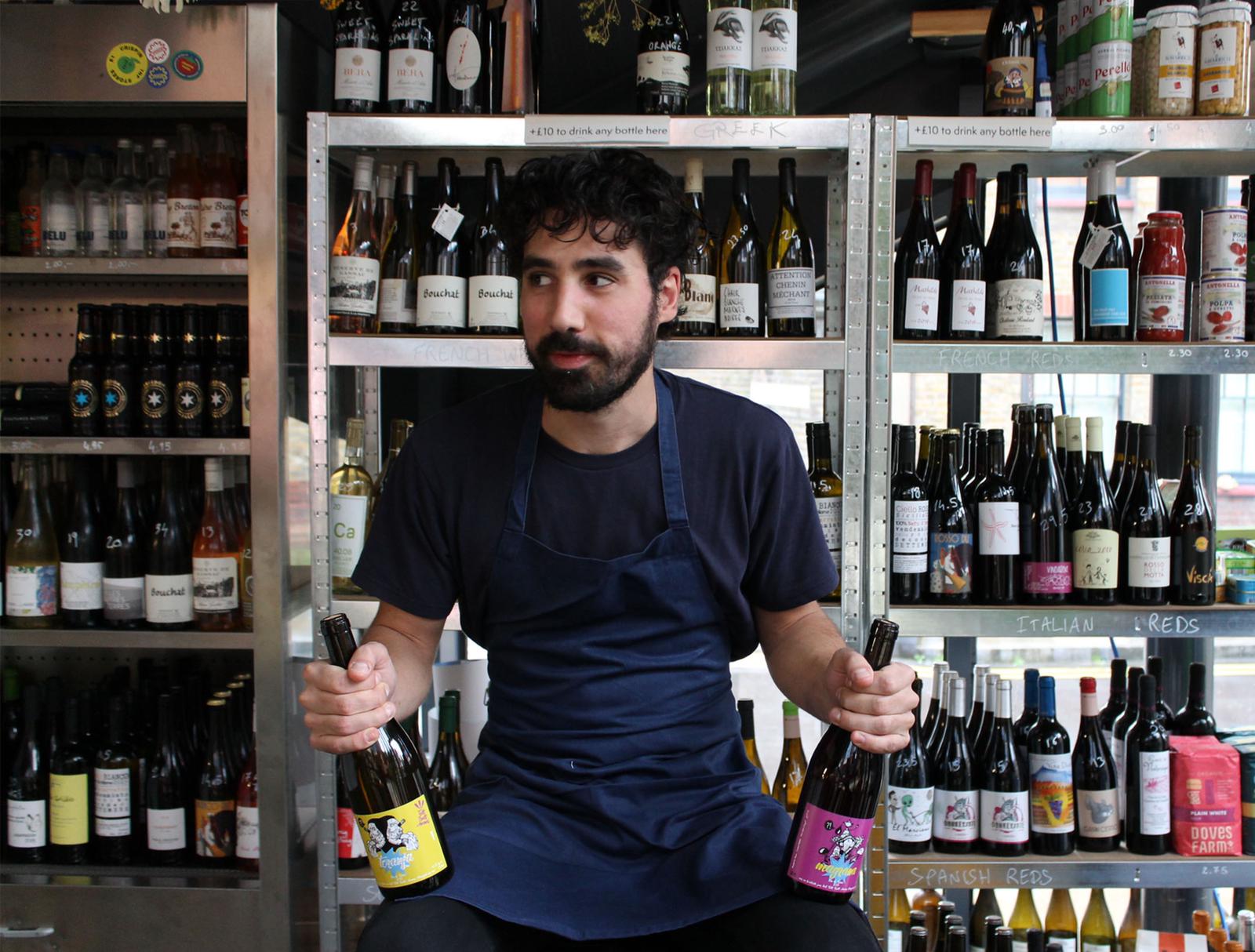 Simply select to receive either 3 or 6 bottles each time, along with your chosen wine colour and type, and how often you would like to receive their subscription (2, 4 or 6 weeks). Each time, the bottles in the case will change, as chosen by Stefano to fit your personal tastes.
With every wine box delivered you will also receive a 20% discount code to use next time you dine at Crispin (valid post lockdown) so you can experience first-hand how Stefano pairs the wines with the food menu, created by Crispin head chef Naz Hassan.
The Crispin Wine Club subscription service is available now (priced from £55 per case). Please visit www.crispinstores.com for more information on the Wine Club, or email Stefano and the team at Crispin directly with questions on hello@crispinlondon.com.