About Time: You Celebrated International Whisky Day 2022By Claudine Levy
This International Whisky Day, why not pour a dram from somewhere further afield. Take inspiration from the selection below and celebrate with a delicious cocktail from a different corner of the globe.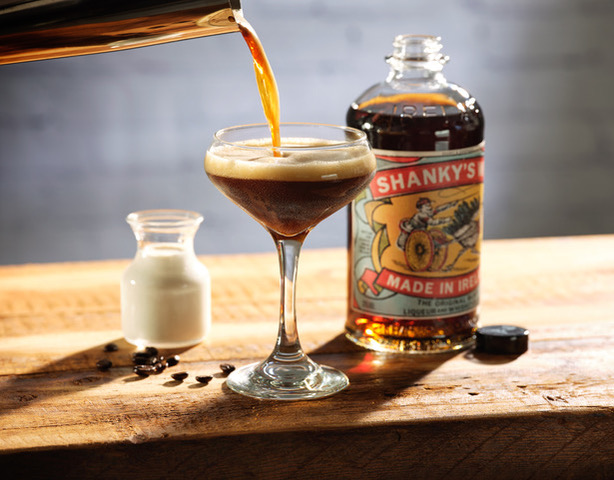 The Lowdown: A smooth, black Whiskey liqueur based on a combination of Irish spirits and aged pot still whiskey, blended with the natural flavour of vanilla and infused caramel. The resulting spirit is black and smooth with a rich, whippy flavour dominated by spicy Irish Whiskey. It's delicious served on its own, mixed with cola or Guinness or in cocktails such as a cold brew.
Cocktail: Shanky's Whip Cold Brew
Ingredients:
– 1 Part Shanky's Whip
– 4 Parts Cold Brew Coffee
Method: Shake with ice served over ice in a Martini Glass
The Lowdown: The award-winning Cotswolds Signature Single Malt Whisky was launched in 2017 and is the first whisky ever distilled in the Cotswolds. Rich and fruity, Cotswolds Single Malt Whisky is sippable with notes of honey, Seville orange marmalade and dark red fruits. Available in a beautiful gift box, it is the perfect gift for a whisky lover and is versatile. Delicious neat, mixed with ginger ale for a longer serve or as an excellent base for cocktail creation.
Cocktail: The Cotswolds Highball
Ingredients: 
– 50ml Cotswolds Single Malt Whisky
– Soda Water
– Garnish with a Sprig of Rosemary and Orange Slice
Method: Fill a highball glass with ice and add in 50ml Cotswolds Single Malt Whisky. Top with soda water and garnish with a sprig of rosemary and a slice of orange.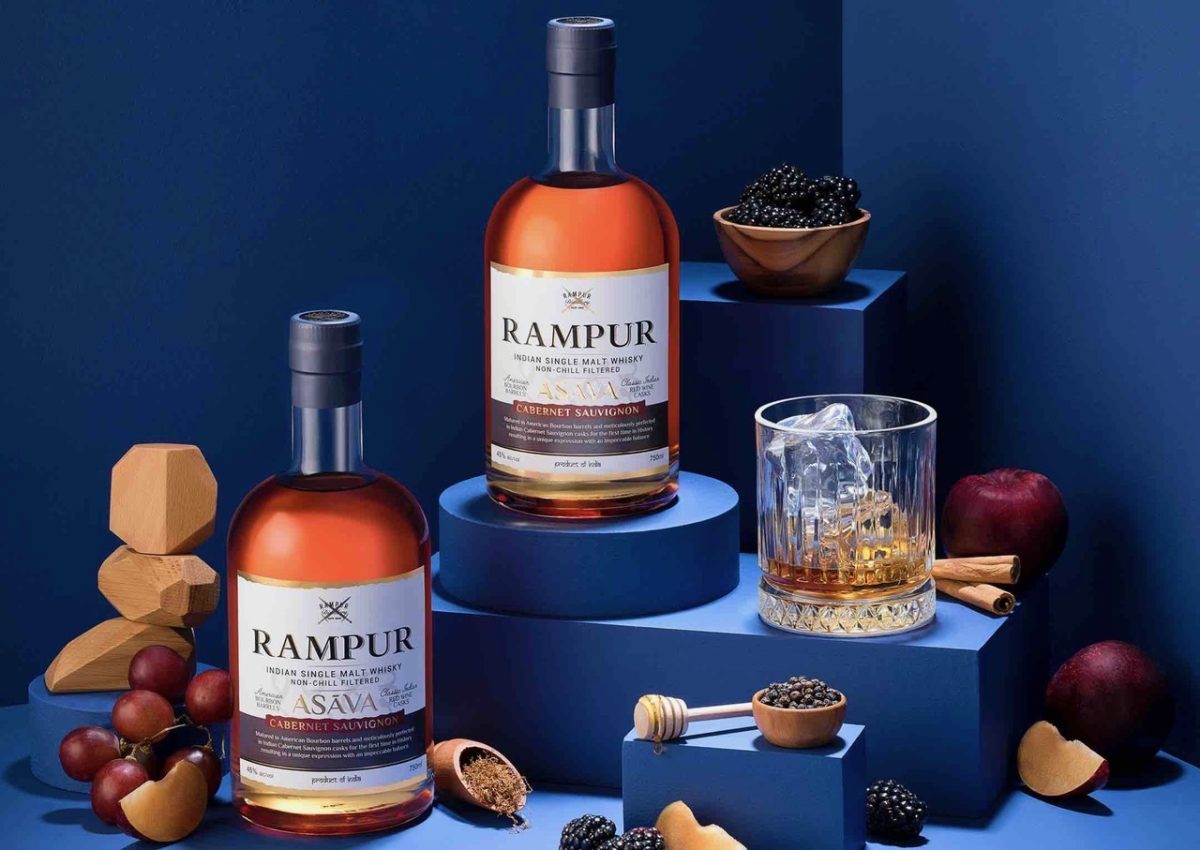 The Lowdown: The excellent single malt whisky produced by Rampur Distillery, which is one of India's largest and oldest distilleries, has a unique distilling location at the foothills of the Himalayan mountains which exposes the whisky to polar opposite climate conditions throughout the year, with the flavour of the famous Indian Summer giving Rampur Asava Indian Single Malt Whisky an added dimension and depth. Indian whisky matures significantly more quickly than other whiskies, such as Scotch and Irish Whisky.
Cocktail: Rampur Asava on the Rocks
Ingredients: 
– 50ml Rampur Asava Indian Single Malt Whisky
Method: Pour over ice.
The Lowdown: Daddy Rack is an original Tennessee Straight Small Batch Whiskey, which arrived in the UK for the very first time in spring 2021. Made from an original recipe, Daddy Rack is a smooth and sumptuous whisky from Tennessee that will delight first-time whiskey drinkers and connoisseurs alike. Rich and fruity, Daddy Rack is light gold amber in appearance, with notes of maple, honey, light oak and caramelised banana. It is perfect in a variety of simple serves to make at home, and delivers a true taste of the American South with every sip.
Cocktail: Rackhouse Lemonade
Ingredients: 
– 45ml Daddy Rack
– 20ml Crème De Pêche
– 15 ml Lemon juice
– 90ml Lemon-lime soda 
Method: Pour all ingredients into an ice-filled Collins glass and garnish with a sprig of mint, if you wish
The Lowdown: 'Toki' meaning 'time' in Japanese, this is a blended whisky from Suntory's three distilleries: Yamazaki, Hakushu and Chita. Toki has a different composition to another Suntory blend, Hibiki, as its main components are Hakashu single malt and Chita grain whisky. More green apple on the palate leads along with bright citrus notes from pink grapefruit. Bitter herbs, toasted almonds and vanilla oak linger underneath.
Cocktail: Suntory Highball
Ingredients: 
50ml Suntory Toki whisky
– 100-150ml sparkling water
– Strip of lemon zest
– 2-3 mint leaves (optional)
– Ice
Method: 
Fill a tall glass with ice, pour in the whisky and then add the sparkling water. Drop in the lemon zest to garnish and the mint leaves if using. Stir in a gentle folding motion to combine the flavours.