About Time: You Discovered the Hottest Travel Trends 2019By Angelica Malin
Nothing fires up our soul than planning an adventure abroad – endless list-making, drooling over images online, planning every last minute of what you're going to eat, see and do. If you're looking to book an on-trend trip this year, discover some of the hottest travel trends in 2019, according to Pinterest and Airbnb's most recent data. We'll inspire you by user habits to go out of your travel comfort zone, whether that's surfing in San Diego, sipping coconuts on a beach in Bali or hitting the slopes in the Alps:
Travel Trends 2019: Nature Travel
Pinterest users are feeling inspired by nature this year, with searches for "nature travel" up by 88%, and Airbnb reporting the same trend. David Attenborough would be so pleased. Immersive outings – think forest bathing and horse yoga – are some of Airbnb's top travel trends 2019. Here our pick of some great nature, meditation and hiking experiences to help you reconnect with mother earth:
Nature-Inspired Experiences
Nature-Inspired Homes
Travel Trends 2019: Space Travel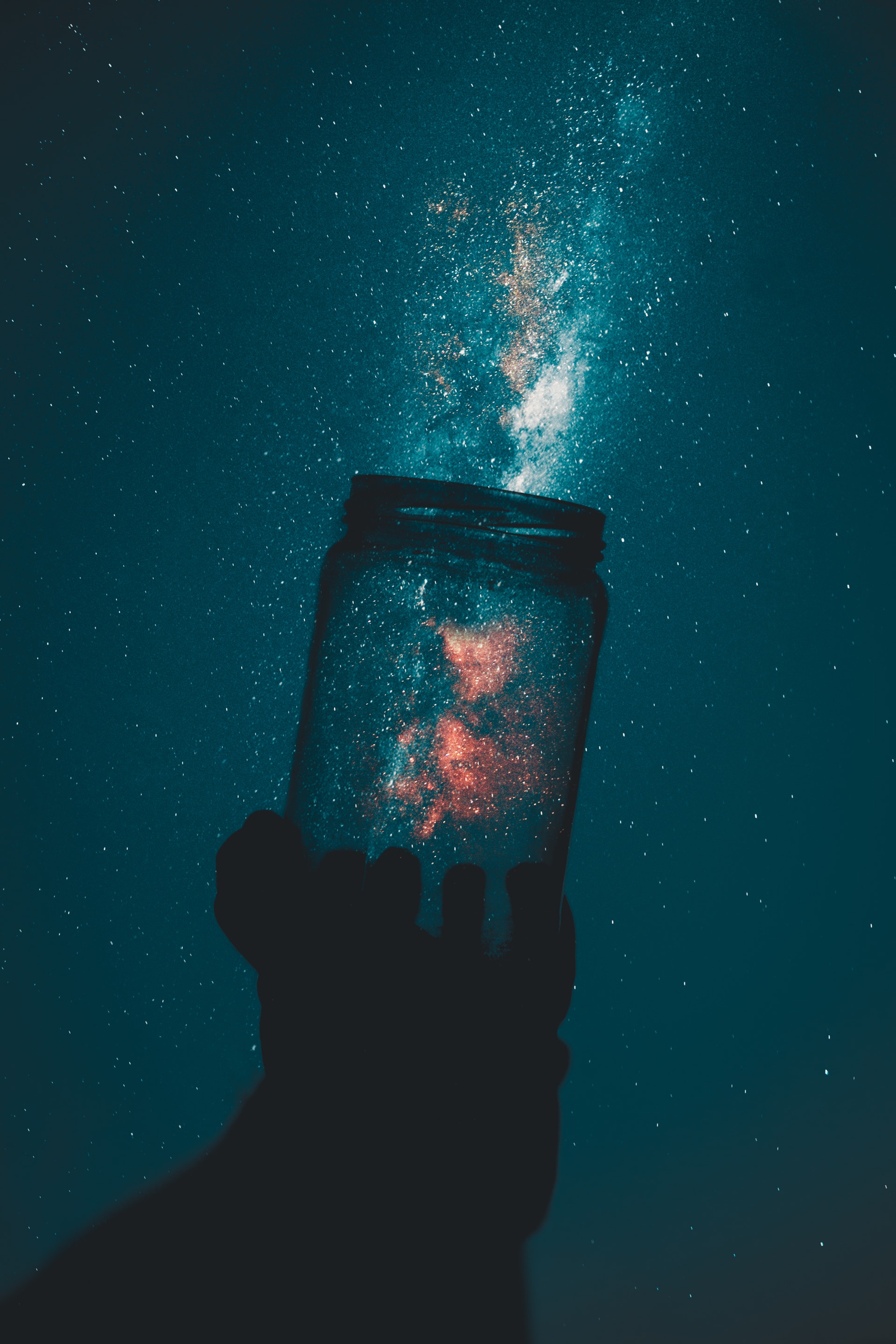 Elon Musk is doing something right: Pinterest and Airbnb are discovering more and more people are turning to the stars when it comes to travel planning, with searches for "space travel" up by 70% on Pinterest. And with nearly 3,000 homes equipped with telescopes and unique astrological experiences on Airbnb, the host community is embracing the trend too.
Here are a few stargazing homes and experiences perfect for an astronomical retreat:
Space-Inspired Homes
Space-Inspired Experiences
Travel Trends 2019: Adventure Travel
Adventure travel is continuing to rise on Pinterest and searches are up 693%. Pinners are searching for adventure-themed ideas for a thrill like swimming holes (up by 260%), abandoned amusement parks (up by 185%), cave diving (up by 143%) and surprise destinations (up by 192%). Airbnb is also seeing an increase in adventure and passion-based travel, particularly with surfing.
Here are some experiences for the thrill seekers:
And here are some incredible, adventure-filled home options:
Travel Trends 2019: Budget Travel
Blame it on Brexit; Pinners are looking to keep their vacations practical with searches for "budget travel" up by 64%. Here's the most wish-listed listings under £100 on Airbnb:
A some of the most booked experiences £25 or less:
Travel Trends 2019: Sustainable Travel 
Finally, we're waking up to the realities of global warming and climate change. Travellers are wanting to minimise their carbon footprint and find eco-friendly travel solutions, with searches on Pinterest for "sustainable travel" up by 56%. Airbnb is committed to promoting healthy tourism, with lots of eco-friendly listings – here's some of the most wished-for ones:
Travel Trends 2019: Dog-Friendly Travel
Who wouldn't want to take their furry friend on holiday with them? Searches for "dog-friendly holidays" are up by 146% on Pinterest and there are over 1.3 million pet-friendly Airbnb listings globally. Here's our pick of the best: