Soon the nights will be a lot longer and the days a lot shorter. Winter is coming as they say in Game of Thrones and the time to plan your winter break has come.  Whether you're looking to escape the cold or to embrace it, in this post we look at the best winter holiday deals to take the bite out of the winter blues. You may want to check out the holiday packages with Logitravel in the first instance to land a good deal.
Holiday Deals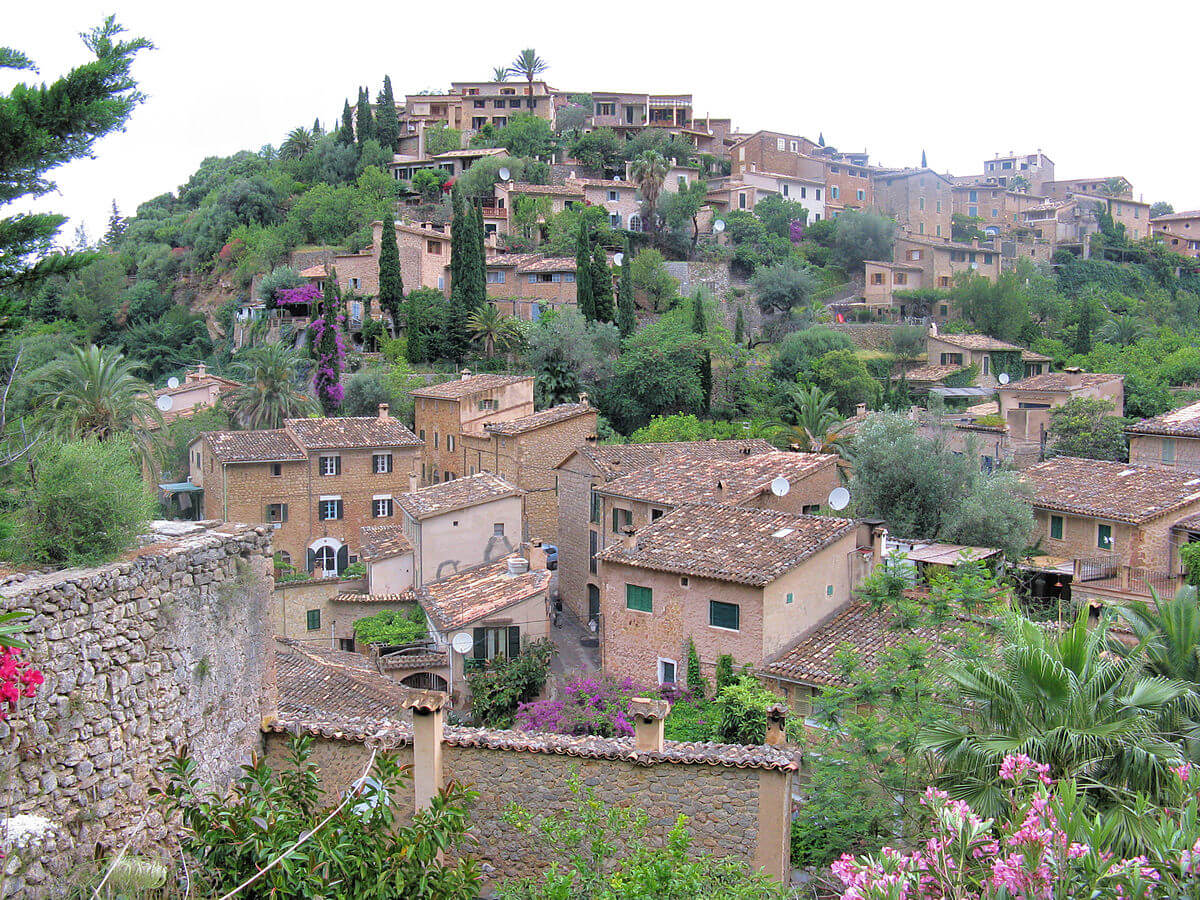 Visit Spain
Spain is known for its summer resorts, blue skies, hot sun, and golden beaches. There is a lot more to the country than this.  Spain has some fabulous cities to visit such as Barcelona and has gems such as Majorca which is a historic and cultural wonder, even though you may know it for its cycling and nightlife.
Winter temperatures in Spain tend to be double what they are in the UK. So whereas in November for example, temperatures in the UK average out at around 8°C, in Spain they average at 17°C. A considerable difference. Much of Spain features on various holiday deals found online.
With this in mind consider:
Barcelona – Like most of the world's iconic cities, Barcelona is packed full of history, culture and it has its own way of life. Even if you stick to the tourist parts of the city you cannot help but notice that Barcelona, like New York, Paris, London, has its own style.
In the city itself, you will find fantastic food, amazing streets, golden beaches with soft white sand, mountains, museums, and you will simply have a wonderful time.
Majorca – Majorca is a Mediterranean Island famous in recent years for its fantastic cycling.  In the summer, the beaches are swarmed with sun worshippers, while the cooler months usher in cyclists from all over the world. In between is a great time for the traveller to go.  Just a two-hour flight from any London airport and the cultural wonders such as the old town of Alcudia and the lighthouse of Cap Formentor can be experienced.
Like much of Spain, the Arabic and European mix can be seen in most of the older parts of the island.
One drive you must undertake is a trip across the Tramuntana Mountain Range. It is a UNESCO world heritage site. The views from the mountains are breathtaking and a selfie or two must be had from Puig Major, the highest reachable point in Majorca.
Skiing
If you're one for the piste then you are clearly looking forward to the colder months. There are some hidden gems for skiing featuring some great holiday packages online if you know where to look. Here are a few suggestions:
Reberty, France is great if you are looking to ski on a budget. Above the Les Menuires in the Trois Vallées, is the purpose-built hamlet of Reberty. The Chalet can sleep 18 and each room can be hired independently. The food is amazing and easily compares with luxury skiing cuisine. There is a hot tub on the balcony which is a good way to unwind.
Jasna, Slovakia is an eastern European resort and one of the few adhering to western European standards. Run by an Australian and his Slovakian wife, the resort has a fully operated lift system and has over 50kms of slopes ranging from beginner to challenging moguls. There is also freeride zones easily reachable by lift. Tuition is around a third cheaper than the Alps.
America
If you're eager to experience the 'Land of the Free' and get a good deal in the process, then visiting the country in the winter is the way to do it. You must be prepared, however, as much of the countries east coast sees temperatures well below freezing during January to March.
With this in mind, there is only really one place to visit; New York.
New York
Broadly temperatures in 'The Big Apple' are comparable to the UK in November and December so what you would wear here should serve you well. That said, snow is not uncommon in November and December so you should take this into account. January to March is when the city is at its coldest and snow is almost certain to make an appearance.
New York requires several visits to take it all in. Like Barcelona, the city has its own way of life unique both to America and the world. Like the big iconic cities, people live in New York who grew up thousands of miles away. They came to New York for better or alternative lives and have become New Yorkers.
The city is both magical and awe-inspiring and you should visit it at least once to savour its splendour and embrace its legend.
As well as fabulous winter breaks, many of these destinations make great escapes during UK bank holidays when the travel bug bites and you need some space to relax and savour