Top 10: All-Inclusive Travel Destinations in Summer 2017By Angelica Malin
Looking for the best travel destinations for Summer 2017? Along with our friends at Teletext Holidays, we've found the top all-inclusive for Summer 2017. Searching for the top 10 adult-only holidays or best beaches around the world? Their blog has it all. Here's 10 all-inclusive travel destinations in Summer 2017 you can't miss:
Looking for something uber glamorous? Dubai needs to be top of your list for Summer 2017. If you're searching for a fun-filled holiday, Dubai is the place to come for endless shopping, eating and sunbathing year round. Expect impressive skyscrapers and perfect beaches, Dubai holidays are perfect for sunshine worshippers. When in Dubai, you can't miss these amazing restaurants – we're all about the high-tea at the top of the Burj Khalfia for the most incredible views around. If you're looking for your own personal escape, Golden Sands Hotel Apartments is the perfect place for a romantic, private holiday.
For Sunshine: Tenerife Holidays
Beautiful, sunshine-filled Tenerife is the largest of the Canary Islands and the most popular – for very good reason. With beautiful weather and lovely food, people flock here for stunning beaches, a great island to explore, rich culture, volcanic terrain and charming villages. It's the perfect place for all-round sunshine, and we love exploring the amazing playas of the area. For an easy break, try the Bluesea Calleo Garden, which offers a great all-inclusive 7 night deal.
There's nowhere in the world quite like Mexico. For incredible picture-perfect beaches, attractions, deliciously fresh food, and fun, party vibes, this is the place to come. There's so much to do and see in Mexico, from the ancient Mayan ruins of Tulum, Coba and Chitchen Itza, one of the Seven Wonders of the World, to super fun resorts in Playacar and Playa Del Carmen on the Riviera Maya. Check out the Oasis Palm for an all-inclusive holiday to remember!
For an Island Retreat: Gran Canaria Holidays
Don't judge Gran Canaria for its size; small but perfectly formed, this is a great option for an all-inclusive break with a difference. The ideal spot for perfect sunshine and a relaxing holiday, Gran Canaria is the third largest of the Canary Islands, and an ever-popular holiday destination. There's lots to do in Gran Canaria; from the giant sand dunes in Maspalomas to the fun Palmitos Park, plus beaches, nightlife and family-friendly attractions. For a great break, try the Turbo Club, which boasts a tennis court, mini golf, swimming pools and much more.
There's nowhere on earth quite like Spain for holiday-makers. Whether you're looking for a sunshine-filled break in the Costa del Sol, or a quiet holiday to Almeria, Spain has so much to offer. The great thing about Spain holidays is the range on offer; from budget-friendly resorts in the Spanish costas, to amazing foodie holidays in buzzy Barcelona. Head to the coast for holidays filled with busting restaurants, bars serving up local delicacies and the best nightlife around. For a shopping holiday, head to Madrid for a holiday to remember. We love Mix Colombo in Majorca for an all-inclusive holiday with a difference, home to great facilities, accommodation and the best breakfast buffet around.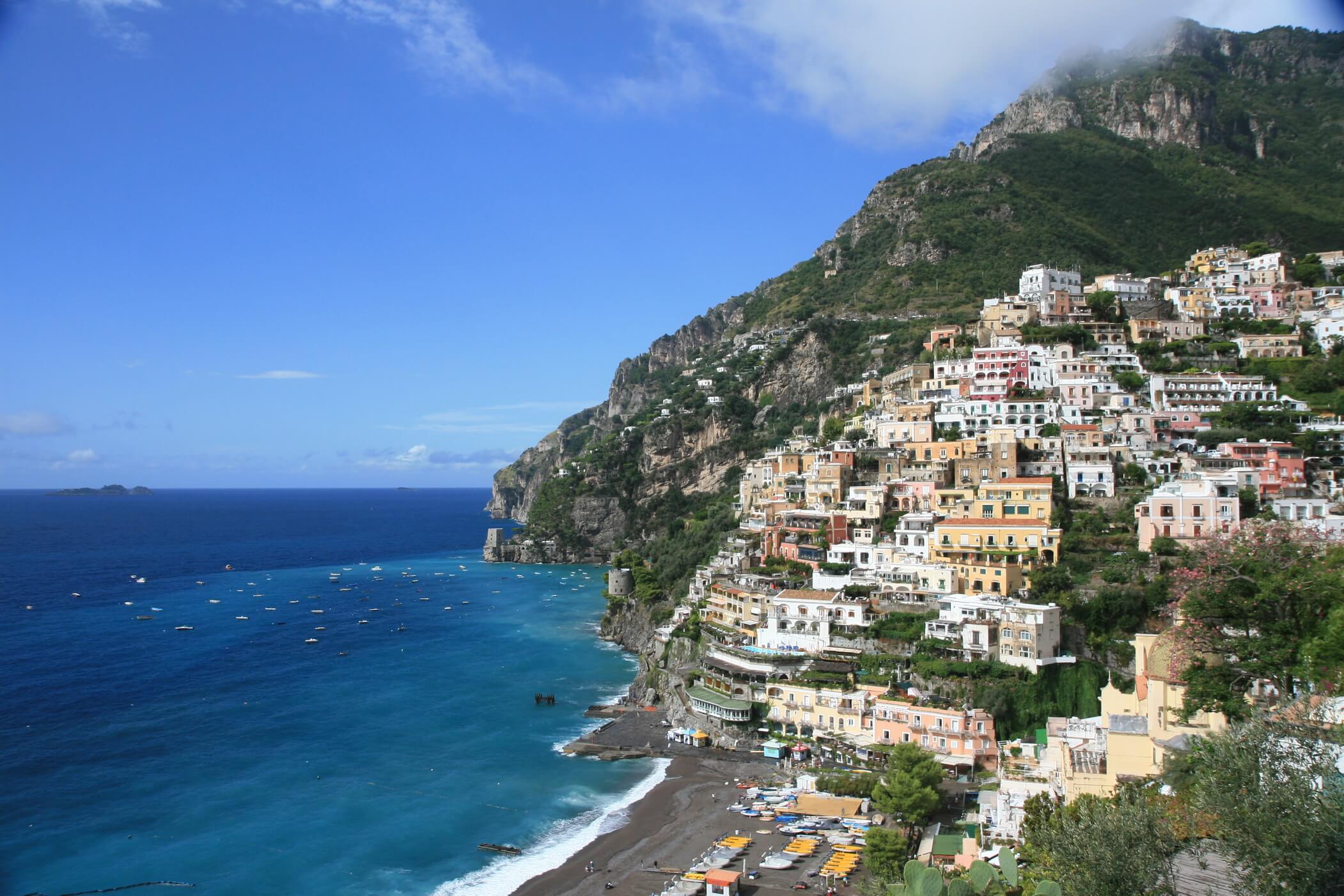 Holidays don't come any better than Italy. With the most amazing cuisine, cities full of romance, adventure and excitement, and a distinctly classic feel, Italy is the place to come for Summer 2017. There's so much to discover in Italy; from the bustling canals of Venice, beautiful Italian lakes, amazing towns of the Amalfi Coast, and the ruins of Ancient Rome, you'll be hard picked to choose your Italy holiday. We love Rome, with a real hustle and bustle in the city; for a great all-inclusive holiday in Rome, discover the Pineta Palace.
Is there anywhere in the world like the Maldives? Probably not. With incredible white sand beaches, perfect blue waters, delicious food and a distinctly island feel, the Maldives is really everything you could want in a holiday. Maldives holidays are all about relaxation; come here to totally switch off the from the world, and become one with nature. There's so many great all-inclusive resorts in the Maldives, you'll be totally spoilt for choice, but we love The Barefoot Eco Hotel for total resort chic.
There's nothing quite like the fun, laid-back vibe of the Caribbean. For the perfect mix of sunshine, cocktails, delicious food and music, the Caribbean is the place to be this Summer 2017. Caribbean holidays are all about relaxation; soak up the rays on the Dominican Republic's beautiful beaches, enjoy watersports in Antigua, get feel good vibes in Barbados, discover island life in St Lucia or discover Jamaica for a real carnival atmosphere. The choice is yours. We think this all-inclusive resort at Halcyon Palm in Barbados is perfect for the ultimate summer break this 2017.
There's something truly magical about Greece holidays; the glittering water, lovely beaches, picture-perfect towns and bountiful olive groves, it has a true sparkle about it. You can get everything in a holiday to Greece; explore party islands such as Rhodes, take it easy on Ithaca, discover the historical city of Athens or island hop to your heart's content. It's all about the sun, sea and food in holidays to Greece; try the Aquis Sandy Beach Resort in Corfu for a holiday that has it all.
For Everything: All-Inclusive Holidays
Of course, if that wasn't enough for, try another all-inclusive holiday around the world. There's plenty to choose from, including amazing holidays to Cuba, Turkey, Morocco, Dominica Republic and many, many more. See more here.
Sponsored post in assocation with Teletext Holidays – see more on their blog here, follow them on Twitter here and like them on Facebook here.