About Time: You Discovered the Ultimate Travel Bucket ListBy Angelica Malin
The great thing about a bucket list is that it's 100% personal and individual to you. It includes all the things that you've always dreamt of doing and the places that you've always wanted to visit – and maybe one day you will.  With so many activities these days you could add to your bucket list, you do need to be a little realistic. These Icelandic tours from Superjeep are realistically one of the best activities you could add to your list. But just in case you're looking for an extra bit of inspiration we've come up with seven fantastic locations that you really should try to experience at least once in your life.
Necker Island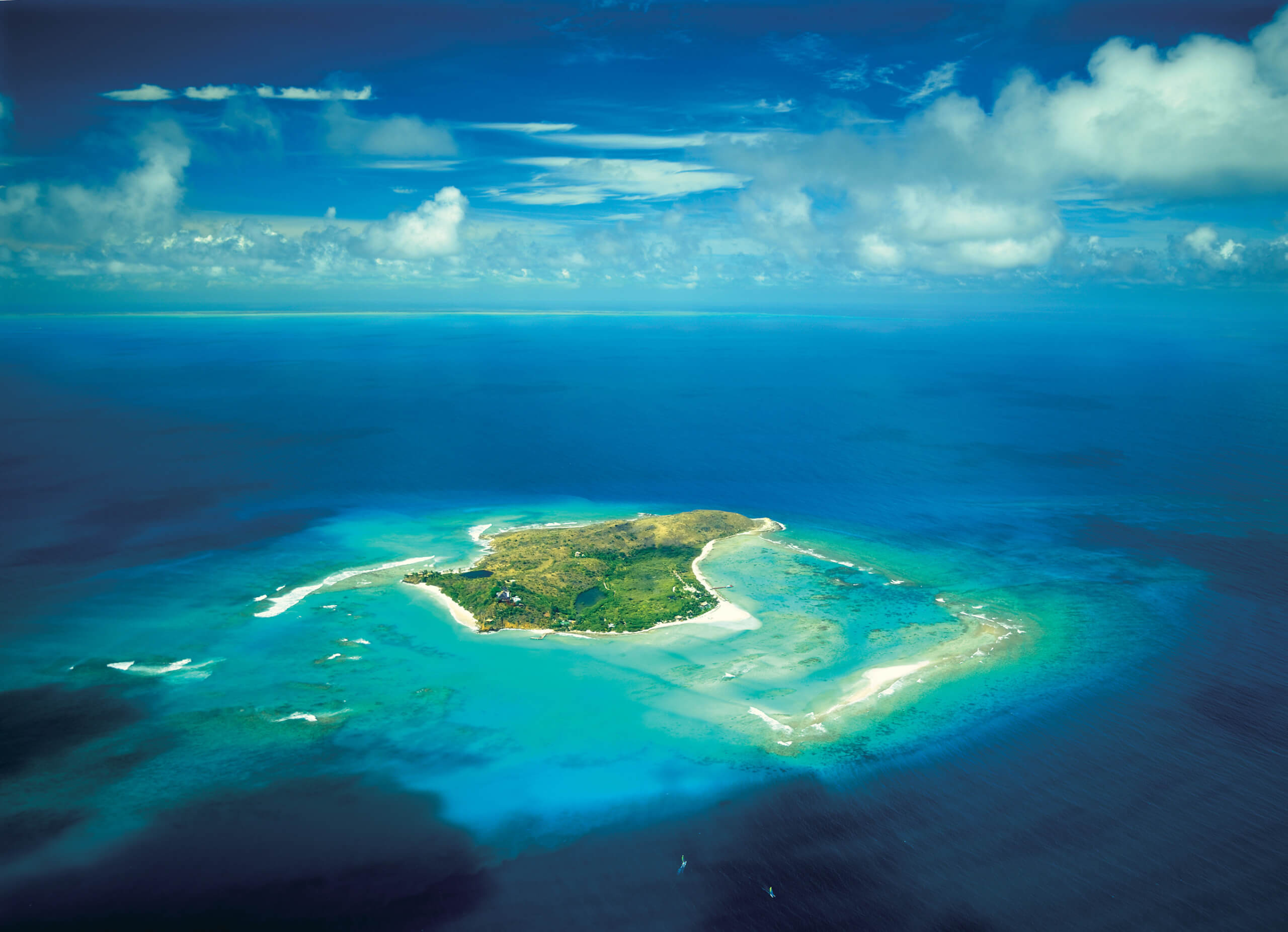 The Caribbean has always been a prime location for many people and this little corner of the British Virgin Islands is probably the jewel in its crown. What makes Necker Island an even more desirable location is that it's much less accessible than places like Barbados and St Lucia, so when you get there you'll be able to enjoy some glorious isolation from the rest of the world.
It won't be cheap, though. It costs from $13,000 for three nights – so to make it worth your while you'll have to enjoy all of the activities on offer including diving in the crystal-clear waters and a whole range of other water sports. Maybe you'll also have the chance to pitch a business idea to Sir Richard Branson, the island's most famous resident.
Venice
The reason that Venice appears on so many people's bucket lists? It won't be with us for much longer. Each year it slips a little further into the lagoon on which it was built and buildings frequently subside quite dramatically.
But experience it and the image of the vaporetto approaching the Grand Canal will remain with you forever. And once you're among the labyrinth of the city and its canals there are treasures around every corner.
From the obvious tourist areas like St Mark's Square and the Doges' Palace to some of the world's greatest art galleries including the Gallerie dell'Accademia, you'll find you simply don't have enough time to see everything in one trip.
Las Vegas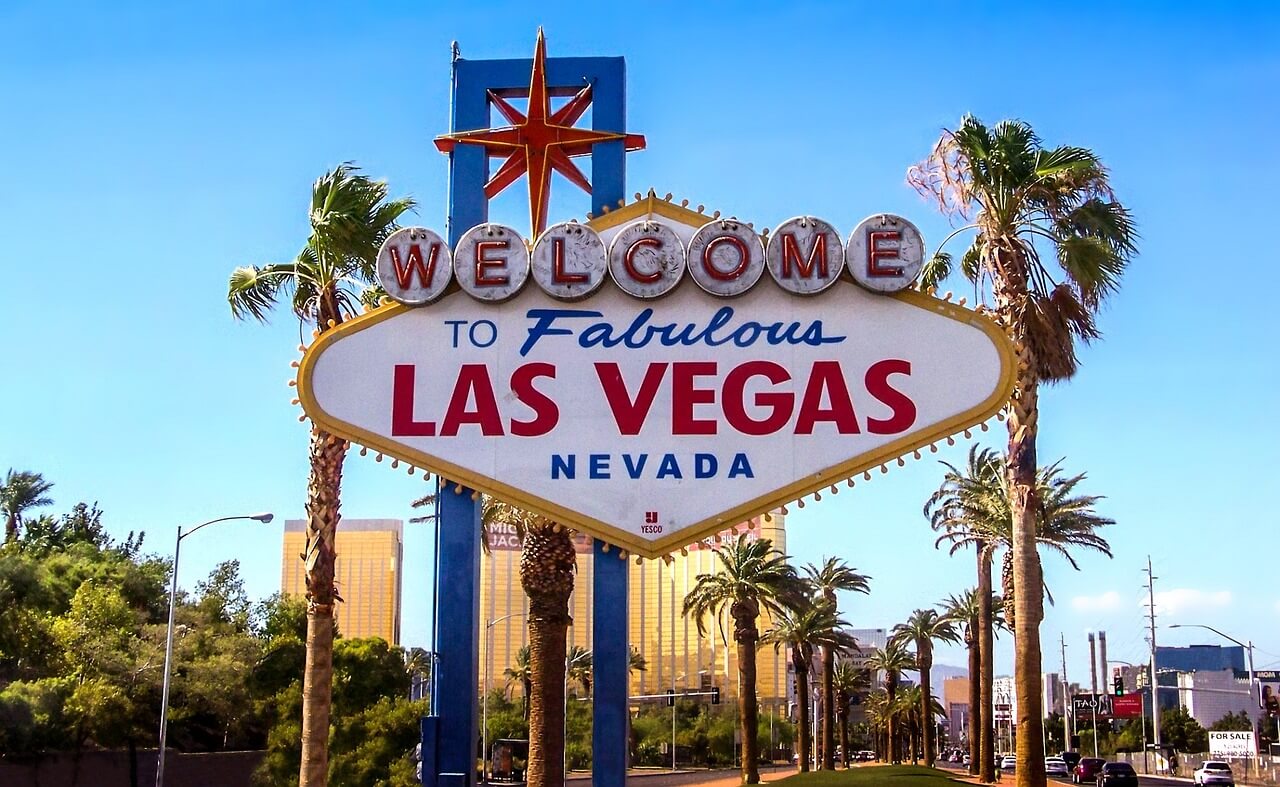 Of all the cities in America, Las Vegas is one of the most iconic. It has a reputation for outrageous architecture, big name shows and, above all, gambling.
However, its visitor numbers have been on the slide in recent years with hotel occupancy rates down an average of 3.3% from last year. Around 39 million people visited in 2017 compared with nearly 43 million in 2016.
Some have blamed this in the growth of Asian gambling meccas like Macau and Singapore. Others think the growth of online casinos have something to do with it. After all, they enable gamers to play games like poker, blackjack and roulette from the convenience of their own home whenever they like. They can even get on their smartphone and play while they're on the move.
Sheldon Adelson, the founder of Las Vegas Sands Corporation, has made his thoughts clear when it comes to online gambling, the American business magnate is evidently aware of the competition he faces from online casinos and their innovative games. Mainly because they goes a step further by offering engaging online casino games, which links up players with real-life dealers and competitors. Players could be forgiven for thinking they are in Vegas, with the game commentary and the ability to watch the dealers every move. It provides that all-important human element in the all-round casino experience. While online gambling isn't legal everywhere in the world, partly to protect the interests of land-based casinos, it's worth checking them out if you can.
Of all the different parts of your bucket list, Vegas is the easiest one of pass up. If you don't quite have the cash to make it all the way to Nevada, online casinos they pose an exciting alternative to the glitz and glamour.
Dubai
For many travellers, Dubai is the absolute epitome of what a bucket list essential should include. Rising up from the desert, it boasts one of the world's most stunning hotels, the Burj Al Arab. It's been designed to look like a huge sail from one of the many boats on the sea beneath, and its 7-star features include a helipad and a fleet of luxury limousines on call 24/7 for guests.
With suites costing up to $24,000 a night, you'll need to have plenty of other spending money handy too if you want to indulge in Dubai's other favourite pastime – shopping. The huge malls are where you'll find all of world's most exclusive brands and, best of all, it will all be in air-conditioned luxury.
The Seychelles
This collection of islands in the Indian Ocean is another global hotspot which, like Venice, is said to be on its way to disappearing under the sea so it should maybe be edged up the list if you want to see it in time.
The main island is Mahé, and its capital Victoria is one of the smallest in the world – with a population of just 26,450 people. This has many attractions but the islands of Fregate is where to go for a truly exclusive experience. It's a private island with just 17 villas. All are built from mahogany and African teak and feature breathtaking views of the sea as well as their own infinity pools.
It's no surprise that the Seychelles has also found itself on the bucket lists of countless celebrities including Paul McCartney and Brad Pitt, who have both stayed there in the past.
Reykjavik
Once you've seen the Northern Lights, you'll never forget them. One of the best places in the world to try to witness them is Iceland. Set deep within the Arctic Circle, Reykjavik has everything you'd want from a capital including top class restaurants and trendy bars.
You won't have to drive too far to find a spot that's remote enough to see the Northern Lights in all their glimmering glory. The best time to see them is in the depths of winter around midnight.
Take a dip in the volcanically-heated blue lagoon or tour the country's famously rugged landscape, where you'll also find countless hot springs. And while you're there, try to learn how to pronounce the country's most famous volcano, and one that grounded thousands of flights across Europe when it erupted in 2010, Eyjafjallajökull.
Martha's Vineyard
Sitting about eight miles off the coast of Maine in the Northeastern US, Martha's Vineyard has been the summertime retreat of the rich and famous for decades. Everyone from Barack Obama to Bill Murray have spent time on the island attracted by the laid-back and easy going lifestyle. It's famous for its a lobster meals and if you do ever go make sure to pick up its coolest souvenir.
The Black Dog sweatshirt costs just $38, but if you're seen wearing it tells the world you're a real island regular. So get yourself over to the Vineyard, hire some bikes for the day and you can also visit some of the locations which made another Hollywood legend famous – the great white shark from Jaws which was filmed on an around the island.
So now it's time to get to work on that bucket list of the day – and to inscribe "carpe diem" on your heart. Because if you seize the day you might just get to the end of the list.