This is a weekend break like none other.
If you like wine, fresh air, long walks and detoxing from the London world, then Rathfinny Wine Estate is for you. Their new accommodation, the Flint Barns, is not quite a hotel, not quite a hostel, but something in between, with no phone signal, fantastic food and a lovely, homey feel, that makes you feel a million miles away from the bustle of the city. It's probably the longest I've ever gone without Tweeting, and that says something.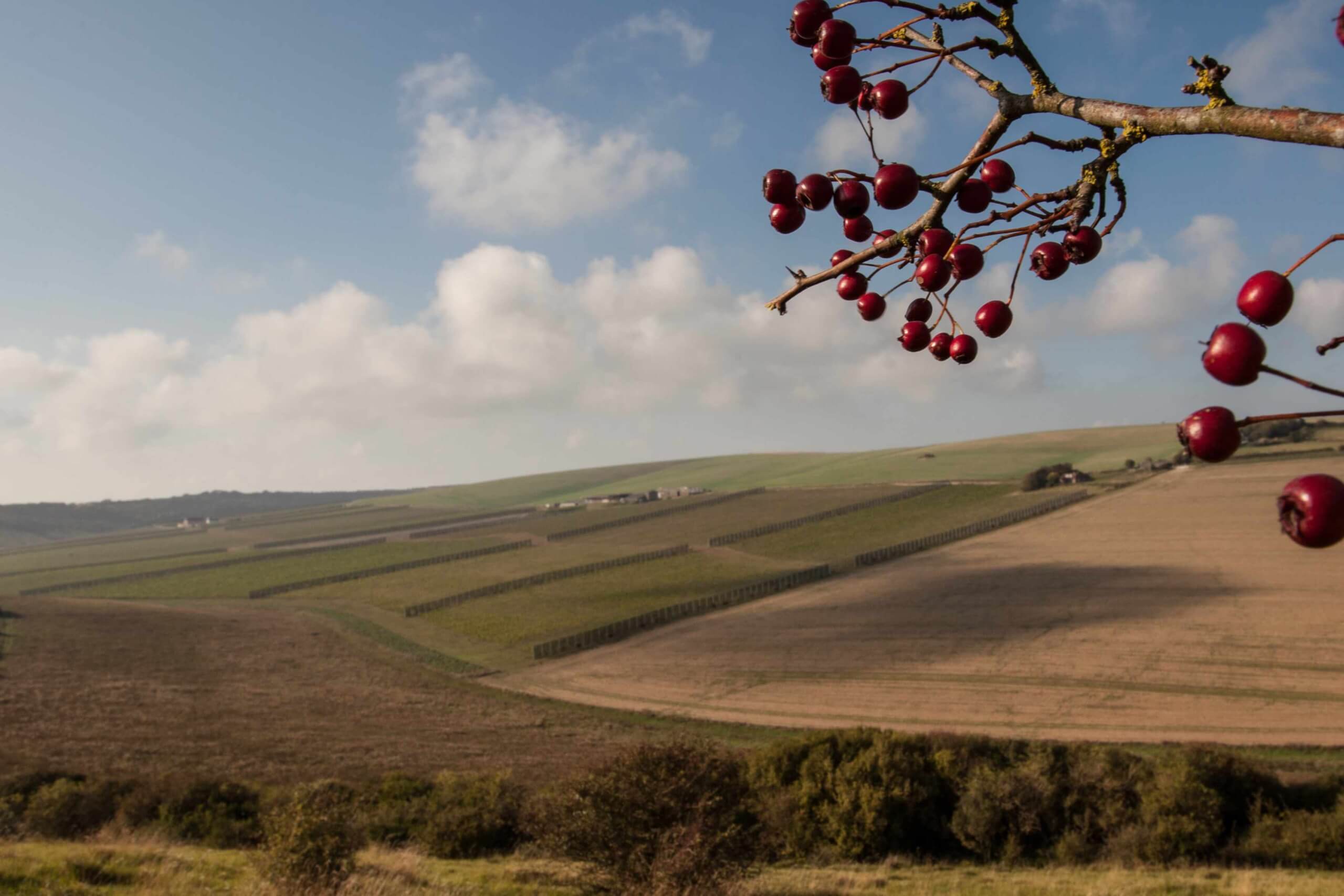 Nestled in the South Downs, the Flint Barns opened this month; a small, easy accommodation for groups and families, it's attached to the Wine Estate, and allows guests to stay in the vineyard and to walk the many trails across the South Downs National Park, including the Rathfinny Trail. The house was actually built in the 1860s – the original farmhouse for the Rathfinny Farm and an iconic landmark in the Cradle Valley. The building has been beautifully restored from dereliction after the storm of 1987. The words "home away from home" have never seemed more apt. Truly, it is.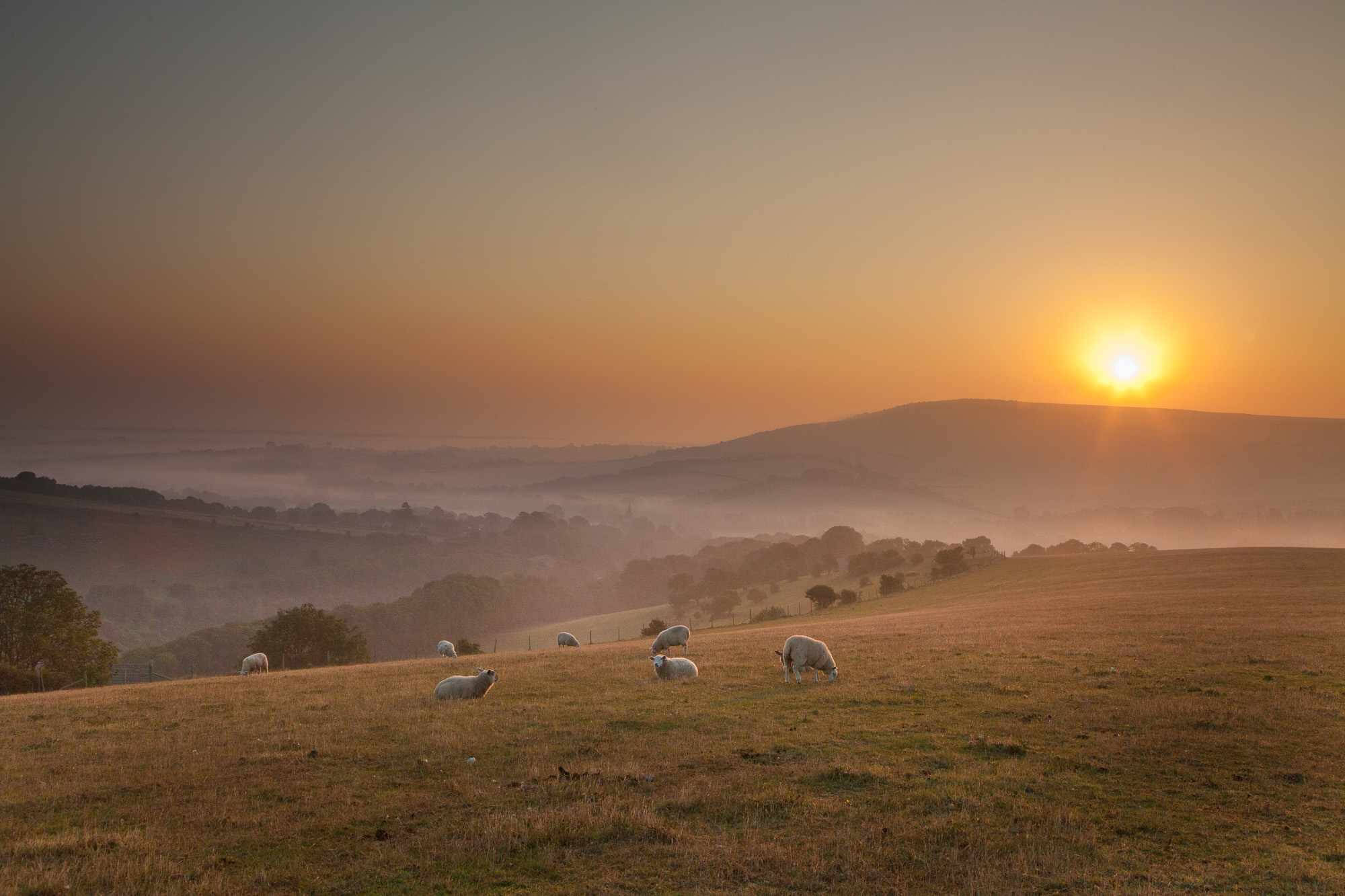 Come here to switch off from the world. Although the barns provide accommodation for the wine team during the harvest, it's also available to stay at for a very reasonable price for out-of-towners. The barns are great if you're into walking – you can explore the vineyard, the history and wildlife of Rathfinny Wine Estate all from the prime location. For me, the idea is to come here to step away from the world. They've got a great lounge designed for chilling – with books, Scrabble and lots of magazines – it's super comfy and perfect for unwinding after lots of long walks in the beautiful surrounding countryside. Although the rooms are small, they are exactly what you need – very comfortable beds, high-spec facilities and a guaranteed great night's sleep.
The food surprised me. You think local, British, seasonal, but you don't neccesarily think sensational – which is exactly what the food is here. Made lovingly by their in-house chef, think great breakfast of local sausages, bacon and free range eggs, fantastic cozy dinners of Sunday Roast and British classics, and the most sensational homemade ginger ice cream and afternoon tea (scones, cakes, pastries, the works) you'll ever try. Simply heaven. You can also packed lunches to take along your way, what a joy.
A true relaxing weekend break, I cannot recommend the Flint Barns at Rathfinny enough – this little hostel is going to be the hub of Sussex-produced wine in the not-too-distant future, and I imagine very big things for it. Get in there quick before the barns fill up, and see the magic for yourself.
Book a stay at The Flint Barns at Rathfinny from £80 per night in a double room based on two sharing, includes breakfast – www.sawdays.co.uk/rathfinny