Owning a Private Jet Could be More Affordable than you ThinkBy Angelica Malin
If images of Dynasty and the unimaginable luxury of the uber-wealthy come to mind when you think of people flying on a private jet, think again.
Today private jet travel is not only practical but is becoming increasingly affordable. For those who spend a significant amount of time traveling, it is, as Warren Buffet put it, an "indispensable tool" for business.
And Buffet would know because the famously frugal billionaire changed not only his negative opinion of private jet ownership, he changed the name of his plane from indefensible to indispensable. He even bought the company that sold him his jet.
The good news is that you don't have to have Warren's billions to join the indispensable jet club.
The Pride of Ownership
We know that Warren Buffet recognizes the value of owning a private jet. Everything from the convenience of being in charge of your own schedule, the flexibility to travel to many more airports than is possible with a commercial flight, as well as the comfort of having an office in the sky, all add up to great value.
So how and when do you decide to buy?
To start, how much time do you spend in the air? As one aviation expert put it, unless you are flying between 150 to 200 hours every year, you should look for better alternatives such as fractional ownership. We will get into that shortly.
In the meantime, and beyond the purchase price – which can range anywhere between $3 million and $100 million, there are maintenance, insurance, and fuel costs to consider. With these and other expenses in mind, when you look to purchase a jet take the same approach that you would when you buy a car: look at all costs beyond the initial acquisition to determine if it makes sense financially. It is also important to remember that you don't have to buy new. The market for used jets is also booming.
"Used" to Flying
Just like owning a new aircraft, purchasing a used private jet provides all the benefits of full ownership, including your ability to fly on a moment's notice.
The savings can be as high as 50 percent when you compare the price tag of a new aircraft to its used version.
However, and as mentioned earlier, it is important to look at the operating costs, including maintenance. Do your homework, because the savings gap between new and used can become smaller depending on these after-purchase cost factors.
You must also consider financing options as well as tax breaks as there is a difference between new and used.
For example, you can usually get better financing or lease rates with new aircraft than you can with a used plane. When you purchase a used jet, the down payment requirement can also be anywhere from 20 to 50 percent higher than it is with the acquisition of a new model.
Depending on where you live or where you are taxed, depreciation values that you can claim are usually better with a new aircraft.
Sharing the Skies
In 2017, 62 percent of private jet departures were in planes that were owned by the passenger. Twenty-seven percent were chartered, while 11 percent were in fractionally-owned aircraft.
For those who are looking to save money without losing all the conveniences, comfort, and flexibility that comes with owning their jet outright, fractional ownership has its advantages.
As the name suggests, fractional ownership is where you share the costs of owning and operating an aircraft with other people. When you have fractional ownership in a private jet, you can create a customizable program that takes into account both your budget and travel requirements. You also gain access to the provider's fleet of aircraft which means that if your plane is not available, they will have a comparable alternative aircraft at your disposal so you can take to the air in as little as 4 to 10 hours.
Private Jet Ownership Adds Up
Besides doing your homework, which includes knowing the costs of owning and operating a private jet beyond its initial investment, the bottom line is that having ownership of an aircraft either new, used, or fractionally is not as expensive as you would think.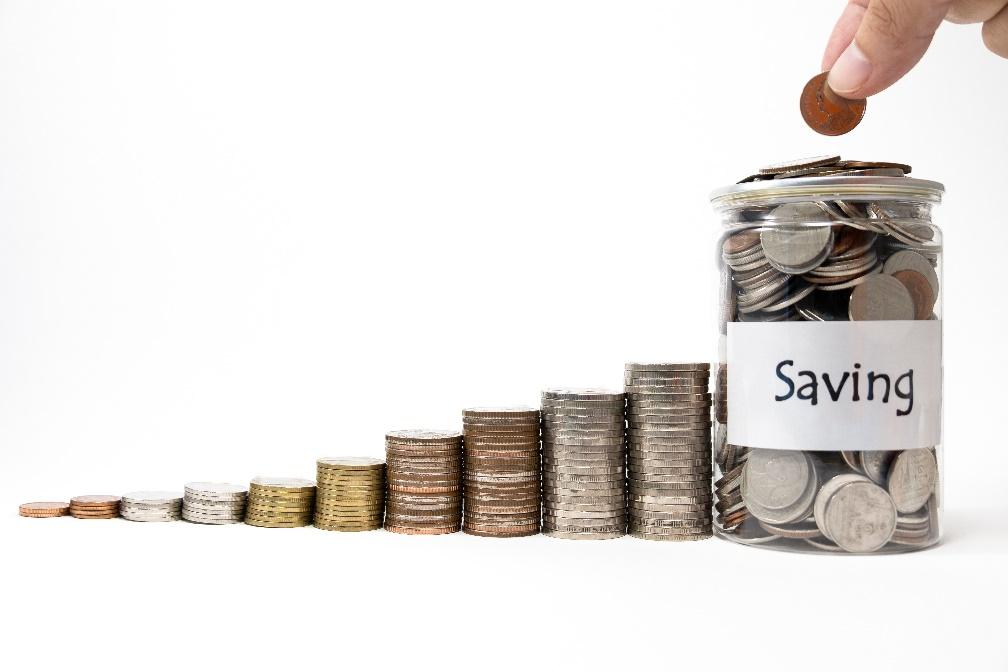 Conversely, the benefits are considerable for busy executives for whom time is money. Remember, when you travel extensively for business there is an added return that comes back to you in the way of a better use of your time. You won't be locked into commercial schedules or at risk of experiencing unanticipated delays that are out of your control.
Like Warren, your benefits of private jet ownership will far outweigh the costs.