Five Reasons Why You Need to Take Part in the Margarita Mile in DallasBy Angelica Malin
Dallas, the official home of the Frozen Margarita, has launched 'The Margarita Mile', featuring 18 stops from Mariano's in North Dallas to Beto & Son in West Dallas. Margarita aficionados (yes, that's you), can download an app which tells  users where to enjoy the finest versions of this cocktail, as well as the best bars Dallas has to offer.
The Frozen Margarita Machine was Invented in Dallas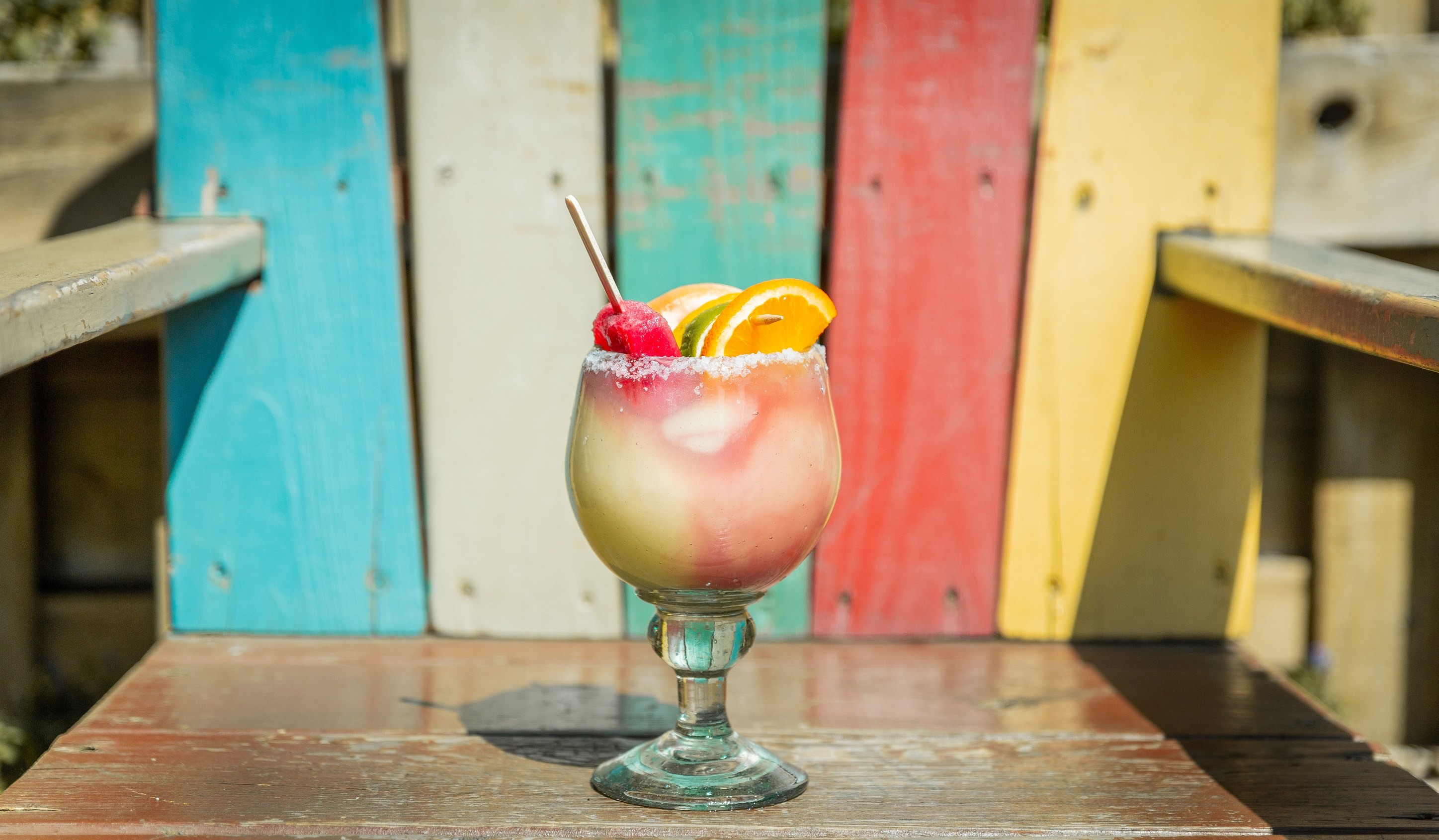 Dallas' history with America's most famous frozen concoction is as storied as it is salty. It all began in 1971, when a clever restaurateur, Mariano Martinez, invented the frozen margarita machine in Dallas. The first machine is now on display at Smithsonian National Museum of American History in Washington, D.C.
Everything is Bigger in Texas – Even the Margarita Mile
The Margarita Mile is a great way for travellers to sip their way through Dallas' unique neighbourhoods. In fact, the route has become so popular that it's grown to more than a mile, meaning there's even more to taste. Visitors can order the signature Frozen Sunburst Margarita in Mariano's in North Dallas, before heading to Desperados to try the famous La Margarita.
Stop by Beto & Son for a Liquid Nitrogen Margarita
Stop by, say hello and watch the bar staff make a Liquid Nitrogen Margarita right next to your table. Liquid nitrogen transforms into a delicious cream frozen margarita and is topped with fruit encapsulated pearls right before your eyes. After, visitors can take a stroll along Margaret Hunt Hill Bridge to see stunning views of Downtown Dallas.
It's Not Just Tex-Mex
Margaritas pair well with more than just chips and salsa and besides the fantastic collection of Tex-Mex restaurants on the Margarita Mile, Dallas boasts so many more culinary offerings. In East Dallas, Smoky Rose offers a sophisticated twist to traditional Texas barbecue that pairs well with their Classic House Margarita, whereas The Tipsy Alchemist's Roca Rita mixes a little bit of sweet and spice with pineapple tequila and a jalapeño reduction, and Matt's Rancho Martinez summons the southwest with prickly pear puree.
Signature Dallas Cowboys' Margarita
Check out the newest Margarita Mile stop. Football fans looking for an alternative to beer, can try the signature Dallas Cowboys' CowboyRita whilst they cheer on the Dallas Cowboys at the AT&T Stadium. The frozen concoction, specially created for the AT&T Stadium, features a Hornitos blue agave tequila which is stored in large oak vats for two months to achieve its rich flavour. Better still, the CowboyRita is served in a commemorative Dallas Cowboys-branded cup.
The free Margarita Mile app is available on the Apple Store and Google Play. Visit here for more details, to download the app and to sign up for the exclusive Margarita Mile newsletter.