Brexit 2019: 5 ways in which your travel plans will be affectedBy Angelica Malin
When the results of the EU referendum were announced last year, it signalled the beginning of a highly complex process, the effects of which would take years to manifest. Some of these changes are already in full swing, while others are just now in early discussion, and there is still a lot of uncertainty as to how the UK will be affected by Brexit in practical terms. Travel in and around the EU for UK citizens has attracted much debate, and travel habits are likely to be overhauled in some ways in the near future. Here are five ways in which your travel plans may be impacted by Brexit.
Passport Control
Although there has been assurance that British citizens will not have to apply for visas when travelling within the EU for holidays once Brexit has taken place, it will still be a requirement for all travellers to be processed by passport control upon entry to a country. The change here will be that British travellers will now be confined to the non-EU citizens queues, which may well result in longer waiting times at airports.
However, some speculate that further on down the line, when Brexit negotiations have been finalised and manifested, that further dissection of the Union will take place. This could see the Schengen arrangement – which dictates the application of border controls within the EU – being abolished, resulting in border checks being reinstated. Although this prospect is several years away, it could happen.
Rising Airfares
The ubiquity of cheap airlines whose success is made possible by cutting all the extras out of the deal, made a huge change to the air travel industry. One of the reasons they were able to keep costs down was the new routes accessible thanks to the EU scrapping outdated bilateral controls around air service agreements. The UK's exit from the European Union will necessitate the rewriting of air service agreements to enable British airlines to continue travelling uninterrupted throughout the EU, and for European-based airlines to fly in and out of the UK without any further disruption. The well-established history of low fare prices and wide range of routes will then hang on the decisions made during these negotiations.
Less Compensation
EU law is what entitles high amounts of compensation to passengers affected by cancelled and delayed flights, and the UK adopted these same principles for themselves. However, Brexit is likely to see airlines fight to get these amounts reduced. These will only apply to flights in and out of the UK, but EU countries and EU-based airlines will continue to uphold the pre-existing regulations. This does not mean, however, that passengers will have an easy time claiming compensation if they choose to do so. While some have worried that such changes could see airline passengers losing out on their entitlement to food, drink and accommodation in the event of a flight delay, this does not look likely. Cases of compensation should be referred to a legal professional specialising in flight delays and other travel-related cases, who will be up to date on any relevant changes in legislation that have taken place and can give the best-informed guidance.
Uncertainty of Health Benefits
For the duration of EU membership, UK citizens travelling in the EU have been entitled to a European Health Insurance Card (EHIC), ensuring them low-cost or free medical care abroad. Although they do not carry the same benefits as the average travel insurance policy, they can see insurers waive excess charges when a claim is made. This arrangement will now have to be reviewed, and is expected to hinge on an agreement that gives EU citizens affordable treatment in the UK in return for continuing the EHIC eligibility for UK citizens.
If UK-based holidaymakers are forced to pay out of pocket for medical expenses abroad, they are more likely to complain if they feel the treatment they receive is inadequate, or causes them any further injury or illness. This is also the case for accident claims abroad. The UK is seeing a steady rise in the number of medical negligence lawsuits filed on a yearly basis, to the extent that health secretary Jeremy Hunt has called for a review into the issue of human error versus clinical negligence. The issue of medical care abroad for UK citizens is a complex one that has still not been formally settled, and the ongoing negotiations taking place will dictate the true future of overseas medical care and in turn, affect future procedures regarding how to make a compensation claim for medical negligence.
Less Protection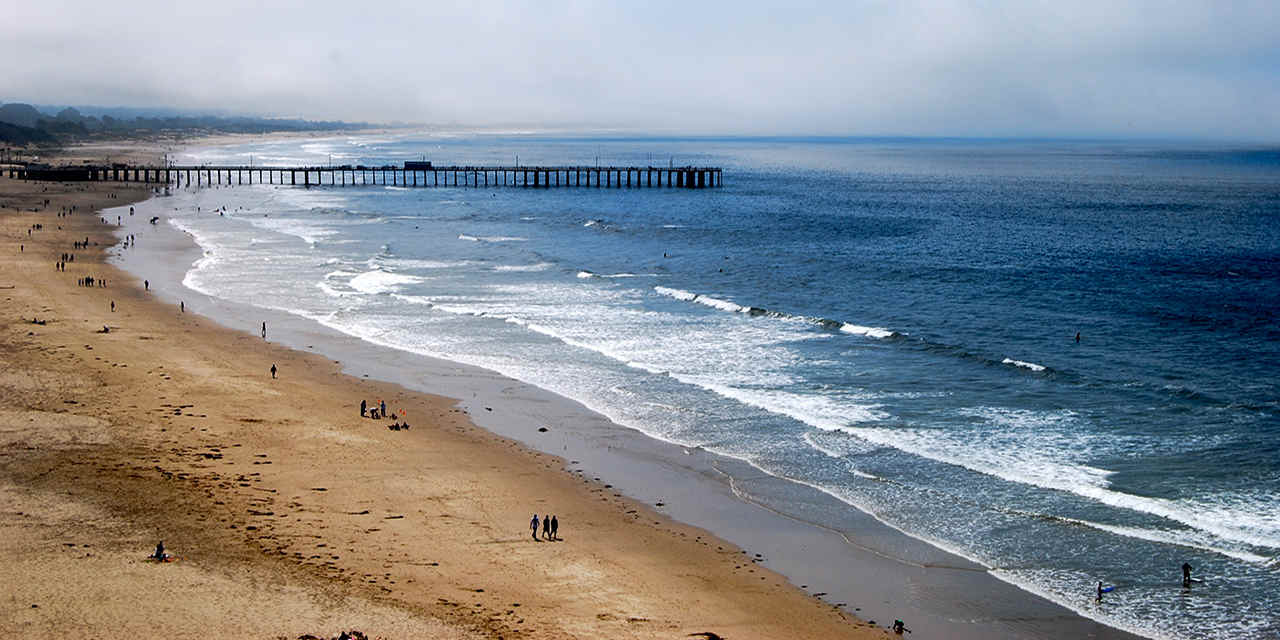 Arrangements to protect travellers from losing money or a place to stay if their holiday provider collapses were another of the facets of EU law that the UK decided to adopt for itself. Although the UK will now have the means of doing so if they see fit, it is unlikely that officials will decide to make amendments to this arrangement. The chances of British travellers being eligible to enjoy new protective benefits laid out in the new EU Package Travel Directive are also slim, so it is important that UK-based travellers booking holidays do plenty of research into insurance policies, and exactly what benefits they are eligible to before travelling anywhere. With UK citizens facing likely difficulties in claiming compensation for travel-related issues, it is more important than ever to be familiar with what benefits a policy guarantees.
Whilst there is still much uncertainty when it comes to how Brexit will affect future travel plans, it is worth remembering that there is still some time to go before the effects will come into force. However, if you are looking to book holidays that will take place after the Brexit deadline, it is important to do your research first, ensuring you are fully up to date with any changes in travel requirements, any new restrictions or potential delays and extended queue times. Pre-empting any ways in which your travel plans may be affected will help to minimise any negative effects caused by Brexit and allow you to get on with enjoying your travelling adventures!