About Time: You Visited Crete, The Largest Island in GreeceBy Angelica Malin
Crete is the largest island in Greece, the fifth largest in the Mediterranean Sea and the 88th largest in the world. It is also one of the most popular places for tourists to visit accounting for more than 15 percent of visitors to Greece, particularly those travelling from other European countries. Although tourism contributes to the economy of the island, Crete would be able to sustain itself independently without it.  Agriculture and stockbreeding are the mainstay of the island's income, as the terrain and climate are suited to both.
The high mountain range, which crosses from west to east of the island, has created several fertile valleys and plateaus, and these together with its rivers and lakes have created some of the most stunning scenery that tourists will ever see.
There are several other smaller islands close by, some of which are open to tourists and others which are protected with only archaeologists and biologists allowed to visit them.
The island's population of just over 600,000 is reputed to be the friendliest in the world and residents will welcome you into their homes or businesses with open arms.
Travelling to and Around Crete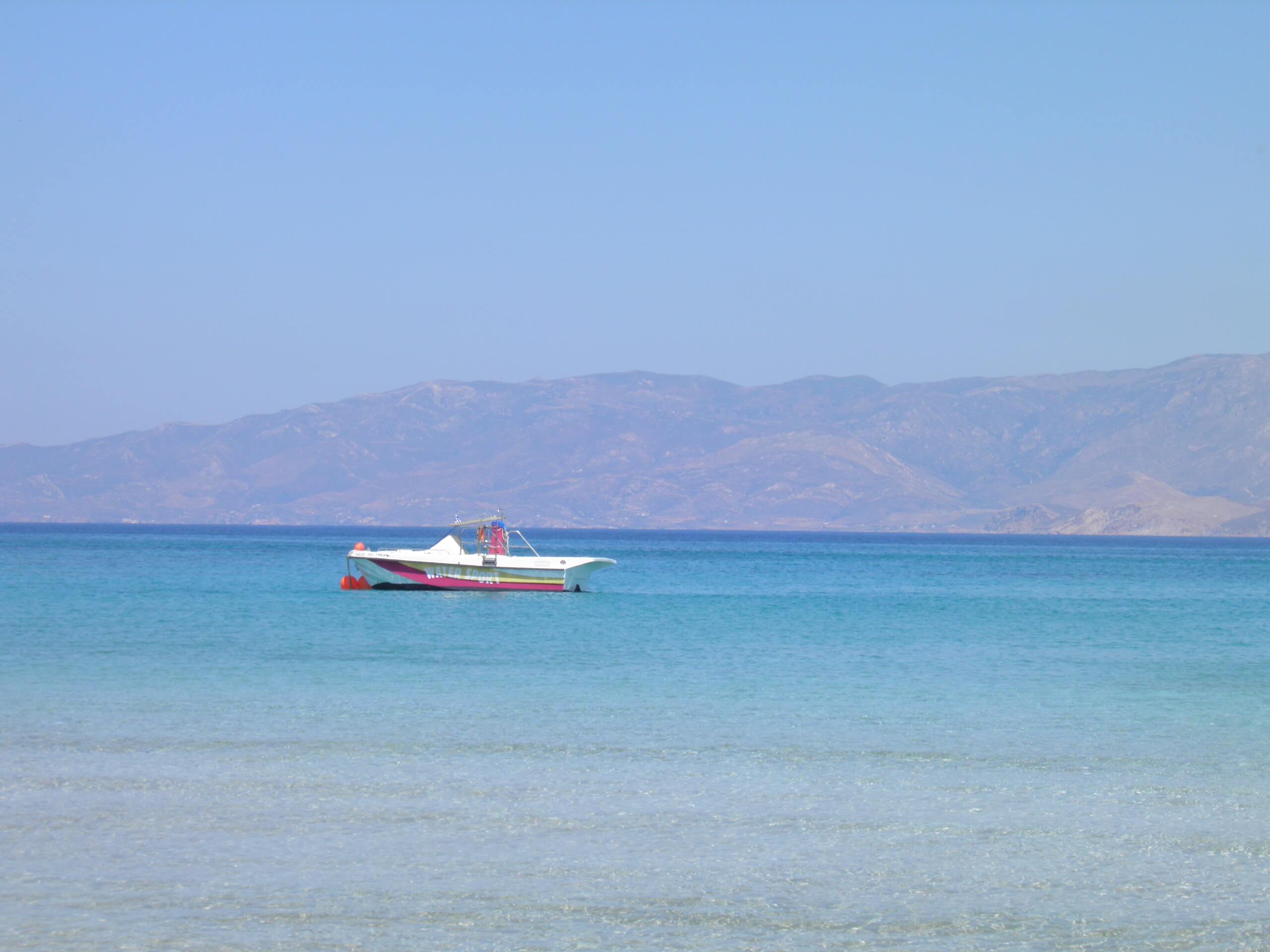 Crete has three airports, two of which deal with international flights that are mainly tourists. If you are in mainland Greece there are regular ferries to the island, particularly from Athens. The infrastructure of the roads will lead you to anywhere in Crete if you hire a car, but do not expect modern highway style roads. The northern coastal spine highway has made it easier to reach some of the rural villages, but this is the first road of its type to be constructed on the island. There are public buses and taxis to get you around the island, but no railway at the current time.
Accommodation in Crete
Crete has a wide range of holiday accommodation from campsites to luxury villas.  There is something to suit everyone's budget, for example companies such as BlueVillas offer a search tool on their website, allowing you to filter the search to only show villas in your price range. There are plenty of hotels in Crete as well, but more tourists than ever are realising how much more liberating a villa holiday can be. There are no fixed meal times, no other people making a noise in the room next door, and if your luxury villa has a pool, you will have it all to yourselves.
Attractions and Things to Do in Crete
The history of Crete stretches back many thousands of years. It has been ruled by the Roman Empire, the Byzantine Empire, the Emirate of Crete, the Republic of Venice and the Ottoman Empire. After a short period of self-rule, which ended in 1913, it became part of Greece. There is evidence of all these different cultures on the island and several museums, which make it a must visit place for history buffs.
If hiking is what you are after, there is no shortage of places to walk for days on end. The valleys and gorges make it ideal trekking country and with its warm summers and mild winters, in Crete this is a hobby you can participate in any time of year.
For shopaholics, all the big cities have plenty of stores to browse through. There are many of them selling items made on and exclusive to the island. There are of course the chain stores, but you will also find independently owned shops offering local fashions, crafts and jewellery. The open markets are a delight and the ideal place to buy fresh produce for your villa holiday.
The majority of the beaches that surround Crete are sandy, clean and with clear blue waters. They are great for just relaxing in the sun, having a swim or taking part in one of the many watersports on offer, such as jet skiing. Some of them have palm trees around them with Europe's largest natural palm grove being on the beach at Vai. Often referred to as the Palm Forest, which you may recognise from the Bounty bar advert of the 1970's.
Cuisine in Crete
All types of food are served in Crete, and even the fussiest of eaters will find something good to sate their appetite. You shouldn't visit the island without trying some of the delicious traditional foods though. Some of these meals you will find all over Greece, but there are some that are exclusive to Crete. Sfakia pies are a bit like pancakes, except they are filled with cheese or other fillings before they are fried. Sarikopitakia is one of the island's most traditional foods. They are coil shaped filo pastries, filled with sheep's cheese, fried in olive oil and topped off with honey. If you are really adventurous, you can try fried snails, apaki or lamb with stamnagathi and swill it all down with a few glasses of raki.
If you want a holiday that has splendid beaches, ancient treasures, diverse landscapes, bustling towns, traditional villages, stunning mountains and wonderful coastlines, then Crete is the place for you.