The Silk Road is a trail full of history, dating back to 130 BC. The ancient route was developed to link multiple continents from the East to the West, in order to trade goods including silk (it's in the name!) tea, dyes, spices, gold and silver, fruits and loads more!
Spanning over 7,000 miles across 40 countries, its magnitude is indescribable, passing through every type of terrain imaginable. Recently, Joanna Lumley embarked on a Silk Road adventure taking her to eight different countries in just nine weeks. In a recent interview, Joanna said that "it was one of the most extraordinary trips I've ever done and it was wonderful to meet and spend time with those who are still living and trading along all these roads".
It is certainly a route to put on your bucket list, but we realise that we can't all jet off for months at a time to fulfil our wander lusting urges (as much as we want to). So here are three key stops along the Silk Road that you should visit to get a taste of this epic piece of history.
Xinjiang, China
The Silk Road famously passed through Xinjiang, a vast region in northwest China. It is now made up of both vast wilderness and modern cities full of glass skyscrapers and despite recent years of unrest, is still attracting visitors who want to experience its wonder. To explore the historic Chinese regions of the Silk Road, head to Kashgar and Turpan. These areas of breath-taking natural beauty are full of magnificent mountains and deserts and home to historic nomadic tribes and warriors – sure to give you a taste of ancient Chinese culture.
Venice, Italy
The Silk Road meanders all the way from East to West and stops at the world-famous city of Venice in Italy. Certainly one to put on your list, Venice is totally unique, rife with ancient architecture, pretty patisserie shops and amazing art-work. It has no roads – canals are the only way to get around with most tourists taking to the famous gondolas for a leisurely tour around the city.
Istanbul, Turkey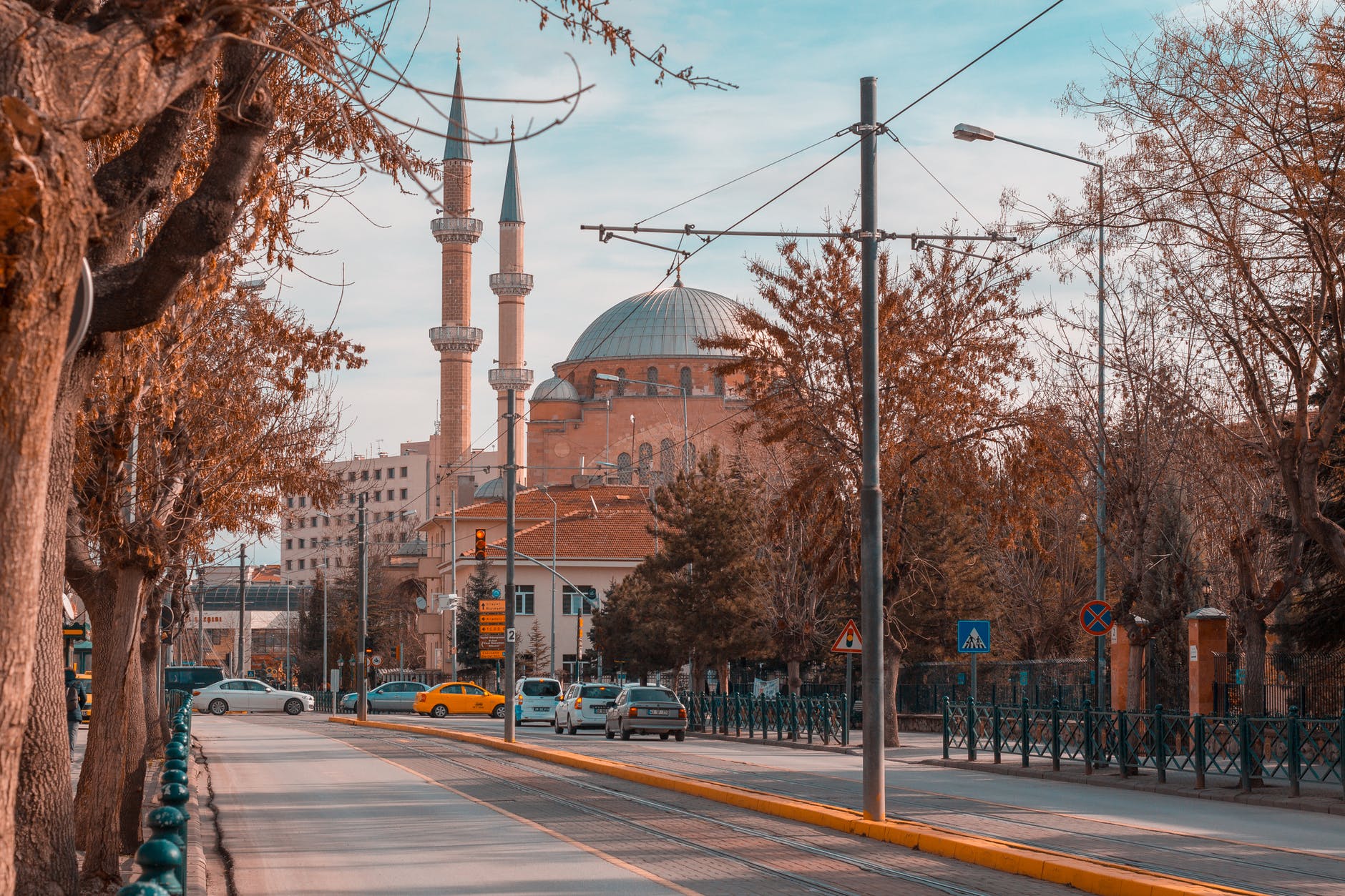 Istanbul was the final link on the route linking Asia and Europe, which makes it an essential destination on your Silk Road adventure. The city offers fantastic cultural cuisine with enough variety to suit any palette. We recommend trying the traditional kebaps (or kebab as you will know it) stuffed full of succulent meats and roasted vegetables. Make sure you pay a visit to the colourful Grand Bazaar in the Old City, where you can meander through narrow alleyways and discover hidden treasures.
To experience a slice of history and explore a wealth of colourful cultures along the way, take a trip along these Silk Road stops. They will not disappoint.