About Time: Weekend Breaks Easily Reached from LondonBy Angelica Malin
The capital is where it all happens, events and activities a plenty and all the iconic sights that feature on numerous "must see" lists from around the world. While being in the capital provides you plenty to see and do, it is an expensive place to be for a weekend away.
Luckily, the UK is an island full of opportunity and there are some fantastic places within a short distance away from the capital that provide plenty to do for a family or a couple over a weekend and could even be your favourite new place to spend time together!
If you are looking for somewhere to head away for a couple of nights, check out these cities within two hours journey of the capital and start planning your next UK break.
Nottingham – Within 2 hours on the train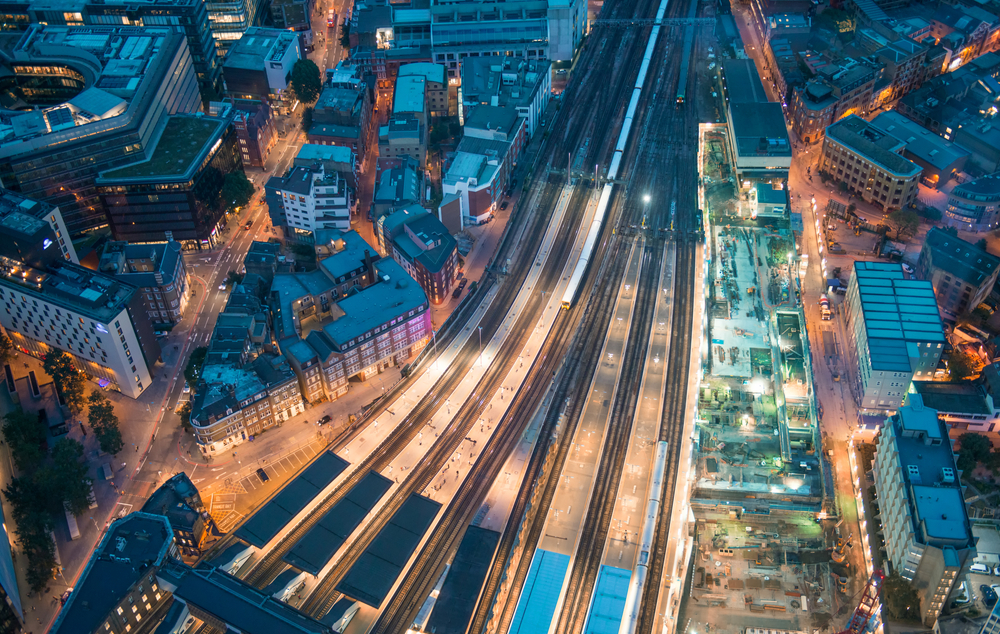 Home to one of the UK's most famous tales, the elusive outlaw Robin Hood. Nottingham is a fantastic city with plenty of nature to explore and history to discover. Wander the many paths of the beautiful lush Sherwood Forest and discover the ancient Oak Tree where Robin Hood and his band of Merry Men were said to have lived. Or adventure beneath the city to the winding City of Caves, a series of 500 man-made limestone caves that have existed since 1250 AD. Looking for more inspiration for your weekend away? Nottingham is a great place for families but can be plenty romantic for a couples break too, check out these great things to do in Nottingham for couples for more information.
Brighton – Within an hour on the train
Although located in East Sussex, another of the UK's most expensive counties. Brighton provides all your wonderful sea-side delights with the addition of fantastic shopping opportunities in the main shopping centres or down the quaint North Laines. Explore the many independent-run shops from cute coffee shops and cafes, delicious fudge and sweet shops and interesting second-hand shops that offer rare and unusual delights from decades gone by. Alternatively, pick up your brand name bargains in Churchill Square shopping centre, then take a wander to the pier for hot fresh doughnuts and traditional slot games including claw machines, slot machines and exciting coin-pusher machines.
Portsmouth – Within 90 minutes on the train
Another coastal location, Portsmouth isn't your traditional beach town, instead recognised as a port town and boasting one of the UK's naval bases on the south coast. Here you'll find incredible dockyards filled with mighty ships of the past, including the wonderful HMS Victory, an incredible ship that once sailed with Lord Nelson himself as captain in the Battle of Trafalgar. Portsmouth also offers some excellent shopping opportunities in the brand outlet shops; you are bound to find a deal here across many popular brand name fashion items. Want to spend longer than a few days here? Check out this great list of recommended things to do in Portsmouth here.
Bath – Within 90 minutes on the train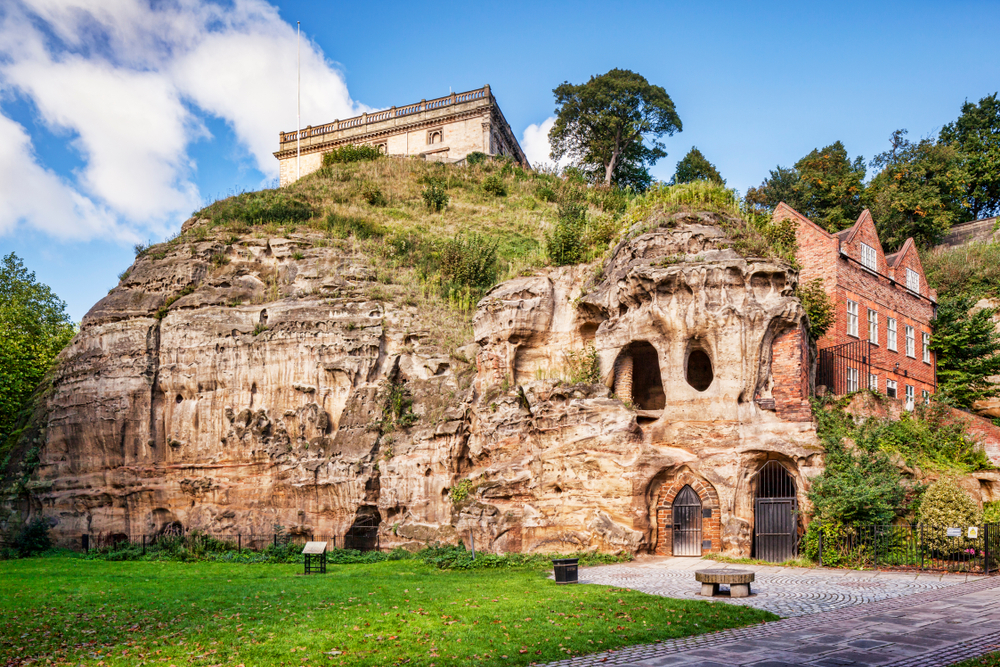 Bath is considered one of the most beautiful cities in the UK and it's not difficult to see why, with incredible Roman baths and temples to explore, striking Georgian houses to admire and plenty of Victorian gothic structures to photograph. You'll never want to leave. Enjoy the natural hot springs, Bath's best attraction and take in one of the many cultural attractions from theatre and comedy to art and music. There's so much to see in Bath that a weekend might not be enough, but we guarantee that you'll soon want to head back to this magical city. Not convinced? Check out this list of 16 top things to do while in Bath.
You don't have to jet off to Europe to enjoy a weekend break filled with culture and history, the UK has plenty to offer. Find somewhere that's easily reached on the train, book your travel tickets a couple of weeks in advance to take advantage of those all-important savings or grab yourself a railcard for up to 30% off fares, then arrange your accommodation and you're off on an exciting UK weekend break!