There's nothing better than setting up in one of Paris' bars and sipping at your favourite drink. Be it a vodka and coke, a gin and tonic or our favourite cocktail, a lot of us are stuck in our alcoholic beverage routines. When you're in a city like Paris, however, you're given the perfect opportunity to try something a little different and we're encouraging you to do exactly that! So make sure you have your European Health Card on hand just in case, and pack your fanciest clothes – here are the drinks you need to try in Paris!
Citron Pressé
You caught us. Not every drink on this list is alcoholic, but hear us out – a citron pressé is quite possibly the kindest thing you can do to your body when it's warm out. This drink is essentially fancy lemonade, but will usually come served as a 'deconstructed' version. You'll get lemon juice, cold water and a little sugar in order to concoct your own mixture in a tall glass filled with ice which is a plus for those of us a little fussy with what we drink!
Sherry Cherie – The Red House
Available exclusively from the Red House, A Sherry Cherie is made with Sherry, Curacao, Tamarind water and the master of all French alcohol – champagne. The bar itself will give you the opportunity to sit back and relax for as long as you like and marvel at their range of cocktails, some familiar and some not so much! There's also a good variety of spirits and mixers for those not quite ready to venture from their comfort zone.
Verbena Cocktail – Le Royal Monceau
Treat yourself to a fancier drinking experience by donning your best 'going out' wear and heels and paying a visit to the Le Royal Monceau Hotel. While they have plenty of fancy cocktails to tempt your taste buds, it's the Verbena Cocktail that draws attention. This mix contains Velvet Falernum, verbena infused gin, lavender syrup and apple juice for the perfect floral experience.
Education Sentimentale – Shake n' Smash
This drink will give you an insight into Parisian history through a simple taste. Gustave Flaubert was a French novelist and this drink was named after one of his most famous novels, L'education Sentimentale. You'll be served your drink in a cognac snifter that lies sideways on crushed ice. You'll also get dried apple slices and a cinnamon stick! Oh, and did we mention it was served on a page from the book as a coaster?
De la Bretagne – Copper Bay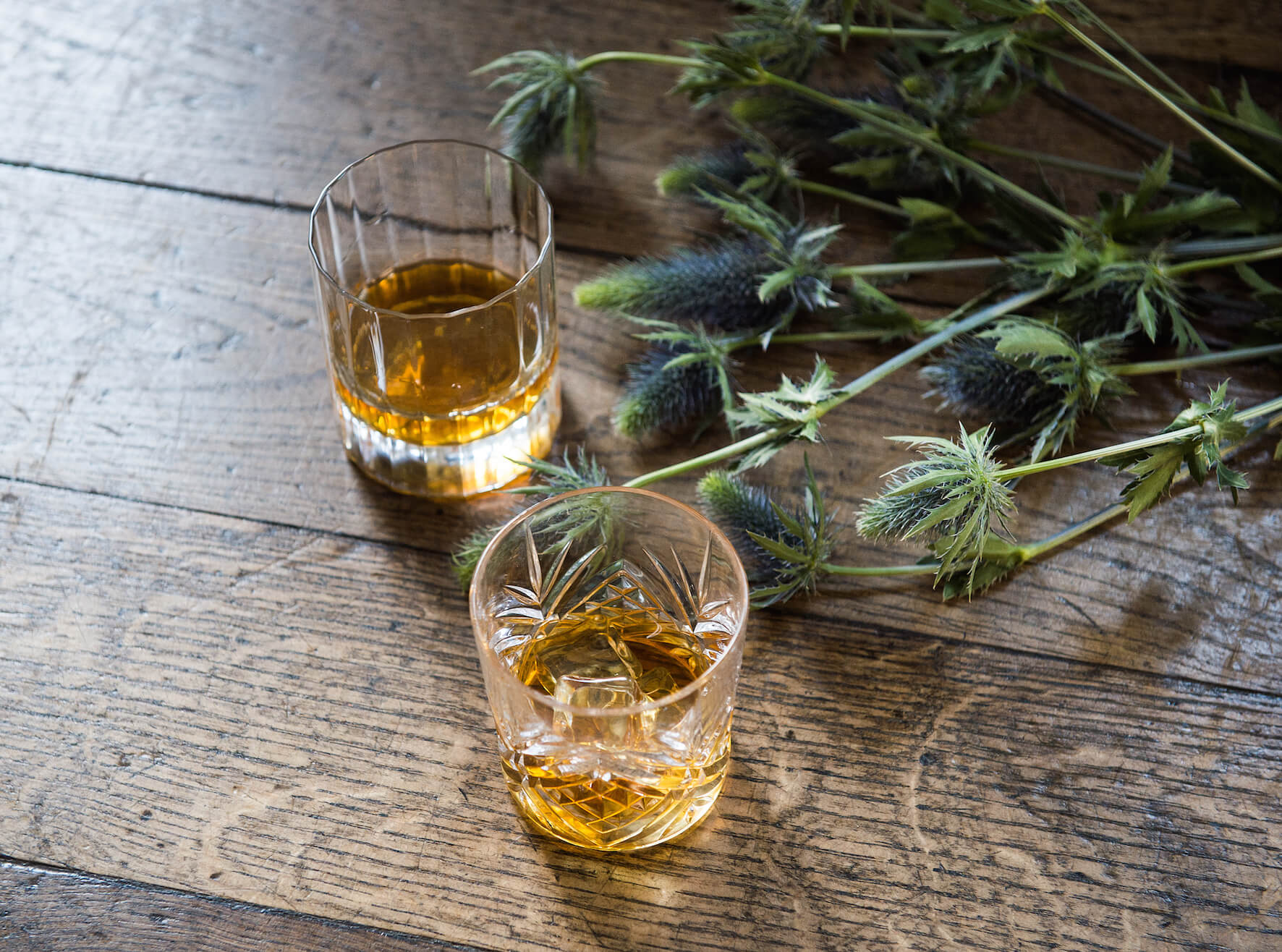 Brittany is just one of the incredible towns in France, and Copper Bay bar have taken this city and turned it into a drink for you to enjoy while in Paris! You'll get a concoction of Tupelo Mead honey, rye whiskey, Bénédictine and a cider-like drink called Pommeau. Not only does it taste good, but in true Copper Bay fashion, it'll look good too. Instagram pictures – sorted.
Paris is full of incredible food, drink and culture and taking a sip of some of the lavish offerings can be a great way to get just a taste. With most of the bars on this list offering comfortable atmospheres that are easy to socialise in too, you can truly set up for a worthwhile evening while exploring these mixtures.