About Time: You Tried Surf & Yoga Along Morocco's Coastline By Lucy Quaggin
Looking for a different kind of trip? We think it's about time you tried surfing in Morocco. It's not your obvious choice for a surf and yoga holiday but Morocco's coastline brings perfect waves, friendly locals and laid-back vibes. Surfing destinations in Morocco, such as Taghazout and Essaouira, allow travellers to experience an injection of Arabic culture combined with affordable options for learning to surf or embracing that inner yogi. It's ideal for those wanting to step outside the box and see a different side to the much-loved African holiday destination.
In need of a reset, I decided to book a trip to the small fishing village and surf town of Taghazout. It seemed like an ideal spot to put life on hold for a while and see what it's like living on 'Moroccan time'. Here's everything you need to know:
Surfing in Morocco: What to Expect in Taghazout
Here you will find a relaxed atmosphere, cultivated by the hospitable locals and a generous dose of surf culture. We found ourselves peering through colourful stores along cobbled stones lanes, dining in quirky eateries and sipping smoothies along the boardwalk. California, eat your heart out. Quite unlike other hipster enclaves, you'll also occasionally come across herds of goats and the odd camel – this is Morocco after all. 
Surfing in Morocco: Where to Stay in Taghazout
Surf Berbere offers a flexible approach to the surf and yoga holiday. People can opt in to do as little or as much of the offerings as they like here. It's just as ideal for couples who want their own space as it is for solo travellers. They have dorm rooms or entire apartments on offer, most of the accommodation is right along the waterfront. We were in Abdullah's Hideout – a two-bedroom apartment, complete with a living area, toilet, kitchen and an ocean facing balcony. They also have a beautiful café, serving up a mix of delicious Moroccan cuisine and modern staples. Thanks to its location, travellers can dig into their food while looking out over the Atlantic Coast as the sun sets nightly. Hello, holidays.
For those looking for bohemian luxury, Amouage by Surf Maroc is as much of a boutique hotel as it is a surf camp. While still retaining a stylish Moroccan charm, the hotel provides an infinity pool and spa facilities as well as nightly dinner and entertainment options.  These amenities are combined with stylish Berber interiors.  The vibrant artwork and furnishings give it a luxe-bohemian feel. After a hard day of learning to surf, their rooftop is the perfect location to try out the sunrise or sunset yoga classes.
If you are after a friendly, backpacker experience – The Surf Hostel offers affordable family run accommodation and is the perfect place to meet like-minded travellers. Their beautiful rooftop sees locals and visitors sharing food and stories from the day's adventures. We stopped in to visit friends on a few occasions. One night we were even treated to a home-cooked Moroccan meal by the mum who owned the hostel. While eating we met a number of travellers who had been there for weeks – speaking to the type of place it was. 
Surfing in Morocco: What to Do in Taghazout 
Surf and yoga, of course. Most of the accommodation in Taghazout comes with an option of opting into a package that includes board hire, lessons, transport, and even some food and post-surf yoga.
Surf Maroc offers a number of different packages. Their surf and yoga option includes two yoga sessions a day, equipment and transport to the surf as well as coaching sessions. During your stay, they also offer excursions to a traditional souk and nearby Paradise Valley. You get breakfast, lunch, afternoon tea and evening meals included in the price. The yoga on offer is at sunrise and sunset, the scenic studio thinks of everything – right down to the lavender eye bags. The sunrise vinyasa flow yoga is a 2-hour session. At sunset, there is a 1.5-hour session of sunset restorative and/or yin yoga on offer. Teachers also offer time for one-to-one tuition to help people reach their personal goals.
Surf Berbere has similar options where guests can choose to opt in to surfing lessons if they are a beginner or if they are a seasoned surfer, they will be driven to the day's best surfing spots. They have an epic yoga studio that looks right over the coastline. The surfing and yoga lessons can be included in a pre-purchased surf/yoga package or can be purchased on the day/at the end of the trip. You can really do as little or as much as you want. The staff will come around at breakfast to see if guests want to surf, practice yoga or come to one of their delicious dinners on that day. 
Asides from this, travellers can take a day trip to the nearby Paradise Valley and jump off cliffs into pools and bathe under waterfalls. For those after a dose of that traditional Moroccan culture, you can easily head into the Agadir Souk where locals shop for fruit and vegetables among a myriad of other interesting finds.   
Surfing in Morocco: What to Wear in Taghazout
Due to its surf tourism and identity built around enjoying the beach, Taghazout is fairly relaxed when it comes to how you should dress. Morocco is, of course, a Muslim country and travellers should always remain respectful. While the expectations of how to dress are a lot stricter in other areas – on the beaches here, you will find people in the usual swimsuits, board shorts, and bikinis. In the town, out of respect – visitors are advised to wear some clothes over their bikinis while coming from the beach. Generally, the dress code is very relaxed. We spent the week in beach dresses, shorts, and t-shirts.                                                                                                                        
Surfing in Morocco: Where to Eat in Taghazout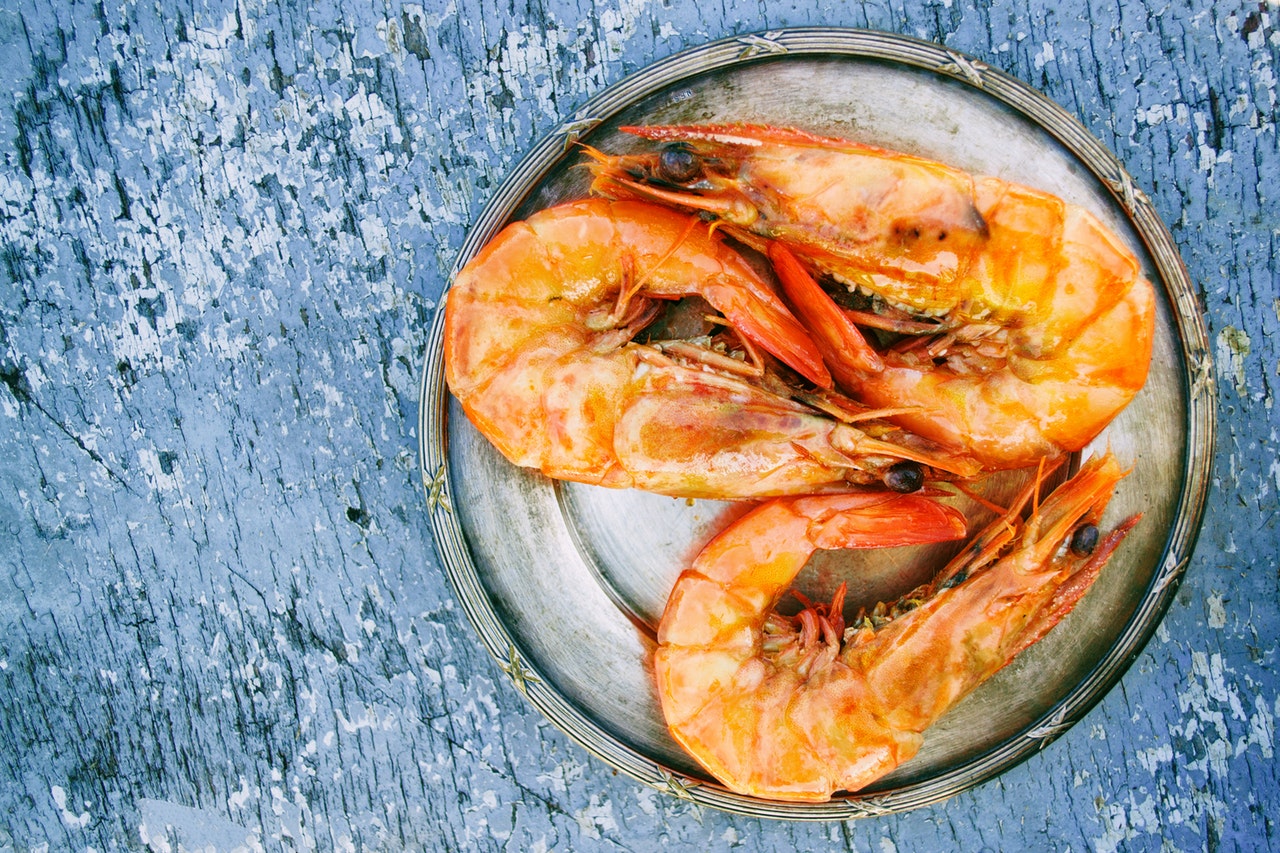 There is a lot to like about the array of food options in the town. From traditional Moroccan tagines to hip burger joints – there is truly something for every type of palate. L'Auberge is right on the beachfront and offers wraps, salads, omelettes and of course tagines. The food tastes healthy and home-cooked. For me, a falafel wrap paired with an avocado-date-banana smoothie was the perfect post surf meal.
You couldn't get a better setting for a meal than Surf Berbere's restaurant. Scouring the menu will leave you spoilt for choice. So, why not try a traditional tagine or some fresh seafood? You can then finish off with their oh, so delectably thin crepes. You deserve it after all that exercise. It's also the ideal location at sunset. The prices are affordable and the service is friendly.
While you wouldn't usually think of Morocco as the place to get a good burger, Sunset Burger was an absolute delight. Located in the town, we could all agree they offered some of the best burgers we've had. Taghazout is a dry town, so unfortunately, they weren't washed down with a beer, but Sunset's epic milkshakes left you thinking, who needs alcohol anyway? Well, almost. 
Surfing in Morocco: How to Get to Taghazout 
One of the many benefits of the surf camps is the fact they usually offer the choice of an airport transfer. Alongside other guests, we were met by a driver at Agadir Airport and driven directly to our accommodation (and back at the end of the week). We split the cost of 300 dirhams (around £25) between the six of us, making it cheap and seamless. Travellers may also decide to organise their own taxi at around 300 dirhams or catch the local bus from Agadir town which takes around 45 minutes.
Surfing in Morocco: Exploring the Coast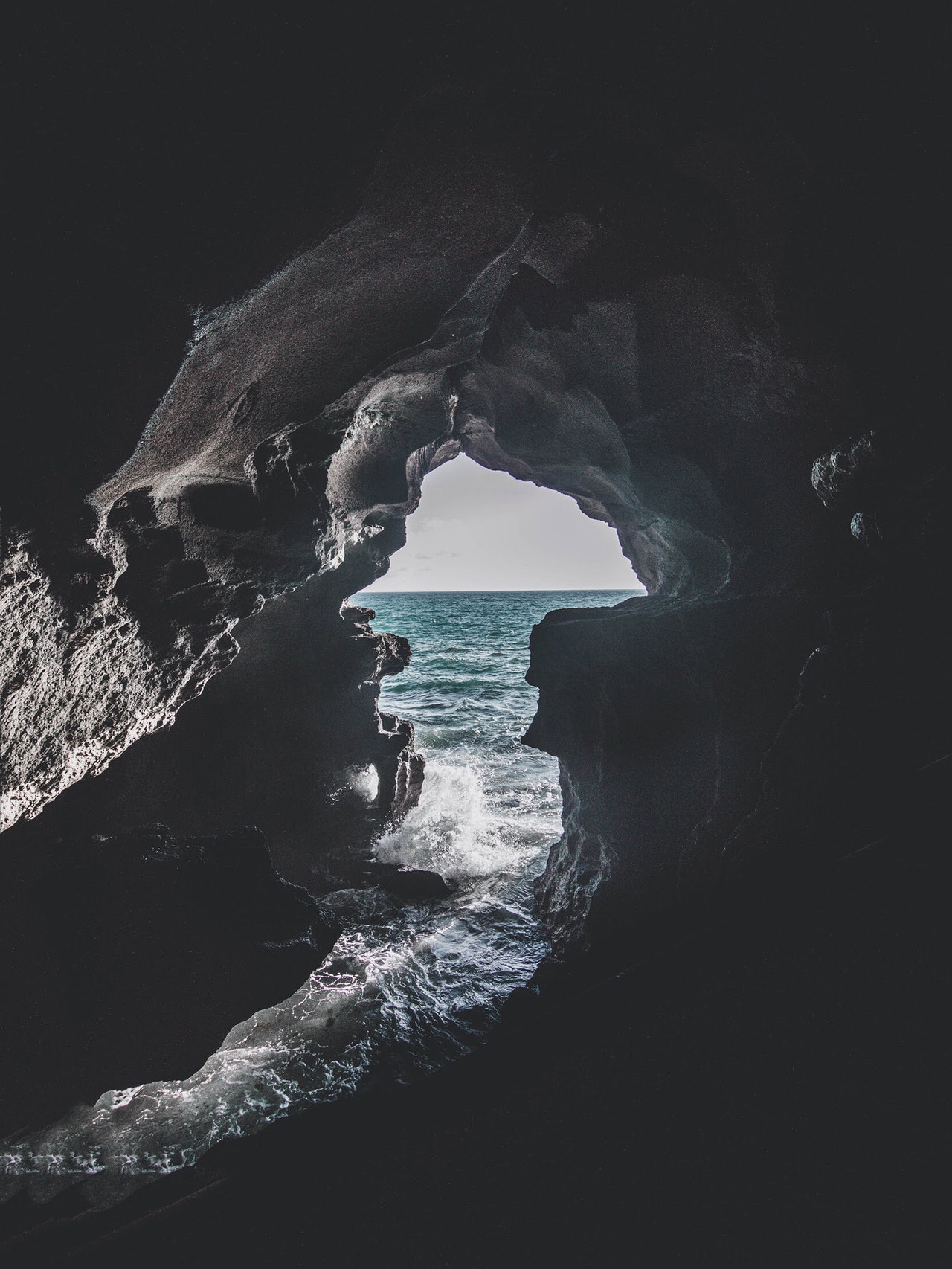 Taghazout isn't the only surfing destination that Morocco has to offer. Essaouira is a port city also along Morocco's Atlantic coast. It's a popular spot for surfers and travellers alike, offering a relaxed alternative to Marrakesh. People come to experience the 18th-century UNESCO listed medina, showing people an authentic look into Morocco's rich history and culture. There are a number of good surf breaks in the area, for all levels of experience. People can experience a traditional Riad here, such as Riad Mimouna, which hosts rooms and suites along the waterfront — complete with a rooftop restaurant and spa.
Sidi Kaouki is a sleepy surf town so far removed from the vibrant chaos of the streets of the Moroccan cities. Travellers can rent surf boards and give the sport a go themselves or perhaps ride a camel or horse along the long stretch of beach in the town. With little to do but waste the day swimming, surfing and relaxing – it couldn't be more ideal.
Surf and yoga packages at Surf Berbere are £430 for a week. Surf packages are £390. These include accommodation, lessons, gear hire, and all meals. If you are an experienced surfer it will cost you just £230 for the week of guiding, accommodation and just lunch/breakfast. Guests can of-course opt in on the day for any meals not purchased or to attend the yoga sessions. Airport Transfers are also available at an extra cost.
Yoga and surf retreats at Surf Maroc start from £714 and surf coaching packages start from £588. This includes absolutely everything – all lessons, transport, food and airport transfers.