Looking for something fun & different outside of the Big Smoke? It's about time you discovered Soul Circus – a one-of-its-kind festival, taking place this August:
Soul Circus: The Lowdown
Set in the backdrop of the beautiful rural Cotswolds, yoga and wellness festival Soul Circus offers an opportunity to escape the daily grind and be treated to a few days of rejuvenation away from it all. Taking place from 16th-18th August 2019; expect an expertly curated collection of talks, activities and masterclasses.
Soul Circus: The Line-Up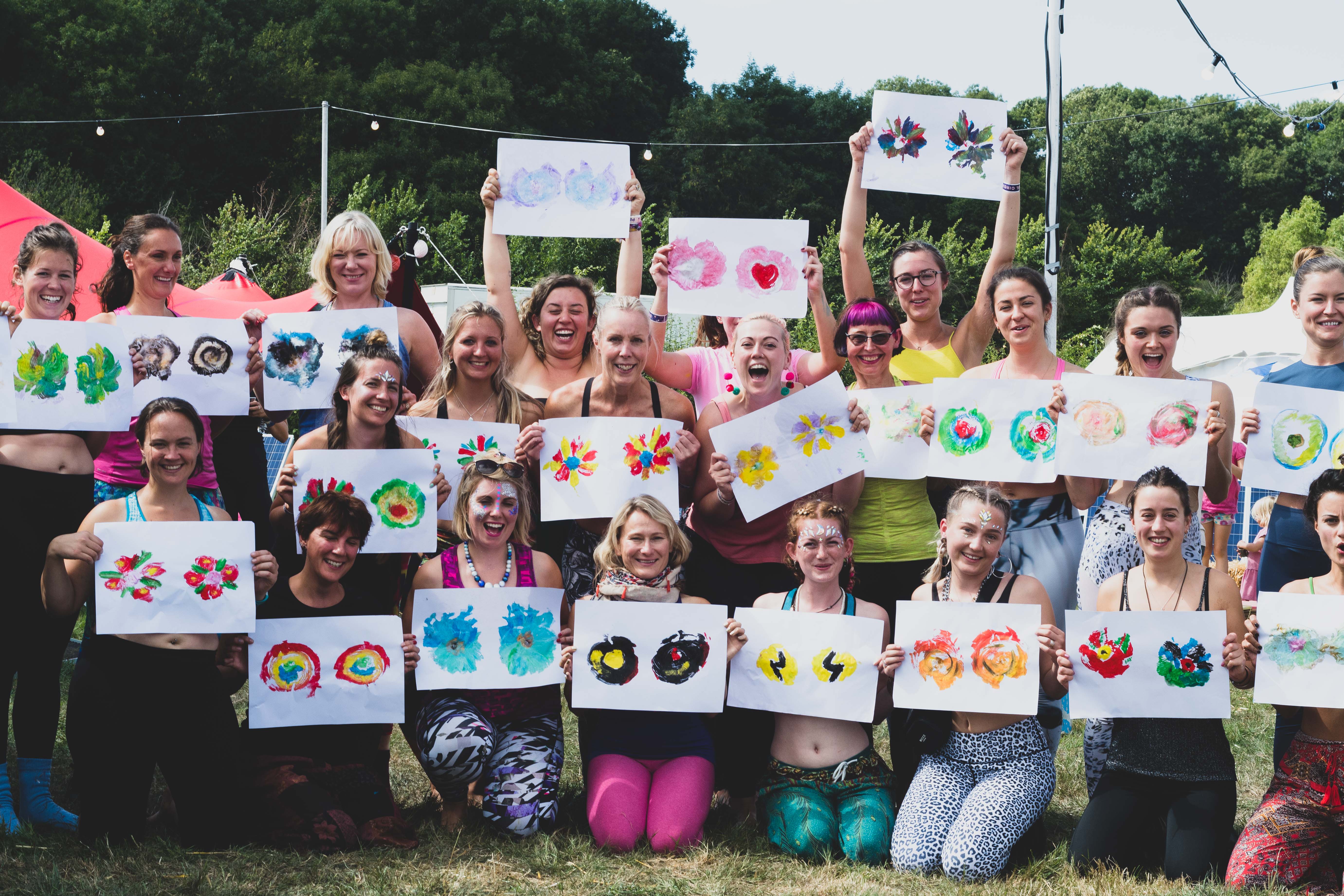 This festival is centred around yoga and wellness, delicious food, music and arts to compliment a true festival experience. The biggest name for 2019 is drum 'n' base legend Goldie, who is set to headline on the Friday. Accompanying Goldie will be a Live DJ yoga class and Transformational Meditation sessions led by YOGANGSTER team, Stewart Gilchrist, Michael Eley and Elisa Devlin, offering a memorable experience that'll impress even the most devout yogi.
Across the weekend there will be a wide range of activities to get involved in. Curated with the support of Relationship Coach Keeley Dann, the Body Positive Tipi will feature dance classes, burlesque, life drawing and inspirational talks. Partnered with AcroYogaDance, the AcroYoga Tipi will support a show-stopping weekend of acro-classes and demonstrations, with energetic activities designed to really excite and engage those involved. Wellbeing and nutrition expert Jasmine Hemsley will lead the Ayurveda Tipi in which she will support workshops, talks, demos and sound baths to offer a healing and relaxing experience for all.
Soul Circus: The Spa
For those seeking a real treat, an expanded Soul Circus Spa offering means that there will be more hot tubs and an impressive collection of different massages available, equating to over 200 hours in appointments across the weekend.
Soul Circus: The Food
Foodies are in for a treat. There will be an on-site bakery, made-to-order pizza and delicious breakfast options to satisfy all taste buds. Moroccan inspired dining experiences will run nightly, brought to life with cocktails, mocktails and an array of live entertainment. We're in.
Prices start at £79 for a Friday OR Sunday day ticket, £99 for a Saturday day ticket and £175 for a weekend ticket.  Group tickets and tickets for teens are also available.Visit www.soulcircus.yoga to find out more.