Organising a group holiday is a lot of fun. Whether you are planning a trip with family or friends, or both, the best thing to do is brainstorm a few ideas right off the top so that people can give feedback on ideas that they like and don't like. Here are some great destinations for group holidays.
Skiing in Switzerland
Skiing is a great group activity and Switzerland is a beautiful country with towns and villages that have spectacular scenic views of mountains, lakes and beautiful forests. Situated in the middle of the Alps, Switzerland has some of the most spectacular mountain terrain which is very good for skiers of all levels. There are several ski resorts available and places to stay in and around the resorts to make your ski vacation a wonderful one. Some of the popular ski areas are Zermatt, St Moritz, Jungfrau and Saas-Fee.
Exploring The UK
The UK comprises of four beautiful countries which have a lot to offer if you were to go on a holiday with your family or a group of friends. From staying in a holiday home in England to renting a castle in Scotland, the possibilities are endless. There are many brilliant places in the UK to visit from bustling cities to remote villages. The cities in the UK have a great nightlife and the villages are known for their spectacular scenery. There are plenty of destinations within the UK which have plenty to do, so there will be something for everyone – even the picky ones in your group will be happy!
Croatia
Croatia is an eastern European country which has a coastline on the Adriatic Sea. You must visit the city of Dubrovnik to see the massive 16th century walls that encircle the old town. The city has gothic and renaissance architecture and is a perfect place for a group holiday with several walking tours available that take you through the city. You can charter a sailboat or take a ferry along the sea to the other 1000 islands off the coast. The country has 7 World Heritage Sites, stunning beaches and beautiful national parks that make your vacation worth remembering.
Greece
Greece is a south east European country with thousands of islands that lie on the Ionian and Aegean Seas. You can visit Athens which is the capital city and head to the Acropolis and the Parthenon Temple. You can try the locally prepared wine and fresh sea food with recipes that date back thousands of years. Greek Islands are known for their spectacular beaches and cuisine. You can visit Corfu, Crete, Kefalonia, Santorini and Delos to indulge in all kinds of activities such as trekking, snorkelling, scuba diving, exploring caves and tons of other activities.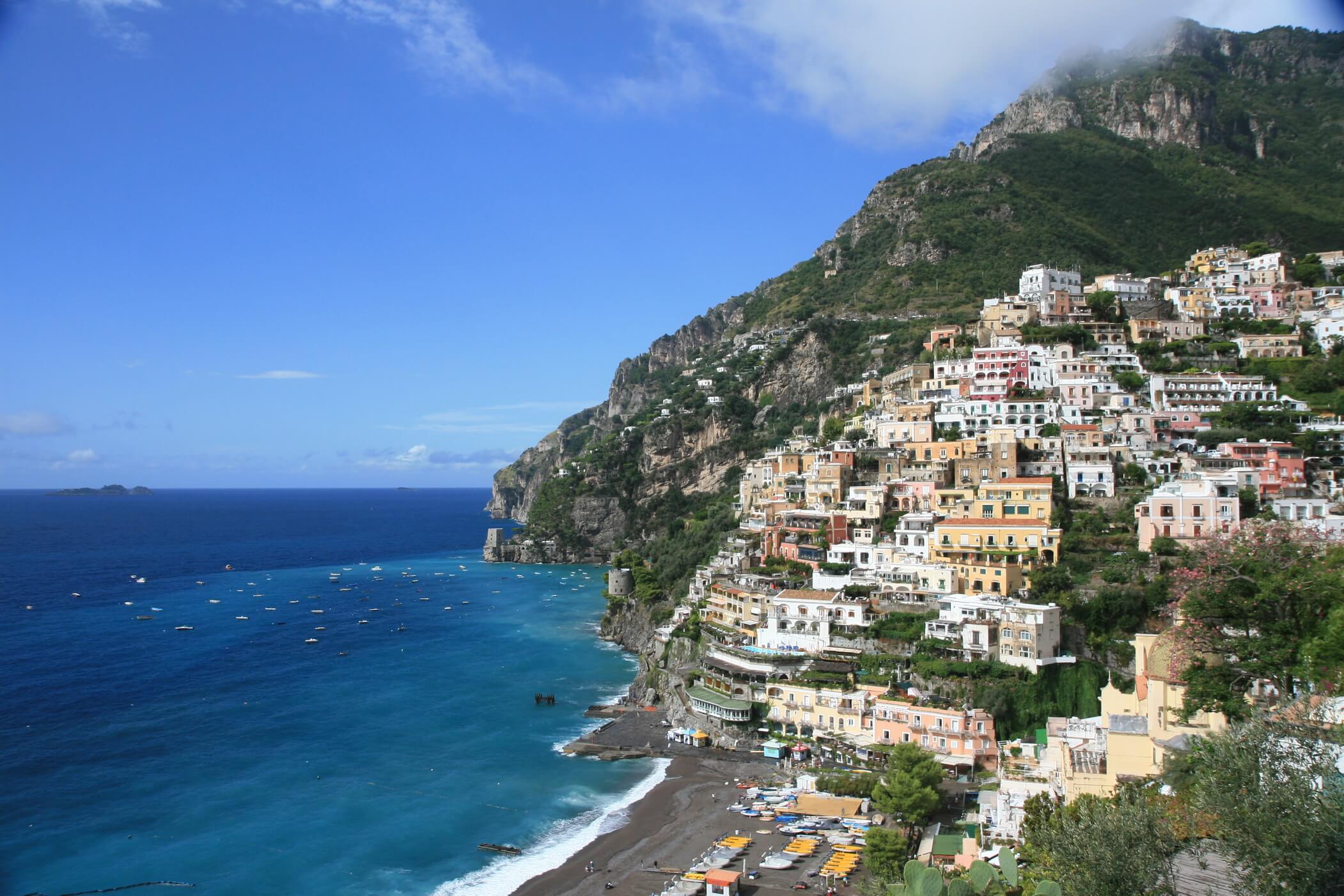 Italy is known for its Roman, renaissance, gothic and baroque styled architecture. Rome is the capital city of Italy and is known for some of the great masterpieces of art in the history of art in the world. You can take sightseeing tours in Italy to explore all the beautiful monuments this country has to offer. Visit the Pantheon which was a landmark during the roman rule and the Colosseum which is where the gladiators fought to entertain the people. When in Rome be sure to visit the Sistine Chapel, Trevi Fountain, and St Peter's Basilica. Explore Venice and be sure to see Piazza San Marco and Saint Mark's Basilica. Take a trip to Pisa to see the glorious Leaning Tower of Pisa. Travel to Naples and visit the Royal Palace of Naples and National Archaeological Museum.