Calling all travel pals! LateRooms.com has today announced the winners in its 2016 Simply the Guest Awards – the UK's only hotel awards based solely on genuine guest reviews. Find out more below:
The annual Simply The Guest Awards recognise and reward the highest standards in the hotel industry across a number of categories and are the only ones in the UK to focus solely on reviews and ratings left by guests. 
Customers are only able to leave a review after they have completed their stay at the hotel, meaning that Brooks Guesthouse has consistently wowed the people who matter most over the past year – its guests. Highlighting the influential role guest reviews play in booking a hotel, the LateRooms.com Simply The Guest Awards have been officially recognising the efforts and achievements of hotels in the UK and abroad since the awards began in 2012.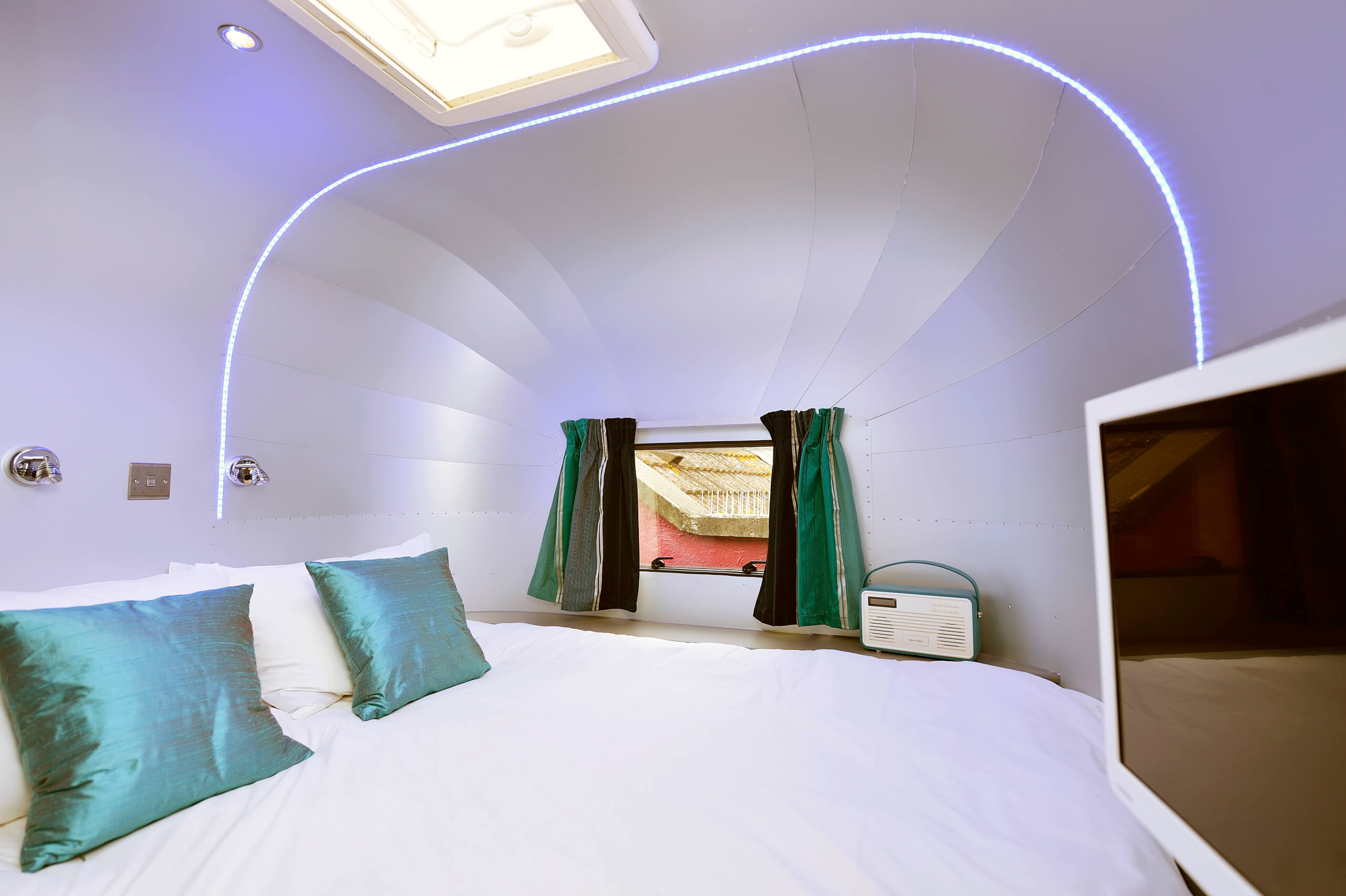 Hotel guests have rated Brooks Guesthouse in Bristol as the UK's best city centre hotel. Glowing guest reviews left on LateRooms.com over the past 12 months have led to the UK's leading hotel bookers recognising Brooks Guesthouse in its annual Simply The Guest Awards.
Brooks Guesthouse is a beautiful, boutique townhouse situated right in the heart of Bristol – but it's not just the central location that has guests impressed. This city centre hotel has a few 'unusual' rooms for guests to enjoy the view of buzzing Bristol from on high, with revamped caravans on the hotel's rooftop – an idea inspired by a club in Capetown.
Brimming with charm and charisma, and with an ethos that is to constantly change with the times and improve, it's easy to see why Brooks Guesthouse is a hit with guests looking for a city break to remember.
You can see all of the Simply The Guest Awards winners and finalists at LateRoomsAwards.com and follow them on Twitter, Facebook and Instagram here for more information.